Independent House/Villas/Bungalows For Sale in Goregaon West Mumbai
---
Displaying 1 - 28 of 28 total results
Independent House/Villas/Bungalows For Sale in Goregaon West
---
If you are searching for a bungalow for sale in Goregaon west Mumbai then there are 4 locations that you should pay special attention to Siddharth Nagar, Motilal Nagar, Unnat Nagar, and Yashwant Nagar.

A good independent house for sale in Goregaon west can be easily found in Siddharth Nagar in the form of A type or B type bungalows or villas. The biggest plus point with bungalows for sale in Siddharth Nagar Goregaon west is that they are long and wide and therefore provide a lot of space to its owners. The A-type and B type villas for sale in Siddharth Nagar in Goregaon west in Siddha cooperative housing society limited offer a good amount of FSI (floor space index) that helps one to construct some of the best and spacious villas in Goregaon west. The independent houses for sale in Siddharth Nagar Goregaon west are therefore very popular and house buyers in Goregaon west are attracted to them in a big way. Another reason for the demand for bungalows for sale in Siddharth nagar Goregaon west is the location advantage that Siddharth Nagar provides. It is close to the Goregaon railway station, SV Road, Link Road, Ozone Swimming pool, Vivek Vidhyalaya School & College, Prabodhan Kridabhavan, Prabodhan Jogger's park, etc. The investors who invested in raw independent homes in Goregaon west, Siddharth nagar, mhada colony, Mumbai, Maharashtra have definitely made very good returns on their investments both in terms of capital appreciation and even in terms of rental returns from their properties. The property rates in Siddharth nagar Goregaon west are very affordable when compared to other similar locations in Andheri, Vile Parle or Bandra west. Therefore there are many property buyers who prefer Siddharth Nagar as their choice for buying a villa in Goregaon west.

The other preferred location for a really big independent house for sale in Goregaon West is definitely Yashwant Nagar. In fact, villas for sale in Yeshwant Nagar are actually the biggest ones in the entire area of Goregaon west even bigger all the ones in Siddharth Nagar. Some of the most beautiful and picturesque bungalows for sale in Yashwant Nagar Goregaon west would give tough competition to bungalows in South Mumbai too. Yashwant Nagar is close to the MG road, SV Road as well as to the link road and therefore has some of the wealthiest homeowners of Goregaon west who have their plush bungalows here.

If you need a beautiful row house for sale in Goregaon west then Unnat Nagar is the perfect choice for you. You can find some of the best row houses and duplex for sale in Goregaon west in Unnat Nagar, MG road. Almost absolutely uniform in design and external appearance the duplex row house in Unnat Nagar Goregaon west Mhada colony is also close to the Goregaon railway station and provides all possible shopping facilities, health facilities, restaurants, etc. at an arm's length.

If you need a chawl room for sale in Goregaon west then the best and the most affordable location is Motilal Nagar. There are three parts of this location – Motilal Nagar 1, Motilal Nagar 2 and Motilal Nagar 3. Out of these part 1 and 2 of Motilal Nagar are clustered next to each other close to the SV road and link road bordering the Siddharth Nagar, Best colony on different sides. Motilal Nagar 3 is opposite Bangur Nagar touching the link road, bordering Unnat Nagar and spreading almost till almost Inorbit mall, Malad west. Some of the biggest independent commercial offices in Goregaon west are in Motilal Nagar. In fact some of the biggest furniture showrooms, bike showrooms, restaurants, toy shops have been set up in Motilal Nagar chawl rooms after converting them into huge duplexes or even triplexes. Many of the converted bungalows for sale in Motilal Nagar Goregaon west are also in demand because their costs are lower than Siddharth Nagar, Yashwant Nagar or Unnat Nagar.

Apart from these very popular locations one can also find a few bungalows for sale in Jawahar Nagar, Tilak Nagar, Bangur Nagar, Mahesh Nagar in Goregaon west. Overall because of the greenery and lush landscape that Goregaon west offers to its residents, independent house for sale in Goregaon west remain in a lot of demand and attract a lot of bungalow and villa buyers into its arms.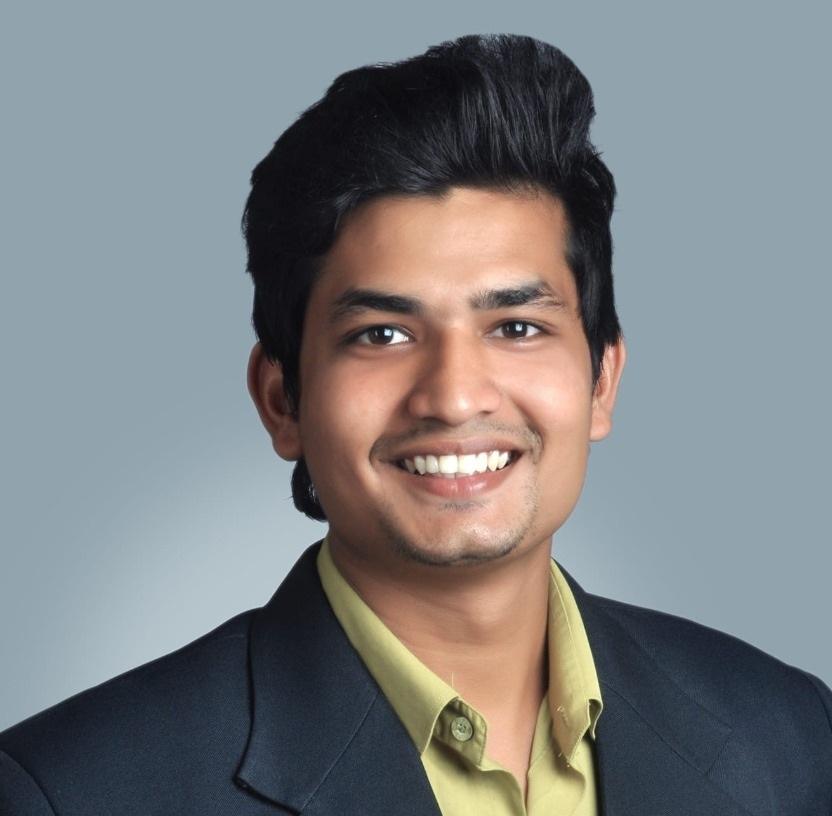 Sandeep M Thakur
Area Expert - Agent