Byculla East Real Estate
Byculla East, Mumbai, Maharashtra | Pincode - 400027
Popular Locations in Byculla East Mumbai:
---
Area Experts in Byculla East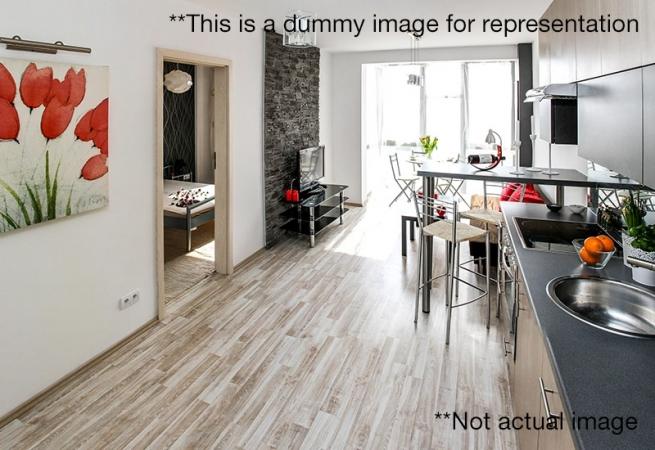 Dr Babasaheb Ambedkar Road, Byculla East, Mumbai
5.25 Cr
Featured Projects in Byculla East
Featured Listings in Byculla East
Featured Agents in Byculla East
Top Developers in Byculla East
Featured Developers in Byculla East
Collections
Explore curated lists of top real estate collections based on trends in Byculla East:
Rental Properties in Byculla East
Real Estate Blog
- in Byculla East
About Byculla East
---
BYCULLA-An Island

During the late eighteen centuries, byculla was an extension of Mazgaon, one of the seven islands that originally formed the city of Mumbai. The area of low-lying flats inundated during the high tied through the great beach at Mahalaxmi. Later on the breach was closed by the Hornby Vellerard project in 1784 which joined the island of Bombay into a single island. This was later followed by Bellasis Road Causeway in 1973. The first railway station was constructed in 1857 and this was also the time of mills and commercials developments. Byculla used to house many of the city textile mills until the mills shut down and moved out of island city. Today byculla is an upper middle calls enclave with a mixture of different societies like Marathi, Gujarati, Christian, Muslims, Jains etc.

While having a well settled locality the region is well connected with central line of Mumbai Suburban Railway as well as BEST Routes. While the region is also connected to the eastern flyover & lalbaug flyover. The area is connected with kamathipura, Sewri, Lower Parel, Coal Bunder, Wadi Bandar, Hay Bunder.

Some of the residential landmark developments in Byculla East include Peninsula Salsette 27, Piramal Aranya Arav, Piramal Aranya, Ashok Serenity, Sarkar Residency, Godrej Sky and so many more.
Proximity and Landmarks Near Byculla East
The region is line up with IT companies, shopping malls, housing office, finance companies, corporate offices, zoo, church, banks, camp ground, which include Jijamata Udyaan, Bhau Daji Lad Museum, Dr BR Ambedkar Hospital, Mumbai Fire Brigade Headquarters, Mustafa Bazar, Motisha Jain Temple, St Anne Church, Piramal Aranya, Ashok Serenity, Piramal Aranya Arav, Masina Masjid, Adeshwarji Jain Temple, HDFC Bank, Canara Bank, Gloria Church, Lunawa Bhavan, Kalyan Industries, Mazagaon Shafi Masjid and many other such landmarks.