Kemps Corner Real Estate
Popular Locations in Kemps Corner Mumbai:
---
Area Experts in Kemps Corner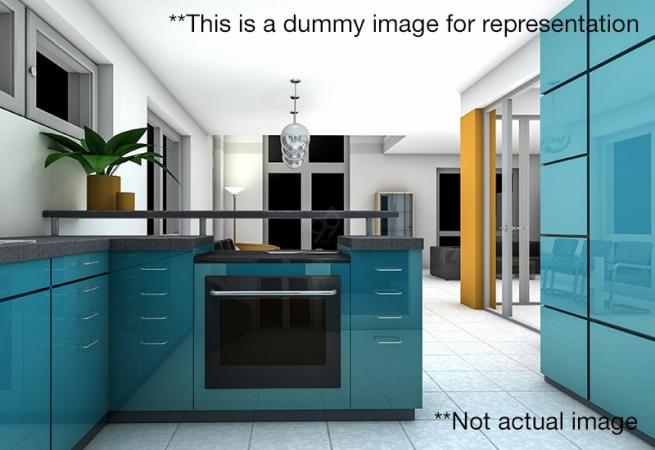 Shalimar Hotel , Kemps Corner, Mumbai
Rent: 3 Lacs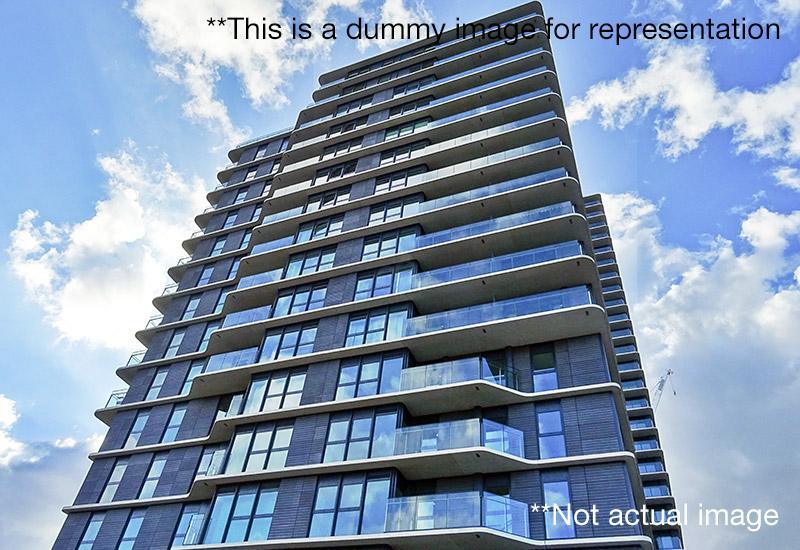 August Kranti Marg, Kemps Corner, Mumbai
On Request
Featured Projects in Kemps Corner
Featured Listings in Kemps Corner
Featured Agents in Kemps Corner
Top Developers in Kemps Corner
Featured Developers in Kemps Corner
Collections
Explore curated lists of top real estate collections based on trends in Kemps Corner:
Rental Properties in Kemps Corner
Real Estate Blog
- in Kemps Corner
About Kemps Corner
---
KEMPS CORNER

Kemps Corner is a upmarket in South Mumbai. The region is flanked by Altamount Road on one side and Malabar Hill on the other side. The region as an intersection of Breach Candy, Warden Road, Pedder Road and Nepean Sea Road. The are has several upmarket residential establishments as well as high end shopping outlets.

While some of the popular localities in this region is August Kranti Marg, Javji Dadaji Marg, Vasantrao Naik Marg, Forjett Street, Nana Chowk, Shalimar Hotel and many other such localities. Some of the residential projects in this area include Spenta Towers, Sambhav The Primordial House, Vithal Court, Matru Mandir, Dhanvantari Bhavan and many other such residential projects.

Proximity and Landmarks Near Kemps Corner
The region have few landmarks like St Stephen Church, China Garden, The Complete Eye Hospital, Cheers Child Care, The Shalimar, Wok Express, Shivsagar Fast Food, Shla Jama Masjid, Chinaya Nursery School, Abu Jani Sandeep Khosla Store, Tower of Silence and many other such landmarks.