Popular Locations in Hadapsar Pune:
Area Experts in Hadapsar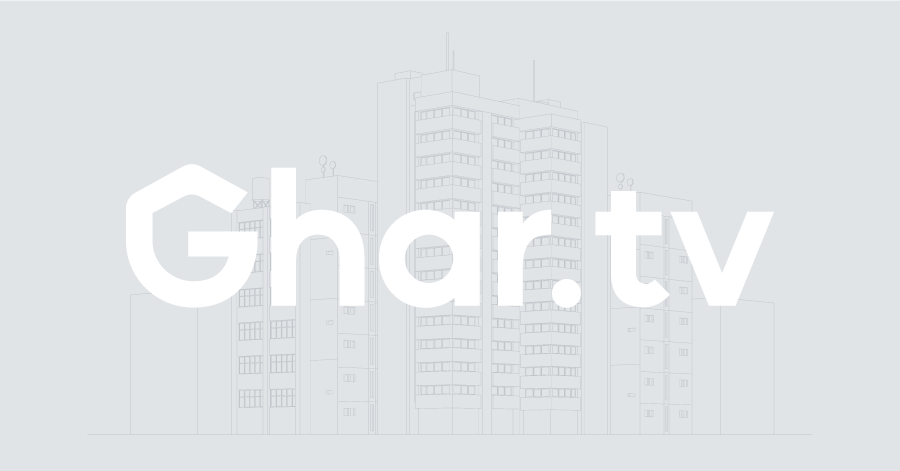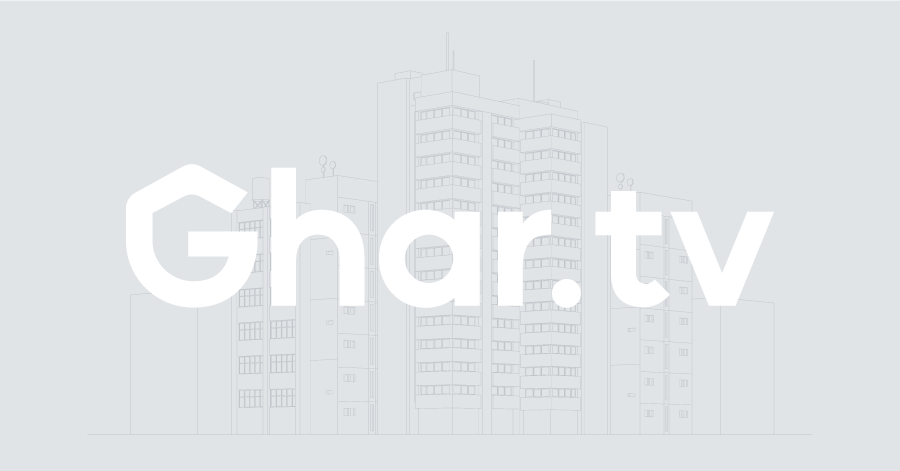 Hadapsar, Pune
On Request (0% Brokerage)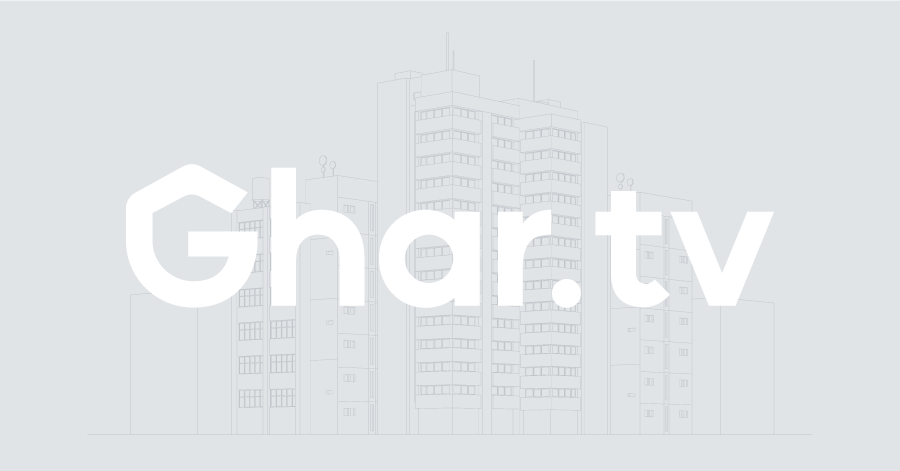 Hadapsar, Pune
On Request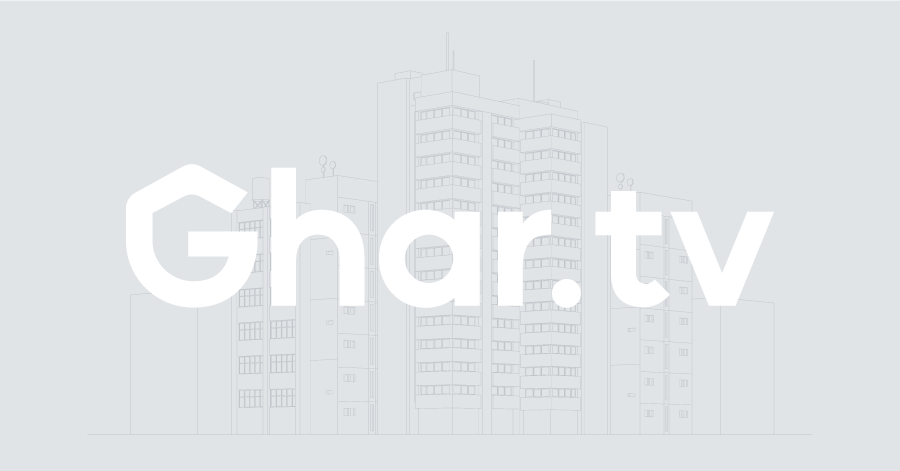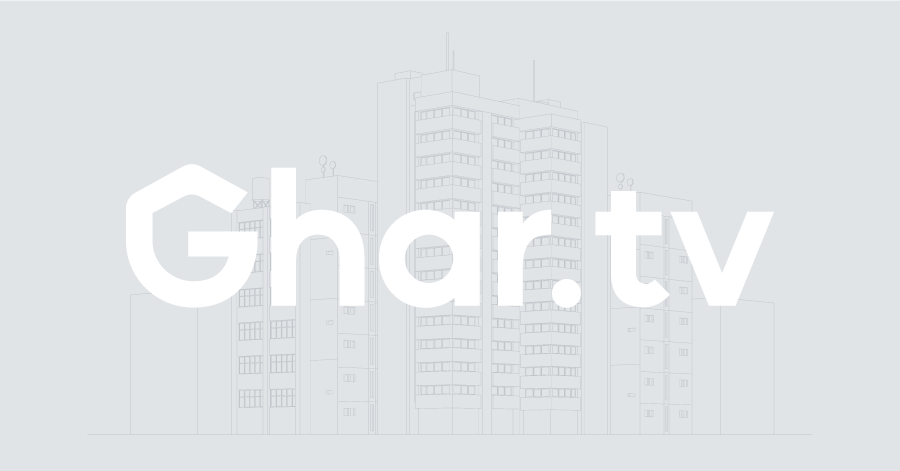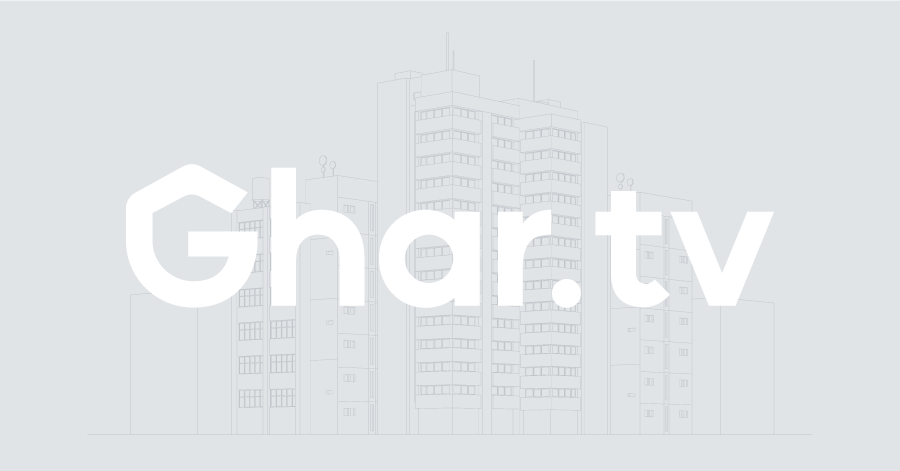 Hadapsar, Pune
On Request (0% Brokerage)
Featured Projects in Hadapsar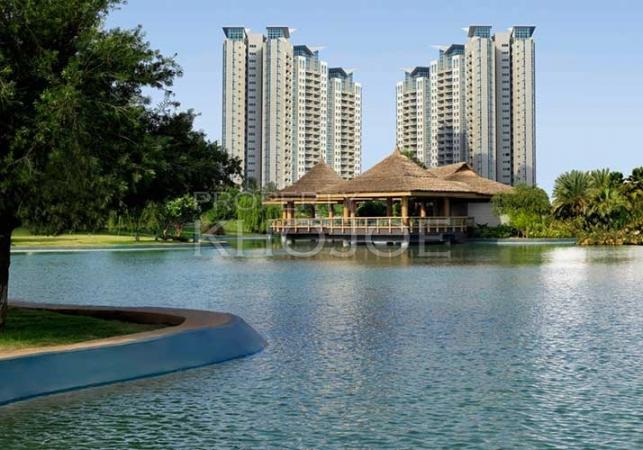 by Amanora - Daniel Swarovski Developers
1 BHK To 5 BHK
Magarpatta , Hadapsar, Pune
A luxurious City is here to gather all lavish lifestyle dreamer, under one vast project, that is design on 400 acres of rich land, which will gift multiple township under a single Amanora Park Town, which we cannot describe in single line.To describe in a single way, we can say it has all the featur...
60 Lacs Onwards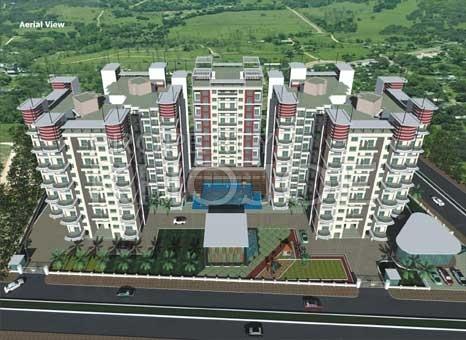 by Ishaan Dream Build Pvt. Ltd.
1 BHK & 2 BHK
Handewadi Road, Hadapsar, Pune
The Orchard, at Hadapsar, Pune is an ongoing project, being developed by Ishaan Dream Build Pvt ltd, Offers 1 BHK & 2 BHK Configuration Flat with different sizes range, with all the Modern amenities and quality safety system.The project offers the perfect home where you can be your absolute self...
On Request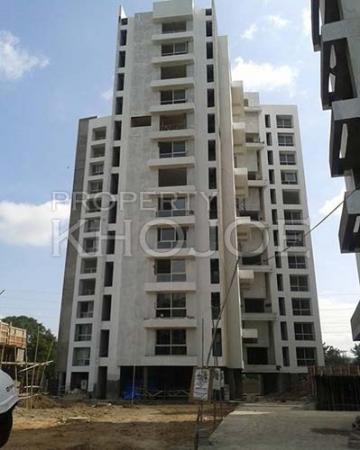 by Marvel Realtors
2 BHK, 3 BHK & 4 BHK
Magarpatta , Hadapsar, Pune
...
On Request
Post Property
Zero charges for property posting.
Get better property deals & prices.
Get genuine buyers / tenants - faster.
Get maximum exposure to clients / professional agents.
A number of owners / brokers / developers use Ghar.tv effectively.
Post Property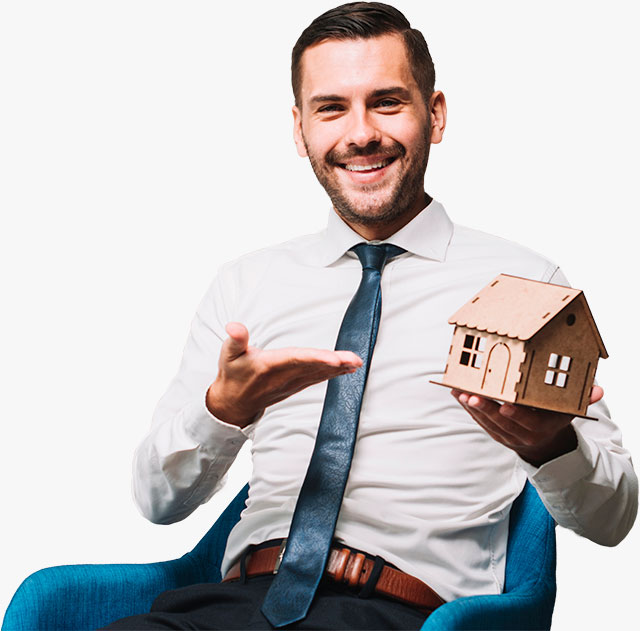 Featured Listings in Hadapsar
Featured Agents in Hadapsar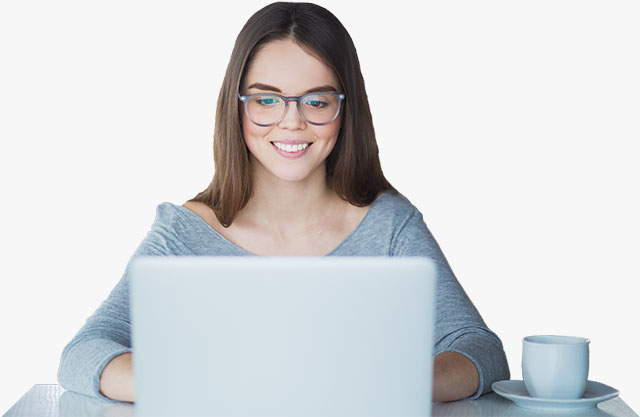 Post Requirement
Get regular updates & alerts. Be the first to know.
Get property deals as per your choice.
Get offers from genuine sellers / professional brokers - faster.
Get distress deals at cheaper prices.
Take informed decisions. Compare. Save time & money.
Post Requirement
Top Developers in Hadapsar
Featured Developers in Hadapsar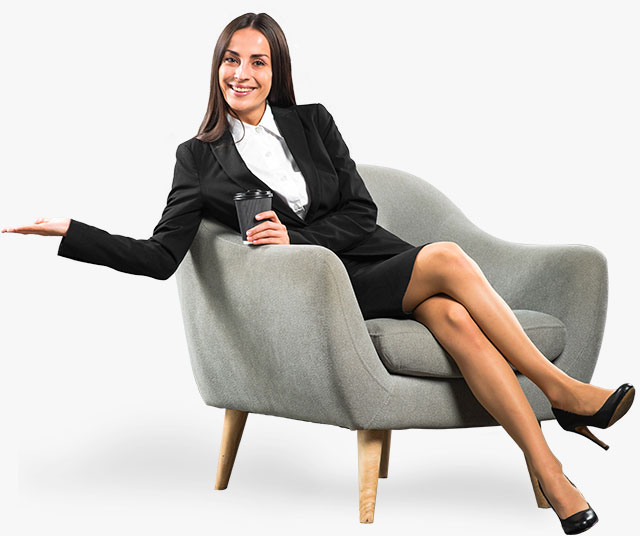 Branding & Promotion
The team at Ghar.tv does the Onsite Branding & Promotions for you, so you can focus on what you do best - Selling Homes.
Yes, get everything from highly specialized banners to promote your residential, commercial listings as well as new projects. As a property agent you can also highlight your services and improve your real estate consultancy brand through "City specialist", "Location specialist" or "Area specialist" modules. Mobile friendly landing pages, highly optimized micro sites, creating your own property websites - ghar.tv does everything digital for you to succeed in your real estate business.
Collections
Explore curated lists of top real estate collections based on trends in Hadapsar:
Rental Properties in Hadapsar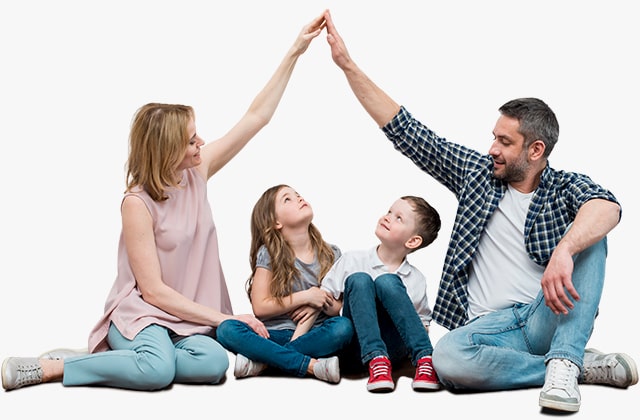 Home Loan
Customised Home Loan Solutions:

Get the right home loan sanctioned before selecting a property.

Lowest interest rates:

We will suggest suitable home Loans from most competent vendors.

Easy Process

Simple & no hassle process for faster disbursals & peace of mind for you.
Get a Home Loan
Real Estate Blog
- in Hadapsar
About Hadapsar
---
Hadapsar is one of the Pleasant places in Pune, Which is based in East part of the Pune city. Hadapsar came into Focus of attention by the two Major Special Economy Zone : Magarpatta City and Fursungi IT Park which is also known by the name SP Infocity. If we flash back in 1980 Hadapsar was a small suburb which was surrounded by the greeenary farms but Currently the small town is booming not only in IT companies but also in Kirloskar, Bharat Forge, Accurate, honeywell, EDP and gits Food products, these are the companies which are counted as Mega industries all over PAN India.

Hadapsar connectivity is also the leading part to enchance the town, in short spam of time, as Mumbai-Hyderabad Highway, which is popular as Pune-solapur Road, passes through Hadapsar.

Tourist attention can commonly be seen here, due to Gliding centre and Sailplanes which is run through the Civil Aviation Department, Government of India. Apart from, many other places here to be admired by which Hadapsar is the attraction by its own facet.

About the transportation, Hadapsar is quiet busy like the other Suburbs, concerning that, two mega Flyovers has been constructed to minimize the traffic and many road and flyover are in pipeline which is almost got deadline to be completed.

But still Hadapsar has a wide option for connectivity, Pune Railway station and the Pune International & Domestic Airport are the closes approach to reduce the valueable time and also can be travel the entire city by the Buses which are runed by PMPML, which have options of Non-AC & AC Buses.

Due to concerning all the said points, Hadapsar is been counted in Prime and Magnificient location, Magarpatta City which is one of the biggest Project & Amanora dwells Proximity of Hadapsar, which is the reason of booming the rise of price in Residential properties, which is also surround with lush greenery which gives a feel of Advance town with a touch of Village, to complete the owner longing for overall requirments.

Proximity and Landmarks Near Hadapsar
Gliding Centre
Theur Temple
Kanifnath Temple
Mastani Lake
flying club
Powered paragliding
Paramotoring
Property Rates in Hadapsar
Average Property Rates in in Hadapsar
| Year | City | Jan-Mar | Apr-Jun | Jul-Sep | Oct-Dec |
| --- | --- | --- | --- | --- | --- |
| 2009 | Pune | Rs 2912 Sq.ft | | Rs 2818 Sq.ft | Rs 2814 Sq.ft |
| 2010 | Pune | Rs 2734 Sq.ft | Rs 2875 Sq.ft | Rs 2818 Sq.ft | Rs 2871 Sq.ft |
| 2011 | Pune | Rs 4450 Sq.ft | Rs 3320 Sq.ft | Rs 3226 Sq.ft | Rs 3600 Sq.ft |
| 2012 | Pune | Rs 4004 Sq.ft | Rs 4248 Sq.ft | Rs 4533 Sq.ft | Rs 4549 Sq.ft |
| 2013 | Pune | Rs 5450 Sq.ft | Rs 5515 Sq.ft | Rs 5154 Sq.ft | Rs 5159 Sq.ft |
| 2014 | Pune | Rs 5162 Sq.ft | Rs 5260 Sq.ft | | |