Wadala West Real Estate
Wadala West, Mumbai, Maharashtra | Pincode - 400031
Popular Locations in Wadala West Mumbai:
---
Area Experts in Wadala West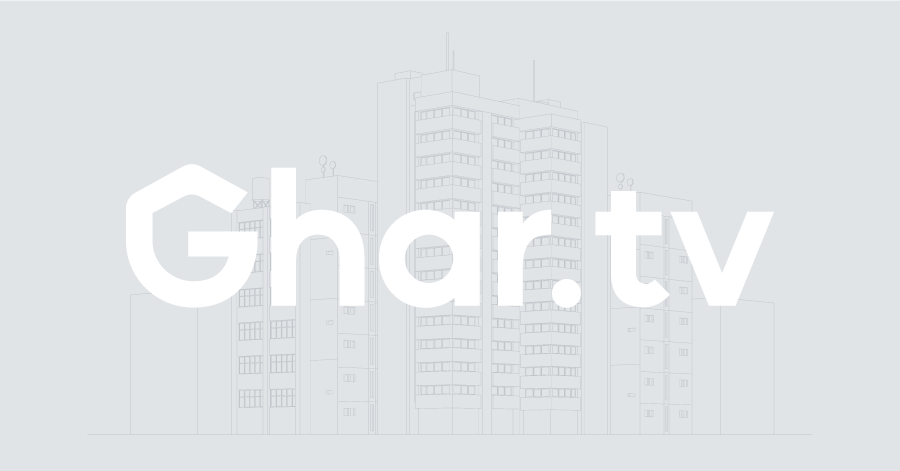 GD Ambedkar Marg, Wadala West, Mumbai
Rent: On Request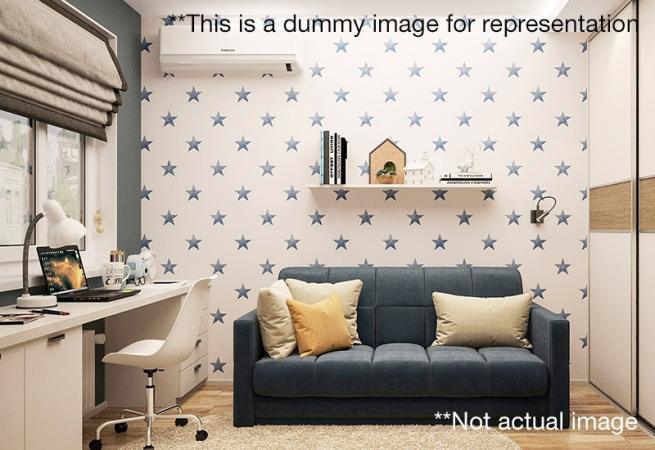 Nathalal Parekh Marg, Wadala West, Mumbai
On Request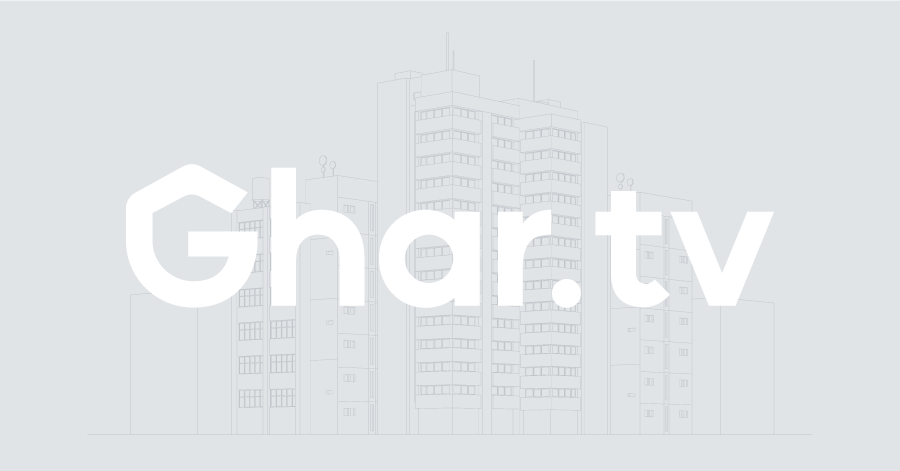 Katrak Road, Wadala West, Mumbai
On Request (0% Brokerage)
Featured Projects in Wadala West
Featured Listings in Wadala West
Featured Agents in Wadala West
Top Developers in Wadala West
Featured Developers in Wadala West
Collections
Explore curated lists of top real estate collections based on trends in Wadala West:
Rental Properties in Wadala West
Real Estate Blog
- in Wadala West
About Wadala West
---
WADALA WEST

Wadala also spelled as Vadala is a localitiy in Mumbai. Wadala Road is a station on the harbour line of Mumbai railway network. The region lay on the seven islands of Bombay that were joined together to form the modern day Mumbai.

The region have some popular localities lie Rafi Ahmed Kidwai Marg, Balaram Babu Khedekar Marg, Antop Hill, Parsi Colony, Ram Nagar and many other such localities.

Some of the residential projects in these region are Sunshine Infinity, Wadala Udyog Bhavan, Balaji Verty, Brand One, Dignity Heights, Naperol Tower Condominium and many other such residential projects.

Proximity and Landmarks Near Wadala West
The region has few other landmarks other than residential projects which are Mumbai Port Trust Hospital, Hilal Masjid, International Market, Sai Mandir, Lal Maidan, MBPT Marriage Hall, MBPT Golden Yard, Municipal School Playground and many other such landmarks.