Jogeshwari East Real Estate
Jogeshwari East, Mumbai, Maharashtra | Pincode - 400060
Popular Locations in Jogeshwari East Mumbai:
---
Area Experts in Jogeshwari East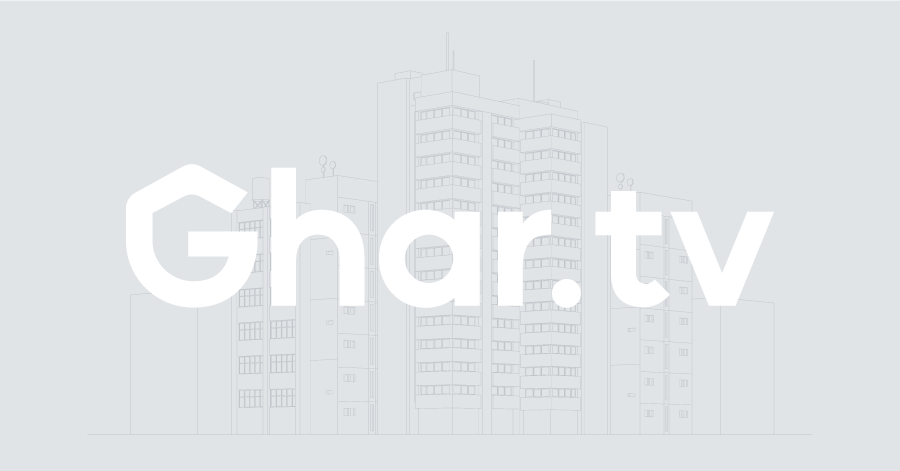 Poonam Nagar, Jogeshwari East, Mumbai
On Request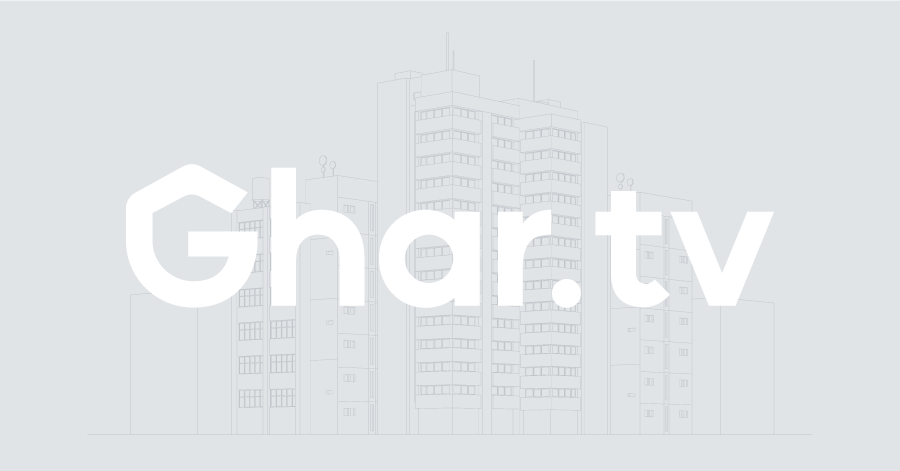 Kranti Nagar, Jogeshwari East, Mumbai
2.14 Cr (0% Brokerage)


Featured Projects in Jogeshwari East
Featured Listings in Jogeshwari East
Featured Agents in Jogeshwari East
Top Developers in Jogeshwari East
Featured Developers in Jogeshwari East
Real Estate Blog
- in Jogeshwari East
About Jogeshwari East
---
JOGESHWARI EAST

The region is located on the western park of Mumbai. While it is divided in to two zones Jogheswari (East) and Jogeswari (West). The region is notable for its caves especially Mahakali Caves.

While some of the poplar localities in this region are Western Express Highway, Natwar Nagar, Majas Road, Meghwadi Rod Number 2, H F Society Road, Oshiwara,Patliputra, Amrut Nagar and many other such localities. Some of the residential projects in this area include Rameshwar Darshan, Royal Fantasy Phase III, Aim Residency 1, Nisar Rajal Classic and many other such residential projects.

Proximity and Landmarks Near Jogeshwari East
The region have few other landmarks like KTM Market, Oshiwara Garden, Millat Hospital, Behram Baug Agiary, Mallika Hospital, Shraddha Vihar Hospital, Saabri Masjid, Gow Devi Temple, HK College, Bilal Mosque, Noor Masjid, Sultanbad Garden and many other such landmarks.
Property Rates in Jogeshwari East
Average Property Rates in in Jogeshwari East
| Year | City | Jan-Mar | Apr-Jun | Jul-Sep | Oct-Dec |
| --- | --- | --- | --- | --- | --- |
| 2023 | Mumbai | | | | |
Property Rates in Jogeshwari East Locations
| Year | City | Jan-Mar | Apr-Jun | Jul-Sep | Oct-Dec |
| --- | --- | --- | --- | --- | --- |
| 2023 | Jogeshwari East-Mumbai | | | | |
| 2023 | Jogeshwari East-Mumbai | | | | |
| 2023 | Jogeshwari East-Mumbai | | | | |
| 2023 | Jogeshwari East-Mumbai | | | | |
| 2023 | Jogeshwari East-Mumbai | | | | |
| 2023 | Jogeshwari East-Mumbai | | | | |
| 2023 | Jogeshwari East-Mumbai | | | | |
| 2023 | Jogeshwari East-Mumbai | | | | |
| 2023 | Jogeshwari East-Mumbai | | | | |
| 2023 | Jogeshwari East-Mumbai | | | | |
| 2023 | Jogeshwari East-Mumbai | | | | |
| 2023 | Jogeshwari East-Mumbai | | | | |
| 2023 | Jogeshwari East-Mumbai | | | | |
| 2023 | Jogeshwari East-Mumbai | | | | |
| 2023 | Jogeshwari East-Mumbai | | | | |
| 2023 | Jogeshwari East-Mumbai | | | | |
| 2023 | Jogeshwari East-Mumbai | | | | |
| 2023 | Jogeshwari East-Mumbai | | | | |
| 2023 | Jogeshwari East-Mumbai | | | | |