Popular Locations in Bangalore:
Deal Makers in Bangalore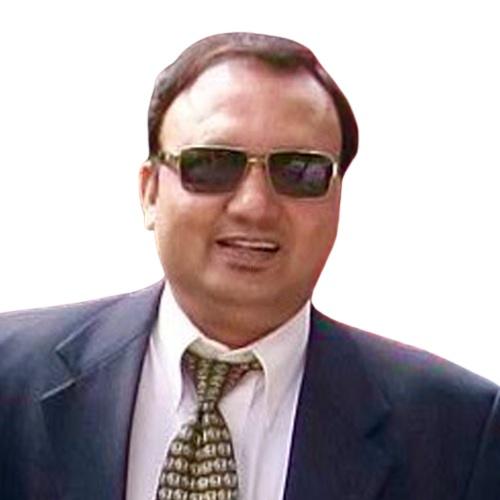 Featured Projects in Bangalore
Post Property
Zero charges for property posting.
Get better property deals & prices.
Get genuine buyers / tenants - faster.
Get maximum exposure to clients / professional agents.
A number of owners / brokers / developers use Ghar.tv effectively.
Post Property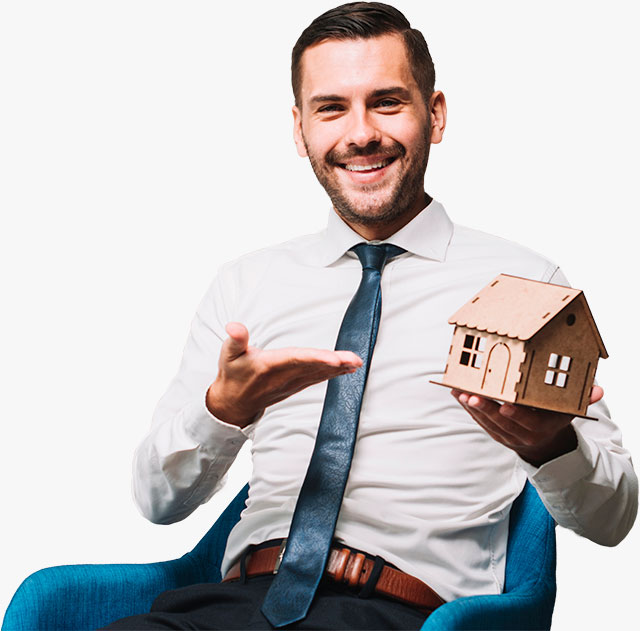 Featured Listings in Bangalore
Featured Agents in Bangalore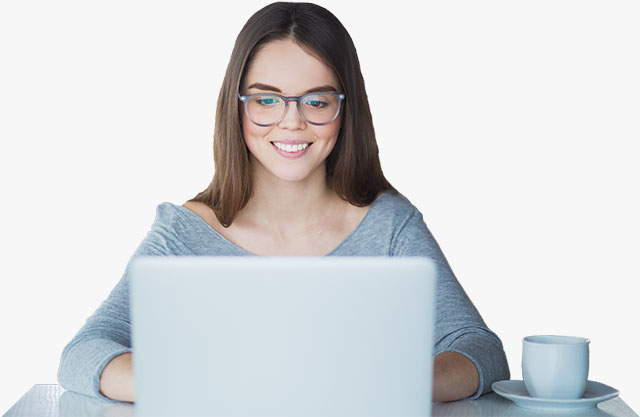 Post Requirement
Get regular updates & alerts. Be the first to know.
Get property deals as per your choice.
Get offers from genuine sellers / professional brokers - faster.
Get distress deals at cheaper prices.
Take informed decisions. Compare. Save time & money.
Post Requirement
Top Developers in Bangalore
Featured Developers in Bangalore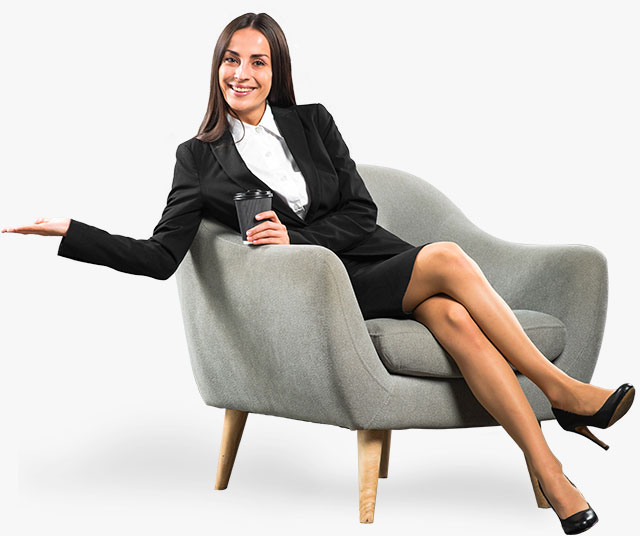 Branding & Promotion
The team at Ghar.tv does the Onsite Branding & Promotions for you, so you can focus on what you do best - Selling Homes.
Yes, get everything from highly specialized banners to promote your residential, commercial listings as well as new projects. As a property agent you can also highlight your services and improve your real estate consultancy brand through "City specialist", "Location specialist" or "Area specialist" modules. Mobile friendly landing pages, highly optimized micro sites, creating your own property websites - ghar.tv does everything digital for you to succeed in your real estate business.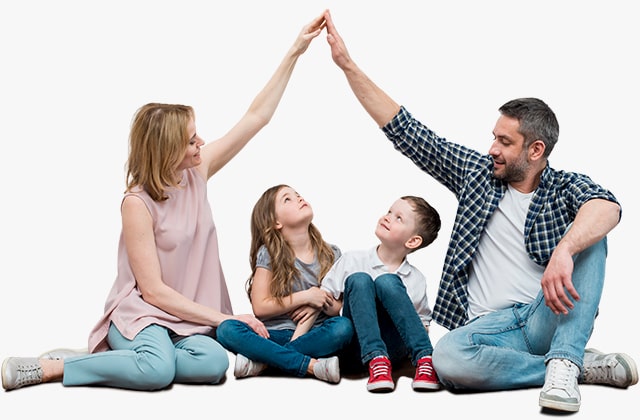 Home Loan
Customised Home Loan Solutions:

Get the right home loan sanctioned before selecting a property.

Lowest interest rates:

We will suggest suitable home Loans from most competent vendors.

Easy Process

Simple & no hassle process for faster disbursals & peace of mind for you.
Get a Home Loan
Real Estate Blog
- in Bangalore
About Bangalore
---
"Bangalore City", People always wonder & keep rising the doubt who & how the city got the name, Here is the answer for all the question. The King Veera ballalu in the year 1120 AD, ruled the South of India, The King Gifted the name "Bangalore", While he was on his hunting trip, he lost the way in the forest. After giving a hard way out, King Met an old lady in the forest. The lady with a tender heart request to stay for a night at her place and served him the boiled Beans for dinner.

The king was so pleased, that he decided to developed the town and name town of boiled beans, which is called Benda Kalooru in Kannada,As time doesn't stop, while stepping to the changing generations & lifestyes, The city got many nicknames Paradise for the Pensioner for a lovely Climate to settledown, "Garden City" and also the Silicon valley after the IT Parks Industries, However the name today is officialy been change to "Bengaluru".

And currently the Bengaluru city taken the place of 3rd Largest city in India and cosmpolitan area counted as a 5th largest based in southern India.

When we talk about the City Culture, it is well famous like the other cities of its own way of celebrating the festival and must watch recommendation to the people who really love a way change from others and colors, every feast has its own unique way of celebraitng. thus the Bengaluru City, Such as, Bangalore Karaga, Karnataka Rajyotsava, Ugadi, Ram Navami, Christmas, Mary Feast, Dassera, deepavali and many more..

Education and Infrastructure is the major part of the Bengaluru City, which is most demanded in over the globe, As earlier days it was a major Concern, Educationl institute were runned by religious leaders and student were allowed of thier own community and today is the day where well known Education institute & university are based to every corner of Bangalore city, to ensure the education reach to every home in Karnataka. The city is well connected with all the major highways and currently the (BMIC) Bangalore Mysore Infrastructure corridor, working of the new project of 4 to 6 Lane expressway also called NICE Road proposed to connect the two Major cities.

Connectivity of Bangalore, where we step out of the house, the first we see is Road. Bengaluru city road are well joined to all the major highways eg; National Highway-209, National Hihgway-7 and National Highway-4, which connect to all the parts of Karnataka and all the states In India. Also City runs Private and government KSRTC-Karnataka State Road Transport Corporation buses to ease all the civilian life of Bengaluru City, through the local buses, which not only provide the intercity, but to state level as well. And for the instant travelling through Metro Railway is also availble for Bangalore City Civilians. Which runs from Byappanahalli to Mahatma Gandhi Road. Also, we cannot ignore the Air connectivity which fly the various destination across the globe, due to which Bangalore International Airport is been counted the 4th Busiest Airport within the Country.

Currently with all the Rapid movement in Bangalore, The City has taken its place of real estate investment, which is third largest hub in India. The growing city of India in real estate, which is most demanded from NRI's for high-end residential Villas, Row houses & flats. Which are increasing in vast numbers for settling down in future.
Proximity and Landmarks Near Bangalore
* Lal Bagh
* Cubbon Park
* ISKCON Temple
* Visvesvarya Industrial and Technology Management
* Bannerghatta National Park
* Bangalore Palace
* Dodda Ganeshana Gudi
* Ulsoor
* VidhanaSoudha
* Wonderla
* Tipu Sultan's Summer Palace
* Rajigudda Anjaneya Temple
* Bangalore Fort
* HAL Aerospace Museum
* Sankey Tank
* Gavi Gangadhareshwar Temple
* St Mary's Basilica
* Bugle Rock
* Halasuru Someshwara Temple
* Peninsular Gnesis
* Thippagondanah Reservoir
* Thottikallu
* Hebble Lake
* The Forum
* Hesaraghatta Lake
* Devanahalli Fort
* Chowdiah Memorial Hall
* Freedom Park
* Male Mahadeshwara Hills
* Kanteerava Indoor Stadium
* Bangalore Aquarium
* Puttenahalli Lake
* Bellandur Lake
* Banashankari Amma Temple
* Kodandarama Temple