Popular Locations in Kandivali West Mumbai:
Area Experts in Kandivali West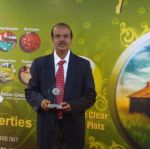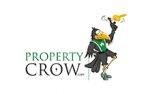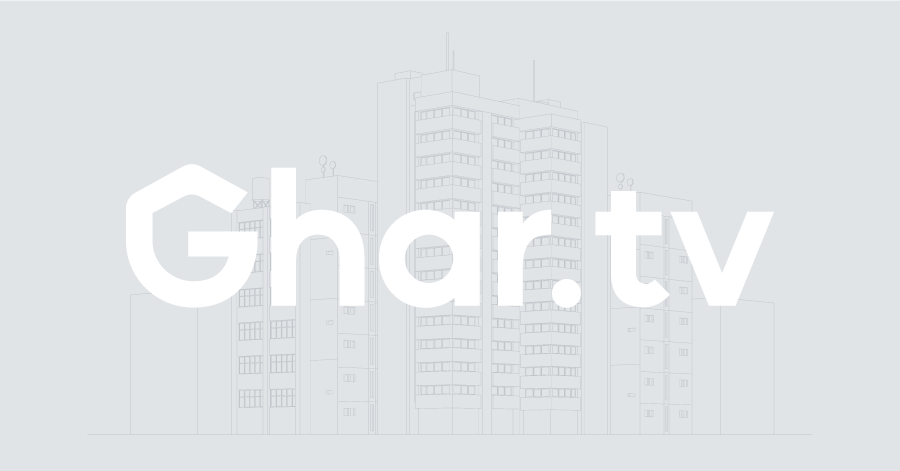 Featured Projects in Kandivali West
Post Property
Zero charges for property posting.
Get better property deals & prices.
Get genuine buyers / tenants - faster.
Get maximum exposure to clients / professional agents.
A number of owners / brokers / developers use Ghar.tv effectively.
Post Property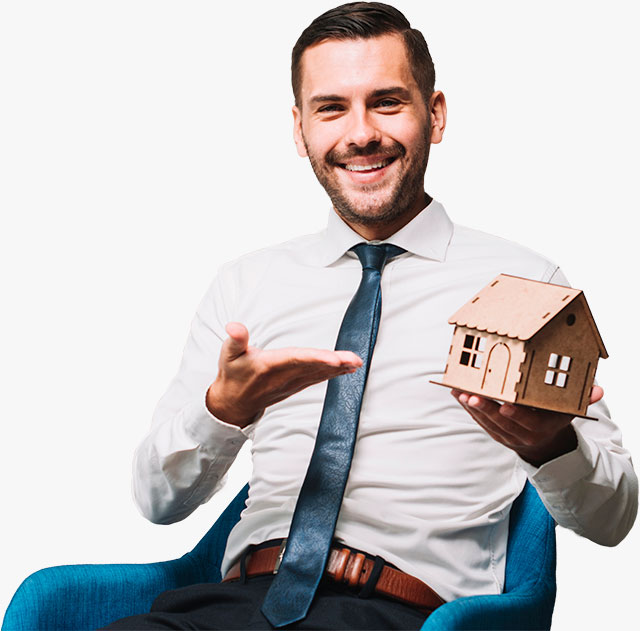 Featured Listings in Kandivali West
Featured Agents in Kandivali West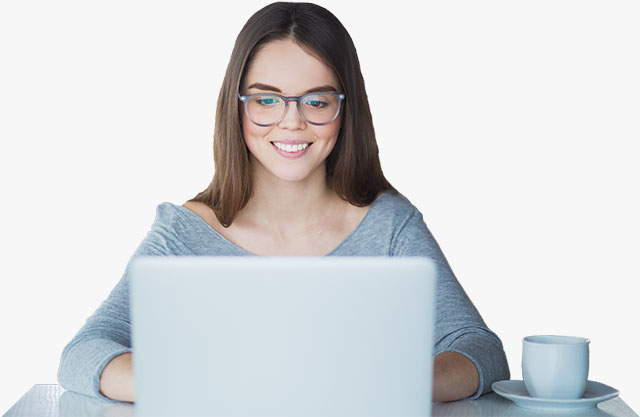 Post Requirement
Get regular updates & alerts. Be the first to know.
Get property deals as per your choice.
Get offers from genuine sellers / professional brokers - faster.
Get distress deals at cheaper prices.
Take informed decisions. Compare. Save time & money.
Post Requirement
Top Developers in Kandivali West
Featured Developers in Kandivali West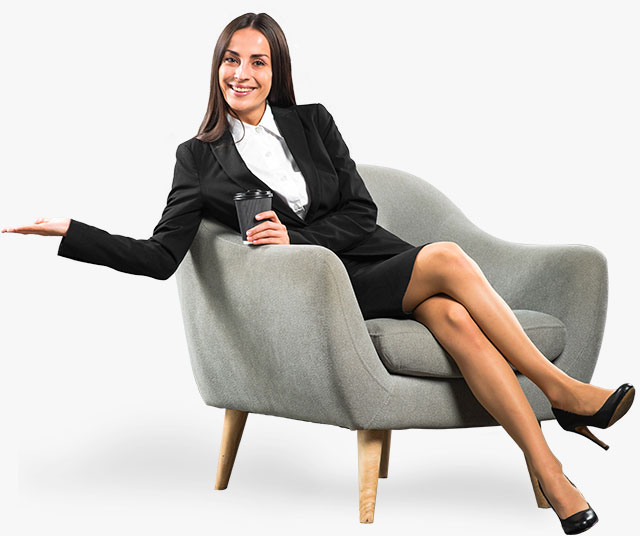 Branding & Promotion
The team at Ghar.tv does the Onsite Branding & Promotions for you, so you can focus on what you do best - Selling Homes.
Yes, get everything from highly specialized banners to promote your residential, commercial listings as well as new projects. As a property agent you can also highlight your services and improve your real estate consultancy brand through "City specialist", "Location specialist" or "Area specialist" modules. Mobile friendly landing pages, highly optimized micro sites, creating your own property websites - ghar.tv does everything digital for you to succeed in your real estate business.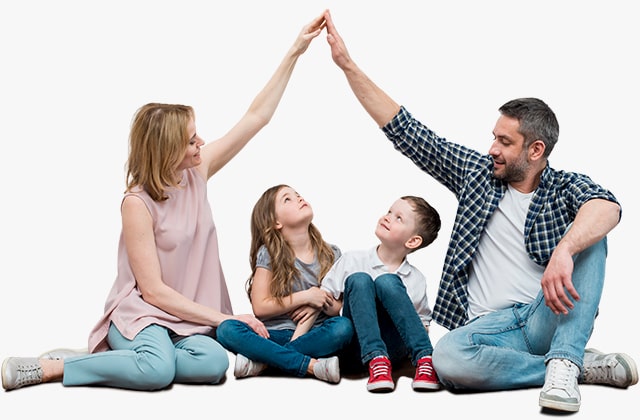 Home Loan
Customised Home Loan Solutions:

Get the right home loan sanctioned before selecting a property.

Lowest interest rates:

We will suggest suitable home Loans from most competent vendors.

Easy Process

Simple & no hassle process for faster disbursals & peace of mind for you.
Get a Home Loan
Real Estate Blog
- in Kandivali West
About Kandivali West
---
Let's point out some major residential areas in Kandivali West Micro Market for our understanding:

1. Mahavir Nagar & Mahavir Nagar Extension
2. Dhanukarwadi
3. Satya Nagar
4. Charkop and Charkopgaon
5. Ekta Nagar
6. Irani Wadi & Mathuradas Road
7. SV Road, Kandivali West
8. Link Road, Kandivali West

1. Mahavir Nagar & Mahavir Nagar Extension :
The most sought after area in Kandivali West is Mahavir Nagar. Its popular for MCA Club/ MCA Sachin Tendulkar Gymkhana, Kamala Vihar Sports Club, D-Mart, Tea Villa Cafe, Gold's Gym and Starbucks Coffee. Mostly dominated by Gujaratis. Well known popular fast food joints like Sandwizza, Mad Over Donuts, Dairy Don, Keventers, Krishna Paan, Natural's Ice Cream, Birdy's Cafe, Belgium Waffle throng the area. Its a well developed area in Kandivali West with decent connectivity via New Link Road, SV Road, Upcoming Metro Line (Dahisar - DN Nagar - BKC - Mankhurd) and Coastal Road having an opening near Charkop will give a boost to the region's overall connectivity in future. The most popular area however lies between Borivali and Kandivali West Railway Stations. It has some popular developments to its name like Panchsheel Heights, Panchsheel Gardens, Kamala Vihar Buildings, Raj Residency, Ekta Terraces, Veena Santoor I & II, Chandak Harmony, Veena Signature, DCPL Vishwadeep Heights. Few upcoming MahaRera Registered Projects are Bharat Asbury Park lying diagonally opposite Sankalp Hotel, Anant Bhoomi in advanced stages of construction. It has hospitals like Sukh Sagar Hospital for health related ailments. It does have a couple of Jain Derasar's. Poisur Gymkhana helps the elderly to stay fit or for a weekend family outings. It does have sports related practice nets for Cricket, Football and A Gymnasium for Members. It has some high end projects like Hiranandani Heritage, Blue Empress by Atul Projects and Mayfair Greens. It also boasts of schools like Pawar International School. Mahavir Nagar Extension also called as Padma Nagar has popular projects like Kesar Ashish and upcoming MahaRera Registered Projects like Anshul Heights, Kalpavruksh Gardens 3 and Shiv Parvati CHS.

2. Dhanukarwadi :
The region which connects MG Road to Mahavir Nagar is Dhanukarwadi. It enjoy's similar connectivity like Mahavir Nagar. It has upcoming developments like Rashmi Sheela, Rashmi Sadhna, Kavya KCD Prestine, Prafull CHS to name a few. It does have a Jain Derasar and Om Shree Dattamandir. One can easily travel to Kandivali West Railway Station by hiring a Share Auto. Other than that one can always avail facilities of BEST to go to various regions in Mumbai.

3. Satya Nagar :
It connects Mahavir Nagar to Kora Kendra Road/RM Bhattad Road. Satya Nagar is a small region within Mahavir Nagar. It has restaurants like Rama's. Slowly the area is developed into a good smaller version of Mahavir Nagar. The area enjoys similar connectivity like Mahavir Nagar.

4. Charkop and Charkopgaon :
Charkop Sectors 1, 2, 3, 4, 5, 6, 7, 8 & 9 are well connected to Gorai, Chikuwadi, Ekta Nagar, Ambedkar Road (good probable for Coastal Road to have a connecting point). Charkopgoan has several projects and slums. Projects like Gauri Excellency, Parinee Essence, Acme Avenue and Rustomjee Meridian. Charkop has hospitals like Saraswati Hospital, Shivam Super Multispeciality Hospital. Charkop has a charkop market in Charkop Sector 5. The Upcoming Coastal Road can boost the connectivity for the region. It could be an opening point for many to travel to South Mumbai, Versova and Bandra. Charkop consists of Mangroves and Slums. Although it has some well developed areas like Charkop Sector 1, Charkop Sector 2. Charkop Sector 3, Charkop Sector 4, Charkop Sector 5 and Charkop Sector 6. It does have some decent complexes like Gaurav Garden and Blue Oasis. Charkop is also a big industrial belt housing factories for various industries like Pharmaceuticals. Ajanta Pharma has its office in Charkop. Various Automobile companies like Maruti Suzuki India, Ford India, TVS 2 Wheelers have their service centres based out of Charkop.

5. Ekta Nagar :
Ekta Nagar is dominated by Slums. Close to Atharva College of Engineering and Malad Marve Road, Ekta Nagar is an upcoming location on the tail end of Kandivali West. It does have project like Arise West Meridian Courts. It does have Oscar Hospital. It enjoys good connectivity to Madh Island which in future may get connected to Versova. The Coastal Road will boost the locational importance of Ekta Nagar. Its an upcoming area with work in progress.

6. Irani Wadi and Mathuradas Road :
Irani Wadi and Mathuradas Road is a Gujarati Area and has ample Jain Derasar's to boast of. Good location to stay near Kandivali Railway Station or SV Road. Mathuradas Road is well connected to MG Road having the famous Kala Hanuman Mandir in Kandivali West. Its a peaceful area with the tail end towards Link road having slums which will get redeveloped. Irani Wadi and Mathuradas Road have various ongoing MahaRera Registered Projects like Puja Heights, Gohil Mansion CHS, Skylon Spaces, Gabadia Homes. Irani Wadi is between Link Road and SV Road in Kandivali West.

7. SV Road :
SV Road is a small stretch in Kandivali West well connected to areas like Parekh Nagar. It has ongoing MahaRera Registered Projects like Victory Platinum, Rodium XPoint, Sarla Avenue, Royal Samarpan and Grishma Heights project close to SV Road. Its adjoining road MG Road has projects like Bhavya Heights. It also has a ready to move in project like Raj Kamal. SV Road has a Fire Brigade and Dr. Baba Saheb Ambedkar Municipal General Hospital/ Shatabdi Hospital. It does have colleges like Balbharti College.

8. Link Road, Kandivali West :
Link Road is the arterial road of the Western Suburbs connecting Dahisar to Andheri. The Kandivali Stretch of Link Road has projects like DB Orchid Suburbia, Kalpavruksh Gardens 1, Red Brick IBIS Kandivali, Jeevandeep Building, Symphony Tower. It has some popular ongoing MahaRera Registered projects like Sethia Infrastructure/ Raj Arcade Homes Kalpavruksh Heights, Siddha Seabrook (One of the Tallest Towers in Kandivali), Ruparel Palazzo, Ruparel Optima, Ruparel Elara, Ruparel SkyGreens and Buildtech ParkView. We are all well aware that the Metro Link running from Dahisar to Andheri DN Nagar will run through the Link Road.


Please note that the Under-Construction Projects mentioned in the above article are MahaRera Registered. Their details can be found on MahaRera Website : https://maharera.mahaonline.gov.in/