Ghar.tv Brand Connect
Welcome to Ghar.tv Brand Connect, a powerful module on a powerful platform to amplify your brand across the Indian real estate ecosystem.
We ensure a captivating presence of your project / brand for 'connecting' with your target real estate audience creatively & effectively.
Ghar.tv Brand Connect offers maximum engagement and potential client leads for any business related to Indian real estate, including architects, interior designers, building material brands, home appliance manufacturers, and more.
About Brand Connect
Targeted Visibility:
The Ghar.tv audience comprises individuals and businesses deeply involved with Indian real estate – home buyers, rental home seekers, Indian real estate brokers, and property developers. By featuring your brand with us, you ensure its visibility among those most interested in your products and services – especially during a critical time in their search cycle. This targeted visibility extends across our portal and social media handles, fostering maximum engagement & business conversion.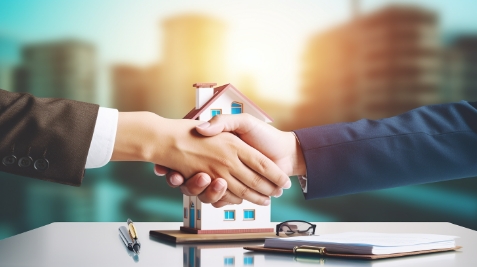 SEO Optimized Promotion:
We integrate our expertise in SEO strategies to maximize the visibility of our portal, and in turn, your brand, in search engine results. This ensures your brand's discovery by potential clients is greatly increased.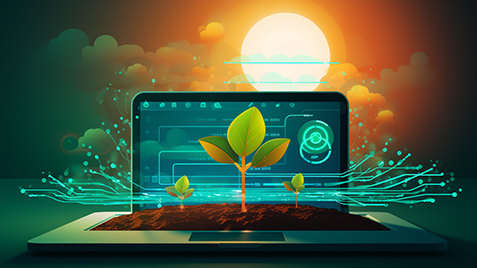 Compelling Storytelling and Informative Blogs:
At Brand Connect, we believe in the power of narratives. Our creative team, in collaboration with your brand, crafts compelling stories that resonate with our audience. Furthermore, our informative blogs center on topics directly relevant to your brand, enhancing audience understanding and appreciation of your offerings. They intertwine your brand's story, educating while engaging our audience.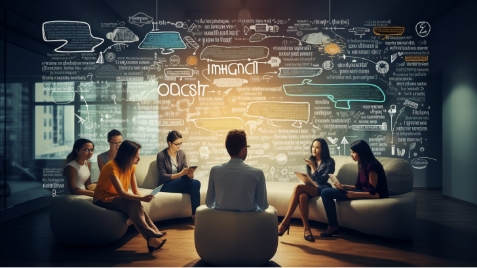 Exclusive Interviews:
Your brand has a story and we provide a platform for the storytellers. We feature interviews with key players from your brand, providing unique insights into your brand's journey, values, and aspirations.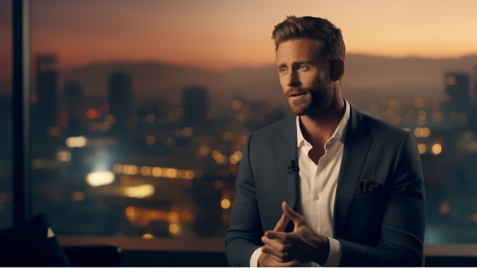 Innovative Video Storytelling:
With Brand Connect, we harness the transformative power of video. Our innovative video storytelling and Indian real estate virtual tours highlight your brand's essence and unique offerings, fostering emotional connections with our audience, and encouraging them to explore your products or services further.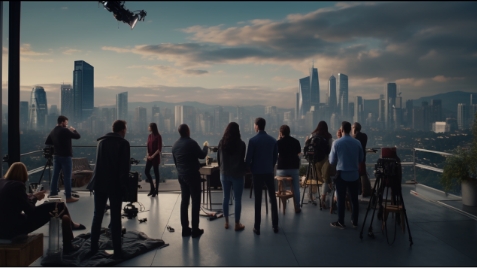 Captivating Digital Banners and Videos:
We strive to create a bold impact. Through our extraordinary digital banners and videos, we ensure that your brand gets the spotlight it deserves. These visual elements are strategically placed for maximum visibility and engagement.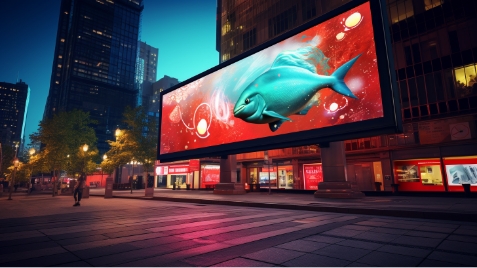 Consistent Monitoring & Adjusting:
SEO isn't a one-time task. We consistently monitor performance and make adjustments as necessary to ensure that your brand continues to maintain high visibility.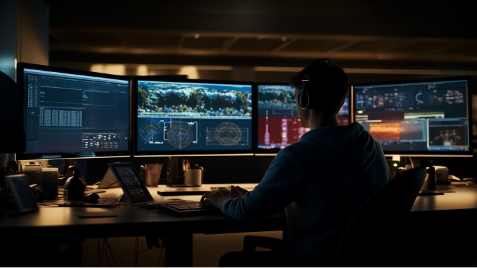 Call to Action:
We do not merely inform; we inspire action. With strong calls to action, we facilitate potential clients to reach out to you directly, enhancing your chances of conversion.
Ghar.tv Brand Connect offers a powerful opportunity to elevate your brand image, boost visibility, and connect with a dedicated audience in the Indian real estate sector. Experience the power of Brand Connect, resonate with the right audience, and watch as your brand takes center stage in the world of Indian real estate.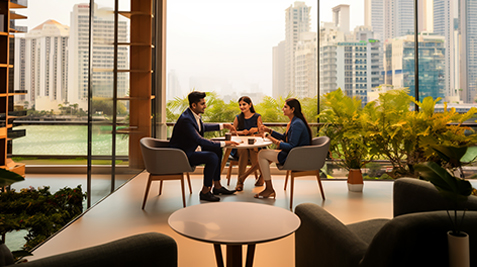 ---
We do not merely inform; we inspire action. With strong calls to action, we facilitate potential clients to reach out to you directly, enhancing your chances of conversion.
For getting your brand on 'Brand Connect' - email us on [email protected]
We will be glad to have you on board.