1 RK For Sale in Goregaon West Mumbai
Displaying 1 - 40 of 68 total results
1 RK for Sale in Goregaon West
---
If you are looking for a cheap flat for sale in Goregaon west and then you should focus on sourcing a good 1 RK in Goregaon west for sale on 99sqft.com

The humble 1 rk in Goregaon west has been in a lot of demand always but especially more so in the last 5 years as prices of the 1 BHK have breached the Rs. 1 crore mark.

Many lower middle class as well as middle class buyers scout for 1 room kitchen in Goregaon west for sale simply because they do not want to leave this location and a 1 room kitchen in Goregaon west is something that they can afford. The challenge is that there is a very limited supply of 1 room kitchen apartments in Goregaon west because hardly any real estate developers construct a 1 room kitchen any more. For these buyers who are looking for a low budget home in Goregaon west due to financial constraints, the only options are the mhada flats for sale in Goregaon west and some redeveloped buildings which have limited supply of 1 RK for sale in Goregaon west.

Many families that have been residing in Goregaon west for generations face the reality of the next generation needing a separate independent accommodation due to lack of space. Such nuclear families are always hunting for low budget flats in Goregaon west and the 1 room kitchen becomes their only option. In fact there are many SRA flats for sale in Goregaon west which are in the carpet area range of 275 to 350 sqft. These are highly in demand as there are many buyers in Goregaon west with a budget range of Rs. 35 lakhs to Rs. 50 Lakhs and for them a carpet area of even less than 300 sqft is perfectly fine. In terms of availability there are 1 rk in Goregaon west jawahar nagar, 1 room kitchen in Shastri Nagar, Best colony, Siddharth Nagar, Mitha Nagar, MG road, Subhash Nagar, Hanuman Nagar, Laxmi Nagar and some other locations in Goregaon west.

There are a lot of property investors who also prefer to invest in a 1 room kitchen in Goregaon west because the chances are there that it is an old building and therefore the chances of redevelopment are very high. In such redevelopment cases, the property developer carrying out the redevelopment offers extra area to the existing 1 room kitchen flat owners and after redevelopment they can become proud owners of a brand new 1 BHK apartment in a prime location like Goregaon west. Small flats for sale in Goregaon west including the 1 room kitchen sometimes also come by through bank auction flats in Goregaon west and also when an existing owner of a 1 RK wants to sell when his or her building is chosen for redevelopment. Such 1 room kitchen owners in Goregaon west do not wish to wait for many years before getting possession and exit. Therefore such sellers provide a good opportunity for buyers scouting for low budget 1 room kitchen flats and apartments in Goregaon west.

This section of 99sqft.com is totally dedicated to the listing of 1 room kitchen flats in Goregaon west by real estate agents, owners of 1 RK so that anyone searching for the pocket friendly low ticket size 1 room kitchen in Goregaon west can find it easily.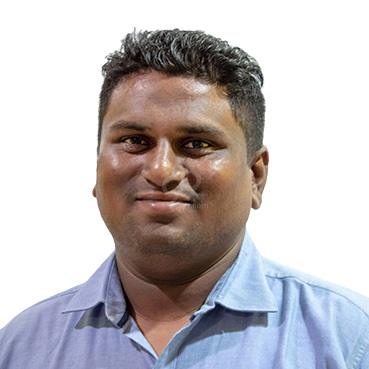 Allwyn Borde
Area Expert - Agent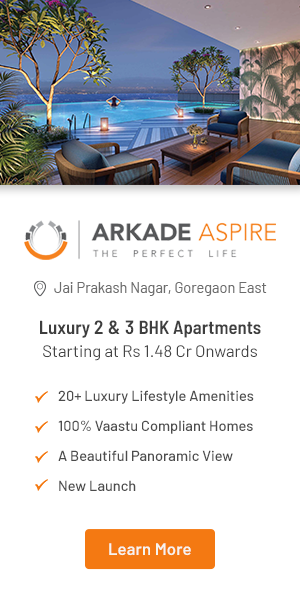 Post Requirement
Share details for quick response