Area Experts in Bhugaon
Featured Projects in Bhugaon
Post Property
Zero charges for property posting.
Get better property deals & prices.
Get genuine buyers / tenants - faster.
Get maximum exposure to clients / professional agents.
A number of owners / brokers / developers use Ghar.tv effectively.
Post Property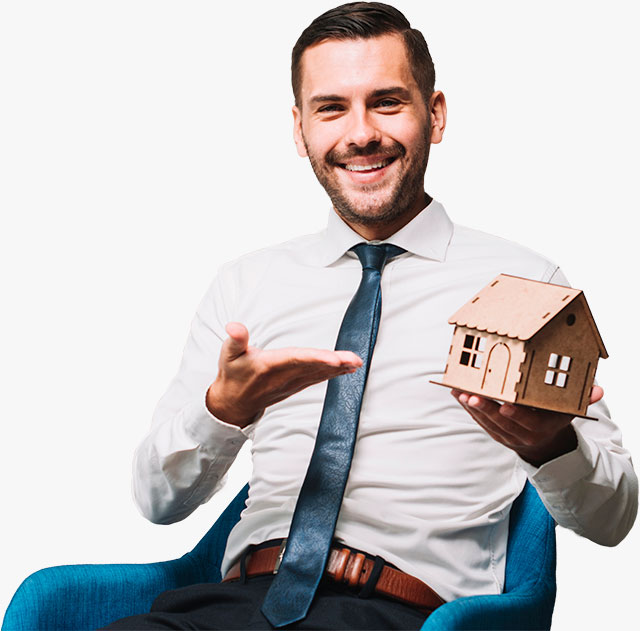 Featured Listings in Bhugaon
Featured Agents in Bhugaon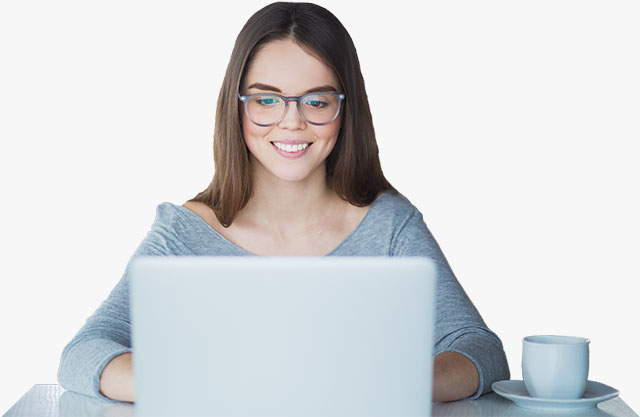 Post Requirement
Get regular updates & alerts. Be the first to know.
Get property deals as per your choice.
Get offers from genuine sellers / professional brokers - faster.
Get distress deals at cheaper prices.
Take informed decisions. Compare. Save time & money.
Post Requirement
Top Developers in Bhugaon
Featured Developers in Bhugaon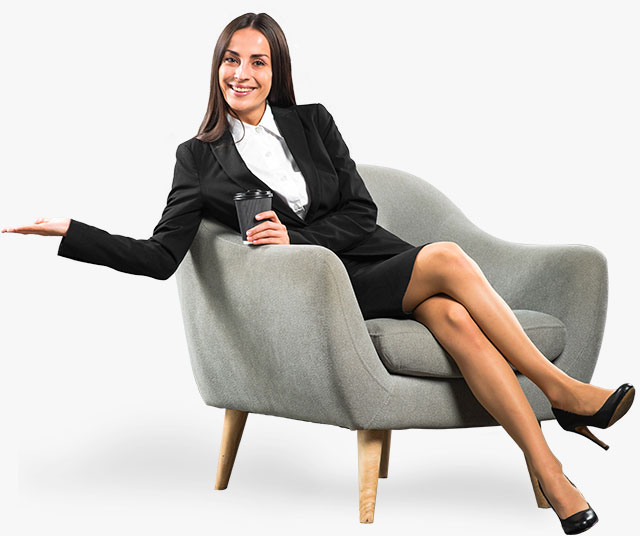 Branding & Promotion
The team at Ghar.tv does the Onsite Branding & Promotions for you, so you can focus on what you do best - Selling Homes.
Yes, get everything from highly specialized banners to promote your residential, commercial listings as well as new projects. As a property agent you can also highlight your services and improve your real estate consultancy brand through "City specialist", "Location specialist" or "Area specialist" modules. Mobile friendly landing pages, highly optimized micro sites, creating your own property websites - ghar.tv does everything digital for you to succeed in your real estate business.
Collections
Explore curated lists of top real estate collections based on trends in Bhugaon:
Rental Properties in Bhugaon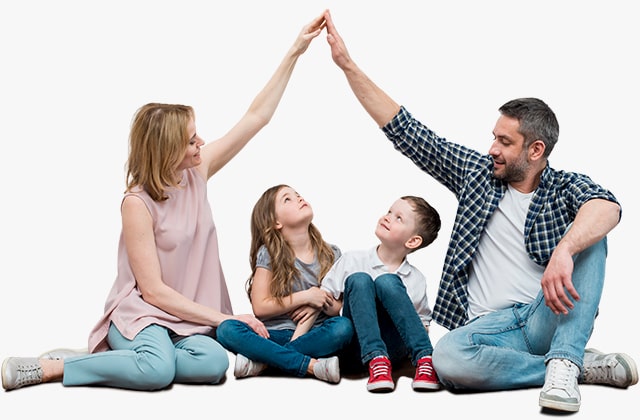 Home Loan
Customised Home Loan Solutions:

Get the right home loan sanctioned before selecting a property.

Lowest interest rates:

We will suggest suitable home Loans from most competent vendors.

Easy Process

Simple & no hassle process for faster disbursals & peace of mind for you.
Get a Home Loan
Real Estate Blog
- in Bhugaon
About Bhugaon
---
Bhugaon is a suburb of Pune, Maharashtra and a very good residential location. Located in the west of Pune, Bhugaon falls under the Mulshi taluka has constantly grown as an upcoming real estate location in the recent years.

Not long ago, Bhugaon was a little known area with hardly any real estate action so to speak. The landscape was dotted with old structures, chawls and small buildings. However the phenomenal growth of the other locations in Pune in terms of prices and especially that of Kothrud has shifted attention to Bhugaon. The distance between Kothrud and Bhugaon is very small and the spillover effect of Kothrud is now visible in Bhugaons real estate growth trajectory. There are multiple new age residential developments in Bhugaon as the demand for quality hoosuing at affordable prices has increased in Pune.

The demand for new homes in Bhugaon has constantly increased over a period of time both from end users within Pune as well as property investors in Pune and other parts of India. This has resulted in multiple new under construction projects in Bhugaon that are being developed by good property developers in Bhugaon both private and government backed. The Pune real estate market has got lots of potential real estate investment opportunities and properties in Bhugaon are one of them currently. The last decade has seen a lot of progress in the Bhugaon area with better roads, public facilities and improvement in connectivity across the length and breadth of Bhugaon. It is no wonder that Bhugaon real estate has managed to carve out its own unique space in the crowded Pune real estate market.

Locations near Bhugaon

The green location of Bhugaon is surrounded by already well defined and well developed Pune real estate locations like Kothrud, Chande, Baner, Bavdhan, Pirangut, Aundh, Dattavadi, Deccan Gymkhana, Balewadi, Dhayari and Karve Nagar.

In terms of proximity you can also find the following locations & villages near Bhugaon including Paud Road, Siddhivinayak Vihar, Patanjali Patil Nagar, Mokai V Asti, Gloria, etc.

On the east of Bhugaon you can find Haveli Taluka, On Bhugaons North you will find Pimpri-Chinchwad Taluka, on the west of Bhugaon you will find Mulshi Taluka towards west and Bhugaon is also close to Sasvad & Talegaon Dabhade.

Noteworthy Real estate developers in Bhugaon

Any location gets its real estate bearings with the help of the entire property ecosystem. There are many property and real estate agents in Bhugaon who are contributing towards the growth of Bhugaon real estate. The active presence of strong real estate developers in and near Bhugaon is also making a difference and some of the well known property developers in Bhugaon realty & nearby areas include Jaisons Realty, Sky Sparsh Developers, Nirvana Developers, Pate Developers, Paranjape Schemes, Abhinav Rainbow developers & Promoters LLP, Riswadkar Associates, Dagde, Jori Dagade Associates, Prestige Developers, Venkateshwara Realty, Swagat Promoters and Builders, Axis Paradigm, Saidham Schemes, Vastushodh Projects, JD group, etc.

The typical property sizes in Bhugaon start from around 500 sqt and go up to almost 500 sqft.

Strong Connectivity - An advantage for Bhugaon real estate

Any location that grows in real estate stature has to have its connectivity factor in place before the demand for properties increase there. Bhugaon has a major advantage in terms of connectivity as it has easy access to important locations like Bavdhan, Kothrud and of course to the prime part of Paud Road. Being hardly 25 kms in distance from the Pune International Airport with approaches from both Paud Road and the Mumbai Pune Bypass gives another brownie point to Bhugaon. Importantly the roads are congestion free without any major traffic snarls and one can expect to reach faster to his or her destination via these roads. The railway stations near Bhugaon include the Pune Railway Station at a distance of around 17 kms and you can reach there via Paud Road.