Area Experts in Dahisar East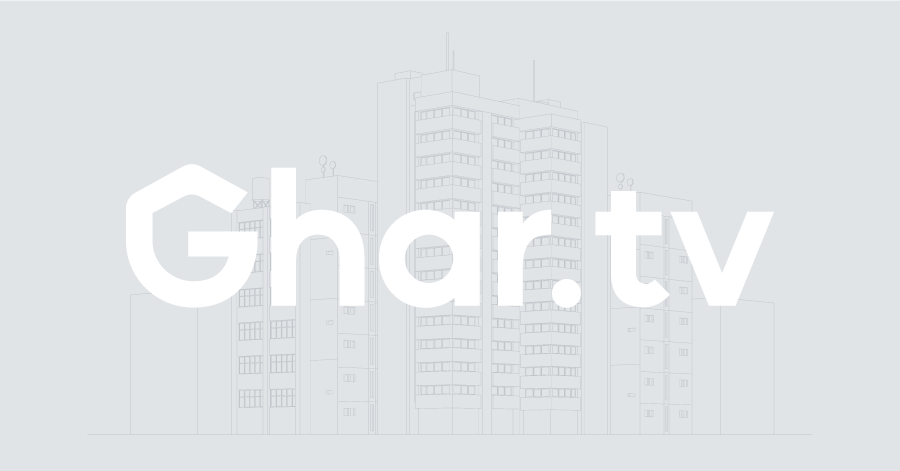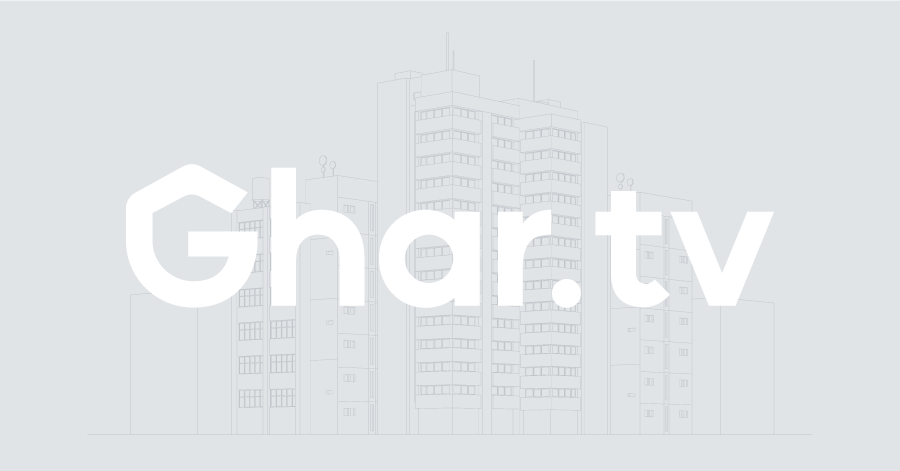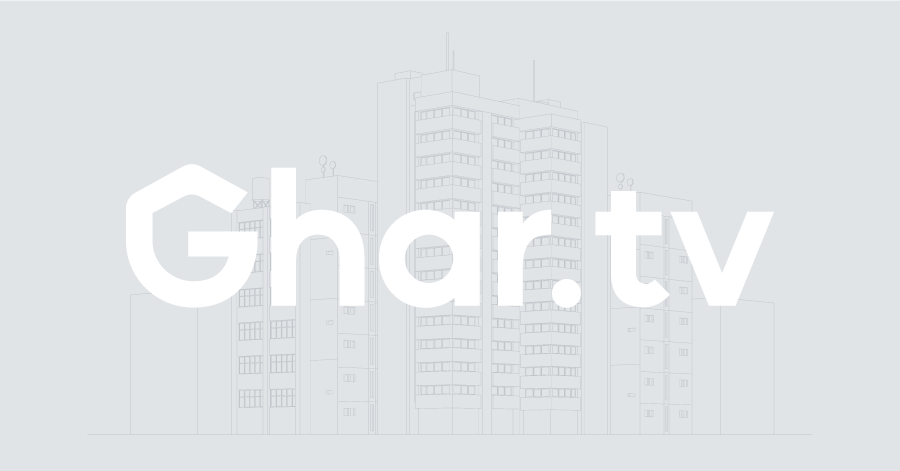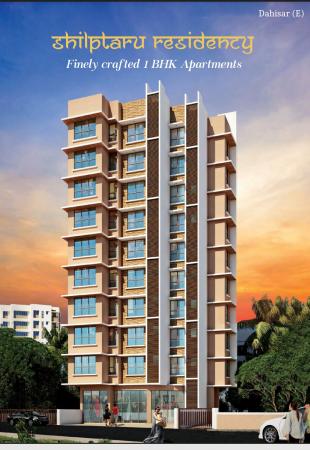 Maratha Colony, Dahisar East, Mumbai
83.00 Lacs (0% Brokerage)
Featured Projects in Dahisar East
Post Property
Zero charges for property posting.
Get better property deals & prices.
Get genuine buyers / tenants - faster.
Get maximum exposure to clients / professional agents.
A number of owners / brokers / developers use Ghar.tv effectively.
Post Property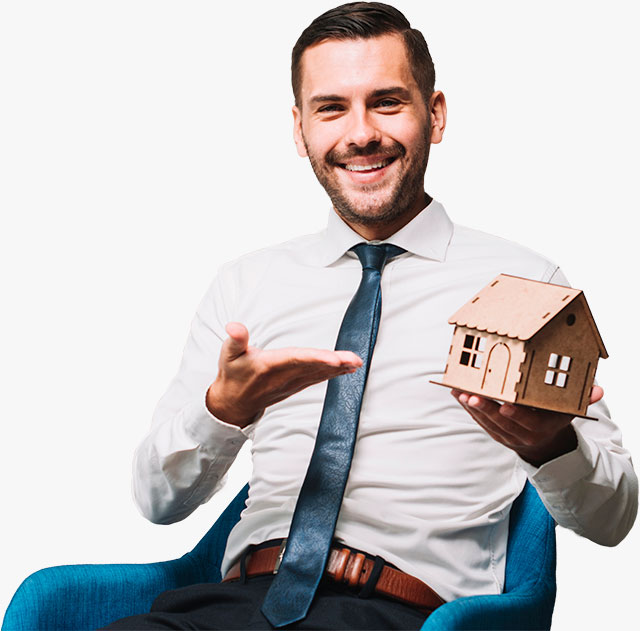 Featured Listings in Dahisar East
Featured Agents in Dahisar East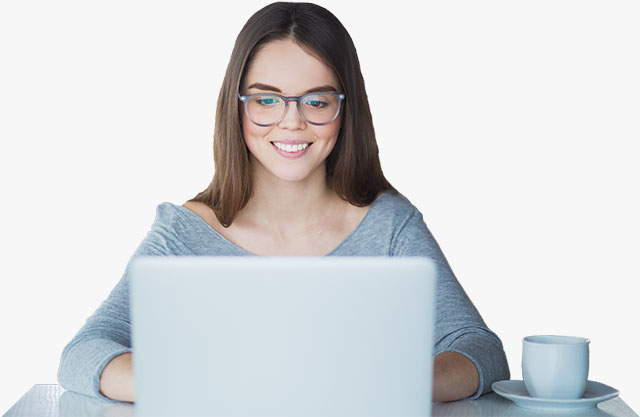 Post Requirement
Get regular updates & alerts. Be the first to know.
Get property deals as per your choice.
Get offers from genuine sellers / professional brokers - faster.
Get distress deals at cheaper prices.
Take informed decisions. Compare. Save time & money.
Post Requirement
Top Developers in Dahisar East
Featured Developers in Dahisar East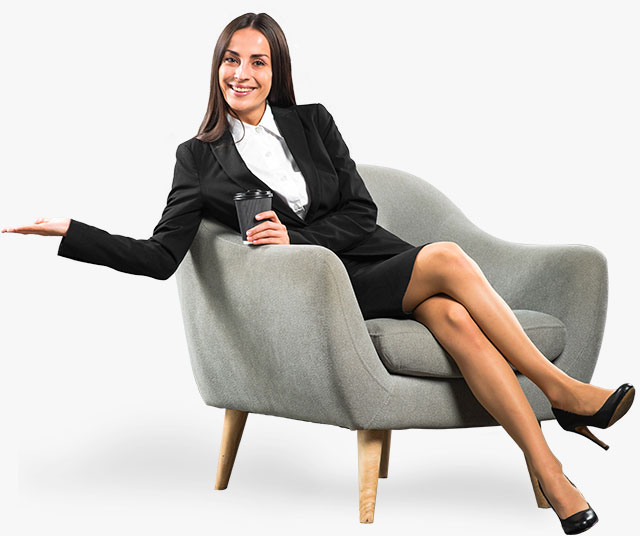 Branding & Promotion
The team at Ghar.tv does the Onsite Branding & Promotions for you, so you can focus on what you do best - Selling Homes.
Yes, get everything from highly specialized banners to promote your residential, commercial listings as well as new projects. As a property agent you can also highlight your services and improve your real estate consultancy brand through "City specialist", "Location specialist" or "Area specialist" modules. Mobile friendly landing pages, highly optimized micro sites, creating your own property websites - ghar.tv does everything digital for you to succeed in your real estate business.
Collections
Explore curated lists of top real estate collections based on trends in Dahisar East: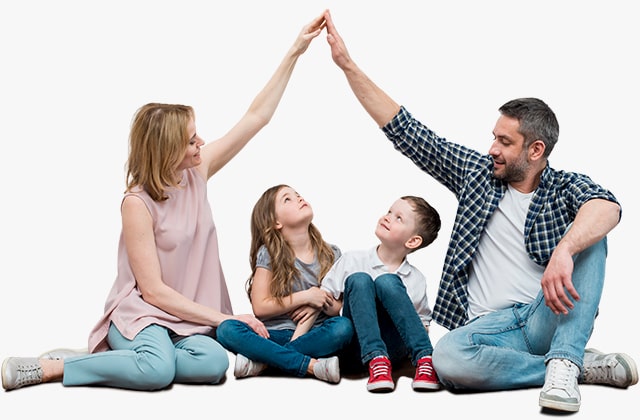 Home Loan
Customised Home Loan Solutions:

Get the right home loan sanctioned before selecting a property.

Lowest interest rates:

We will suggest suitable home Loans from most competent vendors.

Easy Process

Simple & no hassle process for faster disbursals & peace of mind for you.
Get a Home Loan
Real Estate Blog
- in Dahisar East
About Dahisar East
---
Dahisar East has improved leaps and bounds both as allocation and also as a residential area in the suburbs beyond Borivali. In fact it is now earned itself a place as an extension of Borivali itself because of major civic, infrastructure, connectivity and residential developments which have taken place there in the past one and a half decade.

Let's point out some major residential areas in Dahisar East Micro Market for our understanding:

1. Ashok Van & Rawalpada
2. Anand Nagar
3. Vaishali Nagar
4. Ketkipada

1. Ashok Van & Rawalpada :
Ashok Van houses the famous landmark in Dahisar East called as Gokulanand Hotel. It is a major stop for all outstation buses. The area is well connected to Western Exrpess Highway which gives access to Mira Road, Ghodbunder Road, Thane, Kalyan and Ahmedabad. The closest upcoming Metro Station is Ovripada on Dahisar Andheri Metro Route. Ashok Van has some decent real estate developments. Its a semi-developed area. In the interiors there are many areas which would undergo redevelopment. Ashok Van has some decent upcoming projects like Sanskriti Splendour, Grandness, Sai Jharokha and Dahisar Udayachal CHS. All the mentioned projects are MahaRera Registered. Rawalpada has a mix of slums and well developed buildings. Some popular ongoing projects include Rajhans Splendid and Raj Dwarka. Rawalpada enjoys similar connectivity like Ashok Van. Ashok Van has a couple of small hospitals like Mauli Hospital and Ashok Hospital. Ashok Van shares boundary with Nensey Colony in Borivali East which has Nensey colony bus depot providing connectivity to Intra-State and Inter-State Buses.

2. Anand Nagar :
Anand Nagar is a well developed area in Dahisar East. It has excellent connectivity to Western Express Highway, Upcoming Anand Nagar Metro Station which will give residents connectivity to Dahisar DN Nagar Metro Route running through the link road and Dahisar Andheri East Metro Route running through the Western Express Highway. Anand Nagar gives easy access to Dahisar East railway station, Dahisar Check Naka, Link Road in Dahisar West. Anand Nagar is a well established residential area in Dahisar East. It comprises of famous complexes like NL Complex developed by Nahalchand Laloochand Group or NL Group. It has made some landmark developments like NL Himalaya and NL Aryavarta which stand out and cannot miss it while travelling through the road. It has Thakur Ramnarayan College of Law. If someone has Dahisar East in his or her mind to buy a property than Anand Nagar should be a standout option. Artiz Elite is also a good upcoming project in Anand Nagar. All the mentioned ongoing or upcoming projects are MahaRera Registered.

3. Vaishali Nagar :
Vaishali Nagar is off the the Western Express Highway. Its less than 1000metres from the Western Express Highway. It is a mixed area having slums and well developed standalone buildings. Vaishali Nagar will have connectivity to various parts of Mumbai via Western Express Highway and Upcoming Dahisar - Andheri East Metro Route.

4. Ketkipada :
Ketkipada is a small region post the Dahisar Check Naka towards Mira Road. It comprises of Slums and some well-developed buildings like MD Madhuban CHS. It's well connected via Western Express Highway. Since the implementation of GST, it has removed a huge traffic bottleneck in the area due to the elimination of Octroi. It can be irksome travelling to South Mumbai by paying toll every time. It does have a Thakur Mall with Inox Multiplex and Singapore International School. This area will take time to develop. It does have MTNL Telephone Exchange.

A major and huge residential project that is being launched in Dahisar in the month of April 2018 is Chandak Nishchay (Nischay) that is being developed by the Chandak Group. It is on the SV Road, Parbat Nagar, Dahisar East and ectremely close to Borivali East too. This project offers spacious 1 BHK & 2 BHK Apartments with starting area from 330 Sq.ft & 500 Sq.ft Carpet Area and the prices start from an unbeliavble amount of Rs. 65 Lakhs to 95 Lakhs onwards.