Andheri East Real Estate
Andheri East, Mumbai, Maharashtra | Pincode - 400069
Popular Locations in Andheri East Mumbai:
---
Area Experts in Andheri East
Featured Projects in Andheri East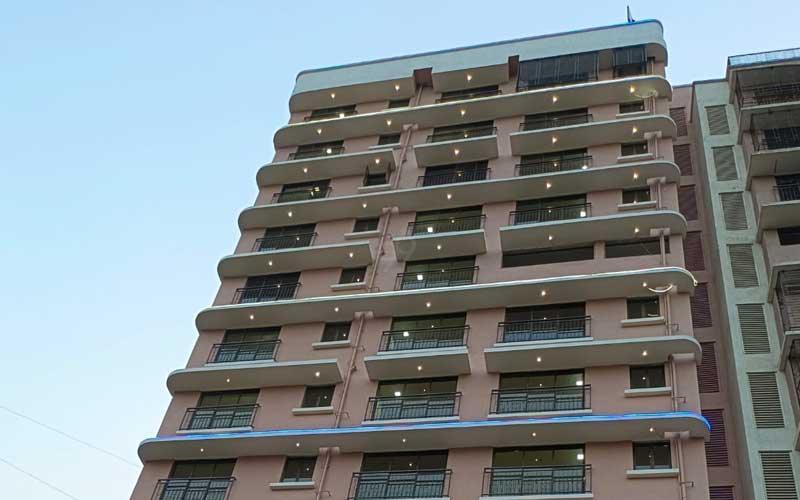 by Halai Constructions
1 BHK, 2 BHK Flats
Marol, Andheri East, Mumbai
Riverdale Marol is a superbly made ready to move residential project in Marol, Andheri East. This vaastu friendly project in Marol also comes with OC (Occupation Certificate) which means you can shift into your dream home in Marol Andheri East without any delay whatsoever.Riverdale Marol is a well-m...
1.10 Cr - 1.60 Cr
* Prices are indicative.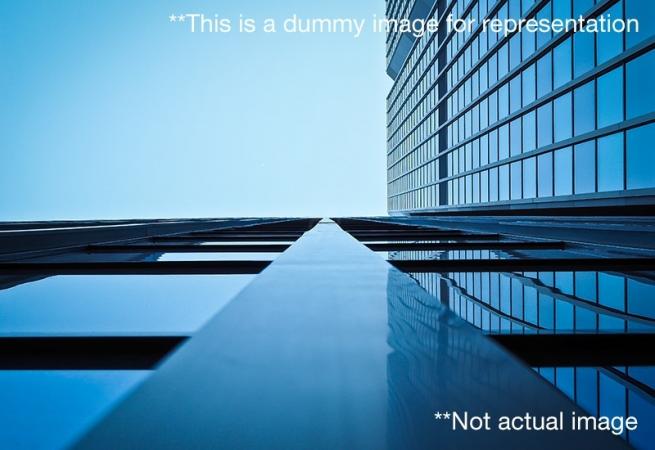 by Reputed Developer
Commercial Premises
Marol, Andheri East, Mumbai
Deodhar Centre sited at Marol which offers commercial premises which offers you 1000 Sq.ft To 5500 Sq.ft. The complex offers you ground space in addtion five floors. Deodhar Centre is developed by one of the well known developers of the town and the estate.Deodhar Centre commercial premises is ideal...
On Request
* Prices are indicative.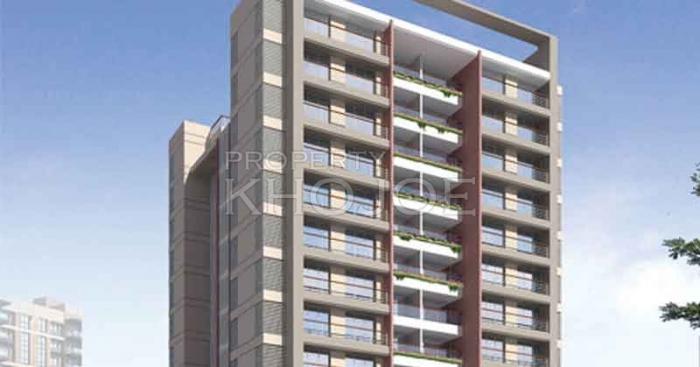 by Eco Homes Constructions Pvt. Ltd
1 BHK and 2 BHK Residences | Retail Spaces
Marol, Andheri East, Mumbai
Eco Residency is a supreme residential Building. This project is an impact of amazing planning and perfect performance, thus having outstanding options. The apartments are completely suitable for leading contemporary standard of living. The developer takes into consideration the simple specification...
On Request
* Prices are indicative.
Featured Listings in Andheri East
Featured Agents in Andheri East
Top Developers in Andheri East
Featured Developers in Andheri East
About Andheri East
---
ANDHERI EAST

Andheri divides in two region Andheri (East) and Andheri (West). The west zone comes in K/W ward of the Brihamumbai Municipal Corporation and while the east zone comes under K/E ward of the same. While the east and west zone is divided by Andheri Railway Station, one of the busiest railway stations in the city. The government has launched Mumbai Metro plane known as line 1 of Mumbai Metro spans the entire suburb connecting Versova in the west to Ghatkopar in the east, covering across 11.4 kilometres.


Some of the residential projects in this region are Sumit Santineer, Omkar Passcode Andheri Highway, Crescent Galaxy, Legend Siroya Jagdamba Elevation, Apraulic Sterling Court Wing D, MCA Gopeshwar Apartment, Mahindra Acme, Heena Gokul Valley, Nahar Garden Villas, Eco Residency and Deodhar Centre.
The region has some popular location like Marol, JB Nagar, JVLR, Andheri Kurla Road, Road Number 11, Sher-E-Punjab, RK Mandir Road, Western Express Highway, Chakala, Bhim Nagar, MIDC, Azad Road, Nagardas Road, Natwar Nagar, Old Nagardas Road, Kherwadi and many other such popular location.
Proximity and Landmarks Near Andheri East
While the complex has few landmarks like Goldfinch Hotel, MIDC Police Station, Magnolia, India Post Office, Courtyard By Marriott, Shri Guru Nanak Darbar, Seven Hills Hospital, ITC Martha, The Lalit Mumbai, Hyatt Regency Mumbai, International Overseas Services.

Property Rates in Andheri East
Average Property Rates in in Andheri East
| Year | City | Jan-Mar | Apr-Jun | Jul-Sep | Oct-Dec |
| --- | --- | --- | --- | --- | --- |
| 2023 | Mumbai | | | | |
Property Rates in Andheri East Locations
| Year | City | Jan-Mar | Apr-Jun | Jul-Sep | Oct-Dec |
| --- | --- | --- | --- | --- | --- |
| 2023 | Andheri East-Mumbai | | | | |
| 2023 | Andheri East-Mumbai | | | | |
| 2023 | Andheri East-Mumbai | | | | |
| 2023 | Andheri East-Mumbai | | | | |
| 2023 | Andheri East-Mumbai | | | | |
| 2023 | Andheri East-Mumbai | | | | |
| 2023 | Andheri East-Mumbai | | | | |
| 2023 | Andheri East-Mumbai | | | | |
| 2023 | Andheri East-Mumbai | | | | |
| 2023 | Andheri East-Mumbai | | | | |
| 2023 | Andheri East-Mumbai | | | | |
| 2023 | Andheri East-Mumbai | | | | |
| 2023 | Andheri East-Mumbai | | | | |
| 2023 | Andheri East-Mumbai | | | | |
| 2023 | Andheri East-Mumbai | | | | |
| 2023 | Andheri East-Mumbai | | | | |
| 2023 | Andheri East-Mumbai | | | | |
| 2023 | Andheri East-Mumbai | | | | |
| 2023 | Andheri East-Mumbai | | | | |
| 2023 | Andheri East-Mumbai | | | | |
| 2023 | Andheri East-Mumbai | | | | |
| 2023 | Andheri East-Mumbai | | | | |
| 2023 | Andheri East-Mumbai | | | | |
| 2023 | Andheri East-Mumbai | | | | |
| 2023 | Andheri East-Mumbai | | | | |
| 2023 | Andheri East-Mumbai | | | | |
| 2023 | Andheri East-Mumbai | | | | |
| 2023 | Andheri East-Mumbai | | | | |
| 2023 | Andheri East-Mumbai | | | | |
| 2023 | Andheri East-Mumbai | | | | |
| 2023 | Andheri East-Mumbai | | | | |
| 2023 | Andheri East-Mumbai | | | | |
| 2023 | Andheri East-Mumbai | | | | |
| 2023 | Andheri East-Mumbai | | | | |
| 2023 | Andheri East-Mumbai | | | | |