Bhandup East Real Estate
Bhandup East, Mumbai, Maharashtra | Pincode - 400042
Popular Locations in Bhandup East Mumbai:
---
Area Experts in Bhandup East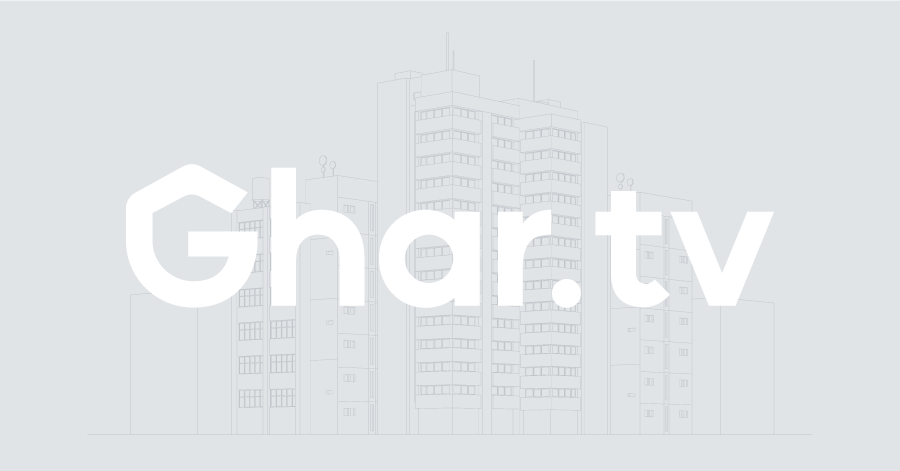 Nahur East, Bhandup East, Mumbai
86.13 Lacs

Featured Projects in Bhandup East
Featured Listings in Bhandup East
Featured Agents in Bhandup East
Top Developers in Bhandup East
Featured Developers in Bhandup East
Collections
Explore curated lists of top real estate collections based on trends in Bhandup East:
Rental Properties in Bhandup East
Real Estate Blog
- in Bhandup East
About Bhandup East
---
BHANDUP EAST

Bhandup a suburban community with Municipal Corporation of Mumbai. The name was derived from Bhandupeshwar one of the name of the hindu deity lord shiva. While the region is divided in two zones Bhandup (East) and Bhandup (West).

While some of the popular localities in this region are Eastern Express Highway, Friends Colony, Vasant Nagar, Hema Park, Tata Nagar, Nahur East, 30 Feet Road, 90 Feet Road and many other such localities. The region have some residential projects like DSS Mahavir Imperial Bhandup, Saaga Arihant CHS Ltd-Bhandup East and many other such residential landmarks.

Proximity and Landmarks Near Bhandup East
Bhandup East had many other famous landmarks like Hindu Temple, Jeevan Vihar Gardens, Bhandup Pumping Station, Matoshree Garden, BMC Ground, Bright High School & Jr College, GS Shetty International School, Dreams Banquet Hall and many other such landmarks.
Property Rates in Bhandup East
Average Property Rates in in Bhandup East
| Year | City | Jan-Mar | Apr-Jun | Jul-Sep | Oct-Dec |
| --- | --- | --- | --- | --- | --- |
| 2023 | Mumbai | | | | |
Property Rates in Bhandup East Locations
| Year | City | Jan-Mar | Apr-Jun | Jul-Sep | Oct-Dec |
| --- | --- | --- | --- | --- | --- |
| 2023 | Bhandup East-Mumbai | | | | |
| 2023 | Bhandup East-Mumbai | | | | |
| 2023 | Bhandup East-Mumbai | | | | |
| 2023 | Bhandup East-Mumbai | | | | |
| 2023 | Bhandup East-Mumbai | | | | |