Area Experts in Jogeshwari West
Featured Projects in Jogeshwari West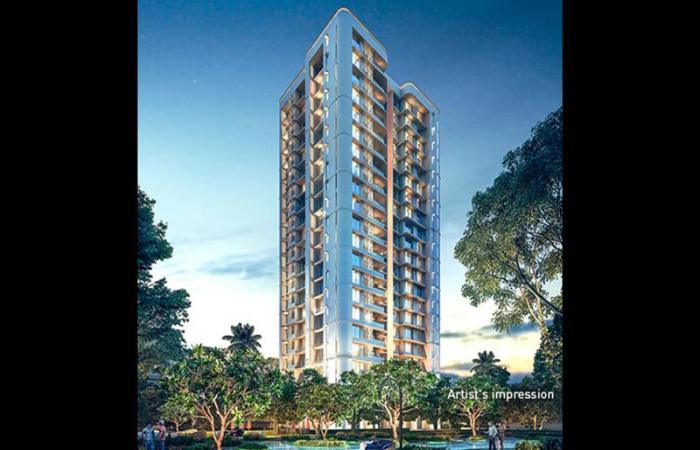 by Lodha Group
1 BHK, 2 BHK & 3 BHK Apartments
Patel Estate, Jogeshwari West, Mumbai
Lodha Bel Air, developed by Lodha Group which presents you 1 BHK, 2 BHK & 3 BHK Apartments Carpet Area Ranging from 343 Sq.ft to 1285 Sq.ft. The development provides you 23 Floors Built Up on 5.00 Acres of Land with Six Iconic Towers of 600 Units. Project is under construction possession is expe...
1.10 Cr to 3.25 Cr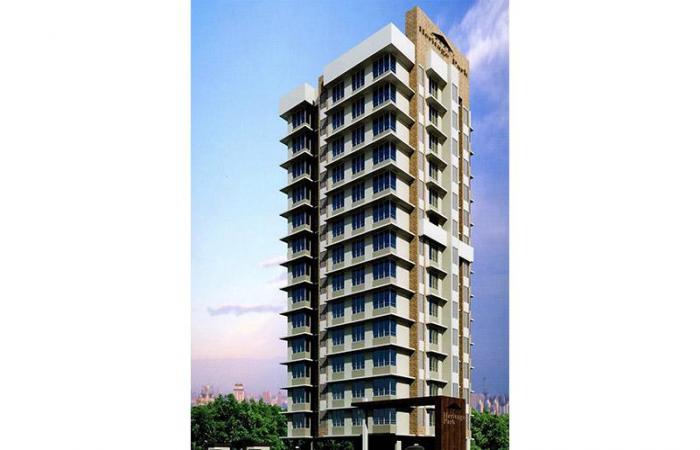 by Lalani Group
1 BHK Apartments
Gautam Nagar, Jogeshwari West, Mumbai
Looking out for a residential property on outright basis which offers you 1 BHK Homes worth an carpet area ranging from 274Sq.ft To 278 Sq.ft. The development provides you an singular tower with 13 floors and only 78 units for sale built-up on 0.22 acres of land.The project provides you gated comple...
70 Lacs onwards*
Post Property
Zero charges for property posting.
Get better property deals & prices.
Get genuine buyers / tenants - faster.
Get maximum exposure to clients / professional agents.
A number of owners / brokers / developers use Ghar.tv effectively.
Post Property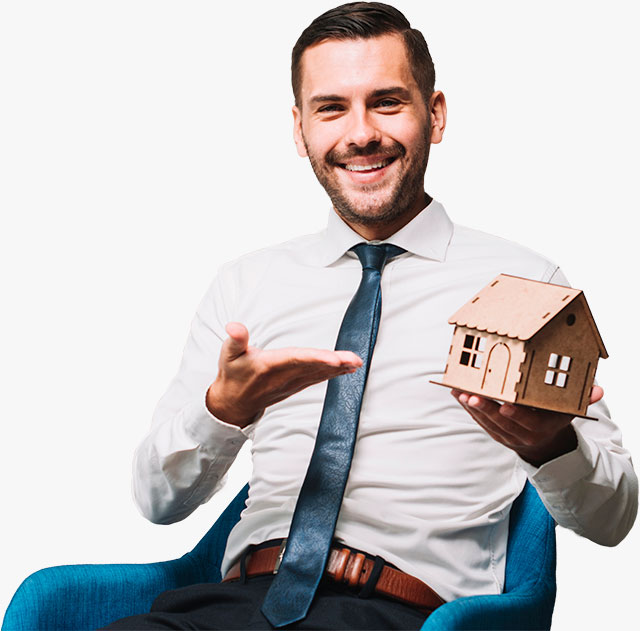 Featured Listings in Jogeshwari West
Featured Agents in Jogeshwari West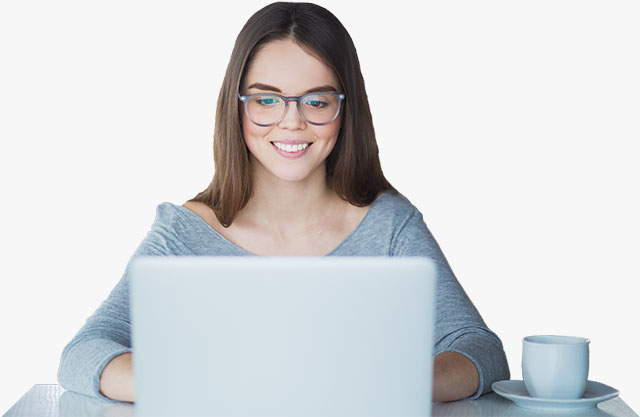 Post Requirement
Get regular updates & alerts. Be the first to know.
Get property deals as per your choice.
Get offers from genuine sellers / professional brokers - faster.
Get distress deals at cheaper prices.
Take informed decisions. Compare. Save time & money.
Post Requirement
Top Developers in Jogeshwari West
Featured Developers in Jogeshwari West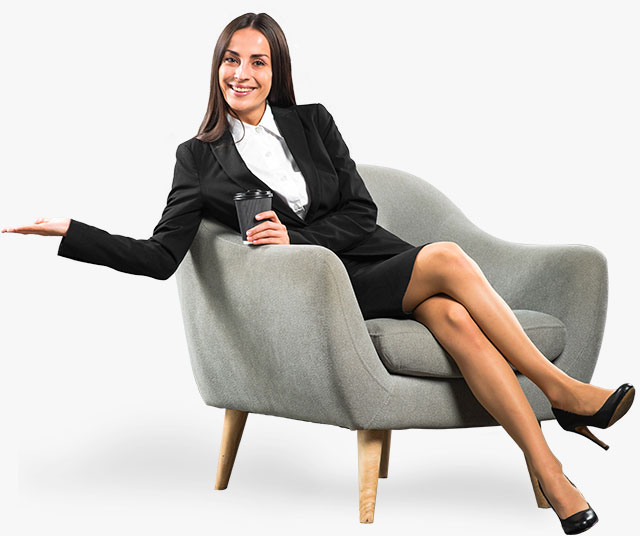 Branding & Promotion
The team at Ghar.tv does the Onsite Branding & Promotions for you, so you can focus on what you do best - Selling Homes.
Yes, get everything from highly specialized banners to promote your residential, commercial listings as well as new projects. As a property agent you can also highlight your services and improve your real estate consultancy brand through "City specialist", "Location specialist" or "Area specialist" modules. Mobile friendly landing pages, highly optimized micro sites, creating your own property websites - ghar.tv does everything digital for you to succeed in your real estate business.
Collections
Explore curated lists of top real estate collections based on trends in Jogeshwari West: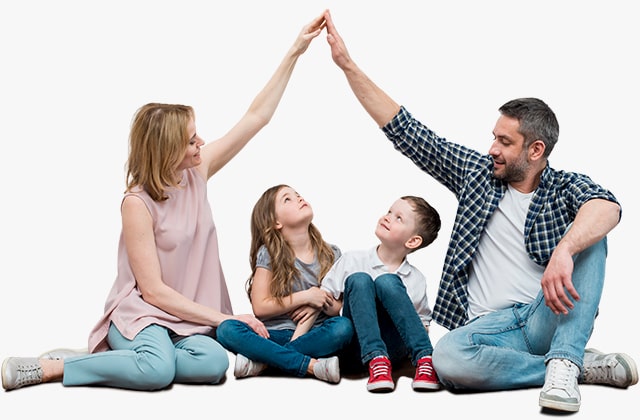 Home Loan
Customised Home Loan Solutions:

Get the right home loan sanctioned before selecting a property.

Lowest interest rates:

We will suggest suitable home Loans from most competent vendors.

Easy Process

Simple & no hassle process for faster disbursals & peace of mind for you.
Get a Home Loan
Real Estate Blog
- in Jogeshwari West
About Jogeshwari West
---
JOGESHWARI WEST

Jogeshwari a suburb locality in the western part of Mumbai. The region is notable for its caves which contains Lord Shiva and his family. On the mumbai suburban railway which is a part of Indian western railway line that runs from Churchgate to Virar. Jogeshwari is next to Andheri and has a same name station. The Jogeshwari-Vikhroli Link Road connects Jogeshwari to Vikhroli. Jogeshwari is divided in two zones which is Jogeshwari (East) and Jogeshwari (West).

While some of the popular localities in thesre region are S V Road, Oshiwara, Behram Baug Road, Badivali Hill Road, Patilwadi, Gautam Nagar, Patel Estate etc.

Some of the residential landmarks in this region are Lodha Bel Air, Lalan Heritage Park, Mayfair Astral and many other such residential projects.
Proximity and Landmarks Near Jogeshwari West
The region has a well road connectivity with well public transportation facility and landmarks like Oshiwara Garden, Carnival Cinemas, KTM Market, Noor Masjid, Behram Baug Agiary, Oriental College, Noor Nursing Home, Aqsa Masjid, Amboli Police Station, Shiva Garden, Malika Hospital, Millat Hostal and many other such landmarks.