Dadar West Real Estate
Dadar West, Mumbai, Maharashtra | Pincode - 400028
Popular Locations in Dadar West Mumbai:
---
Area Experts in Dadar West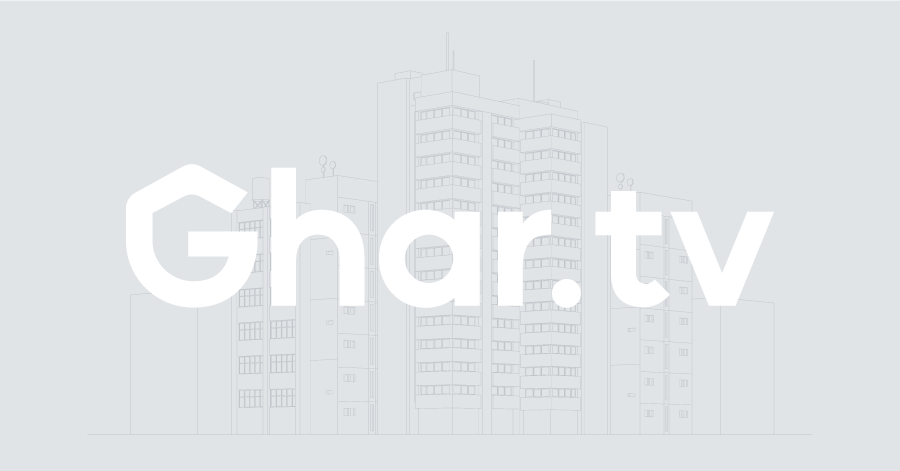 Dadar West, Mumbai
On Request (0% Brokerage)

Featured Projects in Dadar West
Featured Listings in Dadar West
Featured Agents in Dadar West
Top Developers in Dadar West
Featured Developers in Dadar West
Real Estate Blog
- in Dadar West
About Dadar West
---
DADAR WEST

Dadar one of the first planned suburb of Mumbi. It is a densely populated residential and shopping neighbourhoods. It is also a prominent railway and bus service with local and national connectivity. Dadar is also a hub for the immigrant Marathi Culture. The area was occasionally known as Lower Mahim as it was located on the island of Mahim. Dadar is a prominent railway terminus on both the western and central line of Mumbai Suburban Railway network.

The region is well connected with Old Cadell Road, SKS Marg, SVS Road and many other interlinked road. While the region has some well-known neighbourhoods which include Shivaji Park, Bhajwala Chowk, Bengali Club. Worli-Bandra Sea Link. While may famous personalities resdes in Dadar West like Bal Thackeray, Nana Patekar, Boman Irani, Sachin Tendulkar, Raj Thackeray, Urmila Matondkar, Rahul Roy and many other such personalities.

Some of the residential landmarks include MS Shree Sai Vismay CHS, SV Om Heights, Abdul Court, Hrishikesh Apartments and many other such developments.
Proximity and Landmarks Near Dadar West
While Dadar West major landmarks include Navneet Jain Health Care, Shivaji Park, Bombay Hospital, Kohinoor Catering College, Our Lady of Salvation Church, Antonio Da Silva High School, Balmohan Vidyamandir and many other such well known landmarks.

Property Rates in Dadar West
Average Property Rates in in Dadar West
| Year | City | Jan-Mar | Apr-Jun | Jul-Sep | Oct-Dec |
| --- | --- | --- | --- | --- | --- |
| 2023 | Mumbai | | | | |
Property Rates in Dadar West Locations
| Year | City | Jan-Mar | Apr-Jun | Jul-Sep | Oct-Dec |
| --- | --- | --- | --- | --- | --- |
| 2023 | Dadar West-Mumbai | | | | |
| 2023 | Dadar West-Mumbai | | | | |
| 2023 | Dadar West-Mumbai | | | | |
| 2023 | Dadar West-Mumbai | | | | |
| 2023 | Dadar West-Mumbai | | | | |
| 2023 | Dadar West-Mumbai | | | | |
| 2023 | Dadar West-Mumbai | | | | |
| 2023 | Dadar West-Mumbai | | | | |
| 2023 | Dadar West-Mumbai | | | | |
| 2023 | Dadar West-Mumbai | | | | |