Sewri Real Estate
Sewri, Mumbai, Maharashtra | Pincode - 400015
Popular Locations in Sewri Mumbai:
---
Area Experts in Sewri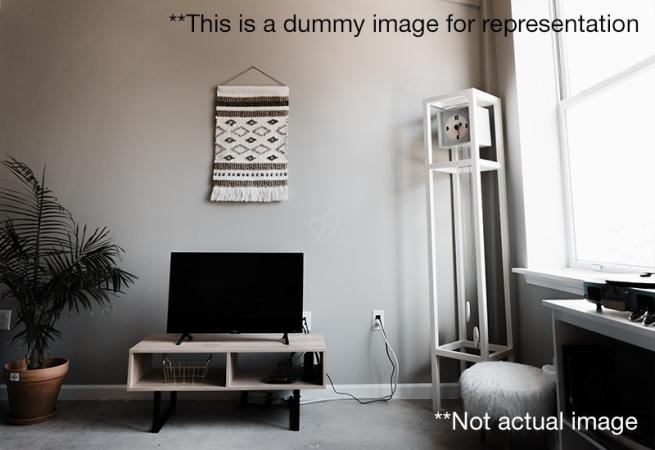 Ashok Gardens, Sewri, Mumbai
Rent: 1.10 Lac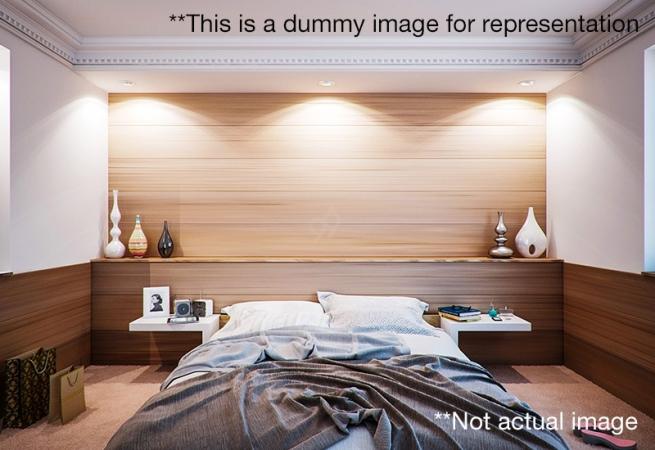 Tokarasi Jivaraj Road, Sewri, Mumbai
Rent: 95,000/-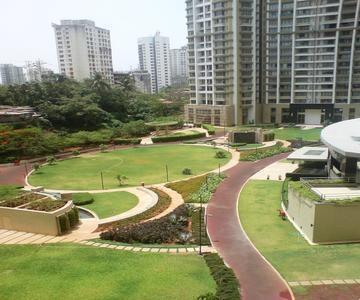 Tokarasi Jivaraj Road, Sewri, Mumbai
6.50 Cr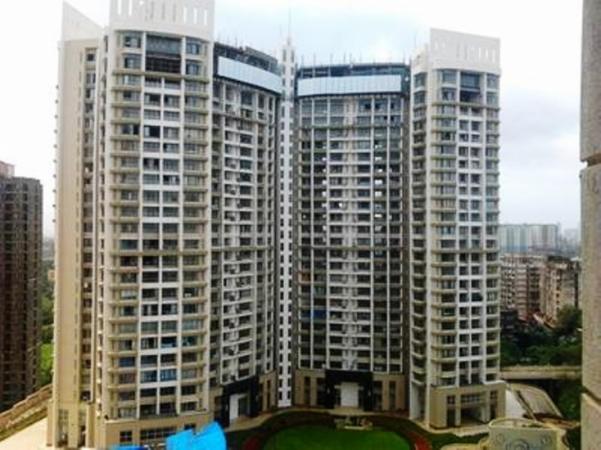 Tokarasi Jivaraj Road, Sewri, Mumbai
Rent: 1.20 Lacs
Featured Projects in Sewri
Featured Listings in Sewri
Featured Developers in Sewri
Collections
Explore curated lists of top real estate collections based on trends in Sewri:
Rental Properties in Sewri
Real Estate Blog
- in Sewri
About Sewri
---
SEWRI

The region located on the eastern edge of South Mumbai, India. The region also has the same name of the railway station. Sewri prounced as Shivdi was a small land on the eastern shore of the Parel Island, one of the original seven islands of Bombay.

While some of the popular localities in this region are Tokarasi Jivaraj Road, DG Mahajani Marg, Rafi Ahmed Kidwai Marg, Jerbai Wadia Road, Hay Buder, Pathik MPT Colony, MPT, Third Ave and many other such localities.

Some of the projects in this region include Krypton Twin Towers, Monarch Gardens, Dosti Flamingos Sewri, Ashok Gardens, and many other such residential projects.

Proximity and Landmarks Near Sewri
Other than residential landmarks the region have few other landmarks like Ram Mandir, Sewri Fire Station Tata Oil Mills, Bandya Maruti MANDIR, Hashmi Masjid, Haji Bunder Road, Shree Subrmanya Swami Temple, Our Lady of Fatima Church, Datta Mandir and many other such landmarks.

Property Rates in Sewri
Average Property Rates in in Sewri
| Year | City | Jan-Mar | Apr-Jun | Jul-Sep | Oct-Dec |
| --- | --- | --- | --- | --- | --- |
| 2023 | Mumbai | | | | |
Property Rates in Sewri Locations
| Year | City | Jan-Mar | Apr-Jun | Jul-Sep | Oct-Dec |
| --- | --- | --- | --- | --- | --- |
| 2023 | Sewri-Mumbai | | | | |
| 2023 | Sewri-Mumbai | | | | |
| 2023 | Sewri-Mumbai | | | | |
| 2023 | Sewri-Mumbai | | | | |
| 2023 | Sewri-Mumbai | | | | |
| 2023 | Sewri-Mumbai | | | | |
| 2023 | Sewri-Mumbai | | | | |
| 2023 | Sewri-Mumbai | | | | |