Distress Property for Sale in Goregaon West Mumbai
Displaying 1 - 15 of 23 total results
Distress Property for Sale in Goregaon West
---
If you are looking for distress flats for sale in Goregaon west or are looking for a below the market price office or shop for sale in Goregaon west, this is the right place for it. There are many listings of bank distressed properties for sale in Goregaon west Mumbai that have been posted either by bank auctioneers or real estate agents having such distress property listings in Goregaon west. There are a good number of bank auction properties in Goregaon west that are also advertised on 99sqft.com

The list of distress sale of flats in Goregaon west also includes property listings by owners who are in a hurry to sell due to various genuine reasons. Some are moving abroad, some need immediate money for funding a business and so on. Many distress sale commercial offices listed on 99sqft.com come through a mix of sources and it would be prudent on every potential buyer's part to check the authenticity of each source before proceeding further. As a matter of fact, you can also find some good retail opportunities in the form of distress sale shops in Goregaon west Mumbai offered by businessmen who are planning to move on. There are many cases of distress properties in Goregaon west being offered by banks and NBFCs whose loans have been defaulted and the banks are now offering to sell such distressed assets in Goregaon west at lower than the market price. Such bank distressed property for sale in Goregaon west definitely gives a property investor a lot of advantages in terms of cost. However it would be prudent to still counter check the case papers and confirm the prices with local real estate agents in Goregaon west before closing such deals. The recent years have been tough on many individuals in terms of finance and therefore it is not uncommon to find multiple cases of distress sale of flats in Goregaon west along with other distress commercial and retail properties in Goregaon west.

If you are searching specifically for below-market priced distress property in Goregaon west then you can list your distress property Goregaon west requirement on 99sqft.com to get mouthwatering options. You will also find a lot of bank auction properties in Goregaon west along with other kinds of distress sale properties. Also if you are a property owner wanting to sell a Goregaon west property in distress whether it be a residential flat or a commercial office space or even a retail shop then you can post it on 99sqft to get good quality leads. In case you are a real estate agent or an auction property agent in Goregaon west having distress properties for sale in Goregaon west area, you can list them on 99sqft.com to get property investors and buyers immediately.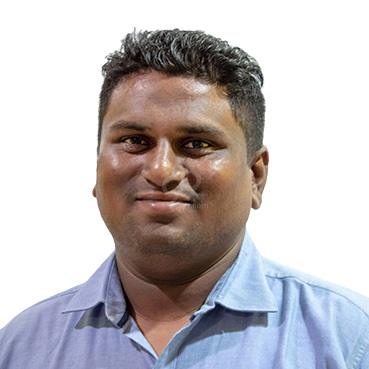 Allwyn Borde
Area Expert - Agent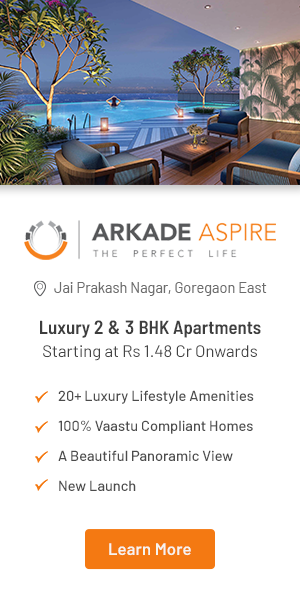 Post Requirement
Share details for quick response