Ghatkopar West Real Estate
Ghatkopar West, Mumbai, Maharashtra | Pincode - 400086
---
Area Experts in Ghatkopar West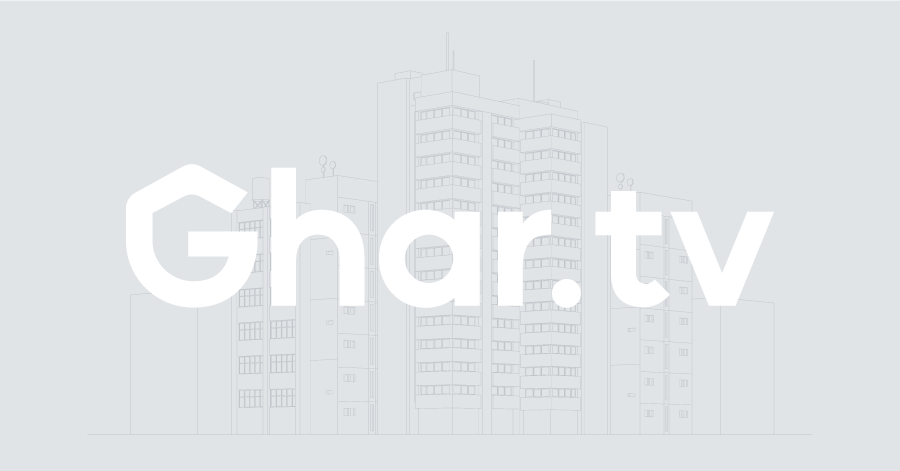 LBS Marg, Ghatkopar West, Mumbai
On Request (0% Brokerage)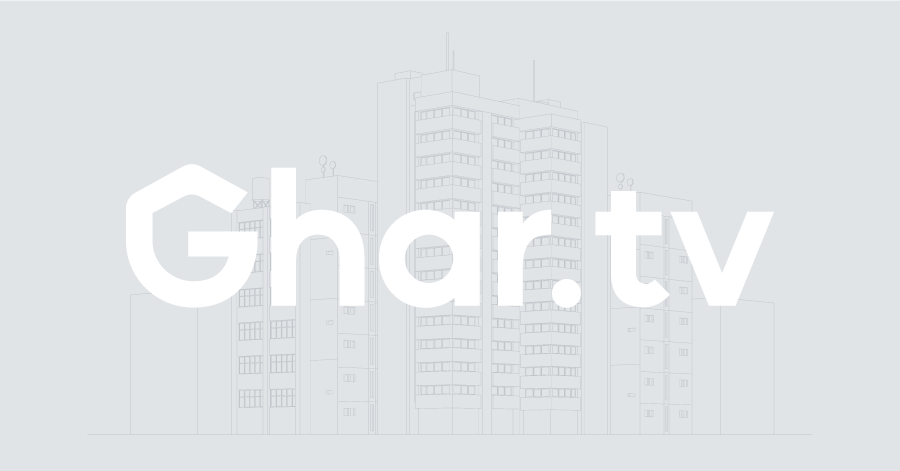 Damodar Park, Ghatkopar West, Mumbai
On Request (0% Brokerage)
Featured Projects in Ghatkopar West
Featured Listings in Ghatkopar West
Featured Agents in Ghatkopar West
Top Developers in Ghatkopar West
Featured Developers in Ghatkopar West
Real Estate Blog
- in Ghatkopar West
About Ghatkopar West
---
GHATKOPAR WEST

Ghatkopar a suburb in the eastern mumbai. The area is served by the railway station on the central line of the Mumbai Suburban Railway along with Metro Station. While the region is located on ghat Pant aaris one of the famous places is Khau Galli. Ghatkopar is divided in two zones Ghatkopar (East) and Ghatkopar (West) by the railway line.

While some of the popular localities in these region are Gangawadi, Jagdusha Nagar, Ranwar, Vidyavihar Society, Amrut Nagar LBS Marg, Hirachand Desai Road and many other such localities. Some of the residential projects in this region are Sandu Sanskar, Swastik Disa Business Park, Swagat Society, Presidential Plaza, Runwal The Orchard Residency, Neelkanth Enclave and many other such residential projects.
Proximity and Landmarks Near Ghatkopar West
The locality have few other landmarks like Sarvodaya Hospital, Hulife Hospital, Disha Hospital, Ghatkopar Police Station, Gavdevi Mandir, Mankelal Grounds, Adarsh Hospital, The Rao Jeevan Jyot Hospital, Corporation Bank, Salfiya Masjid an many other such landmarks.

Property Rates in Ghatkopar West
Average Property Rates in in Ghatkopar West
| Year | City | Jan-Mar | Apr-Jun | Jul-Sep | Oct-Dec |
| --- | --- | --- | --- | --- | --- |
| 2023 | Mumbai | | | | |
Property Rates in Ghatkopar West Locations
| Year | City | Jan-Mar | Apr-Jun | Jul-Sep | Oct-Dec |
| --- | --- | --- | --- | --- | --- |
| 2023 | Ghatkopar West-Mumbai | | | | |
| 2023 | Ghatkopar West-Mumbai | | | | |
| 2023 | Ghatkopar West-Mumbai | | | | |
| 2023 | Ghatkopar West-Mumbai | | | | |
| 2023 | Ghatkopar West-Mumbai | | | | |
| 2023 | Ghatkopar West-Mumbai | | | | |
| 2023 | Ghatkopar West-Mumbai | | | | |
| 2023 | Ghatkopar West-Mumbai | | | | |
| 2023 | Ghatkopar West-Mumbai | | | | |
| 2023 | Ghatkopar West-Mumbai | | | | |
| 2023 | Ghatkopar West-Mumbai | | | | |
| 2023 | Ghatkopar West-Mumbai | | | | |
| 2023 | Ghatkopar West-Mumbai | | | | |