Kurla West Real Estate
Kurla West, Mumbai, Maharashtra | Pincode - 400070
Popular Locations in Kurla West Mumbai:
---
Area Experts in Kurla West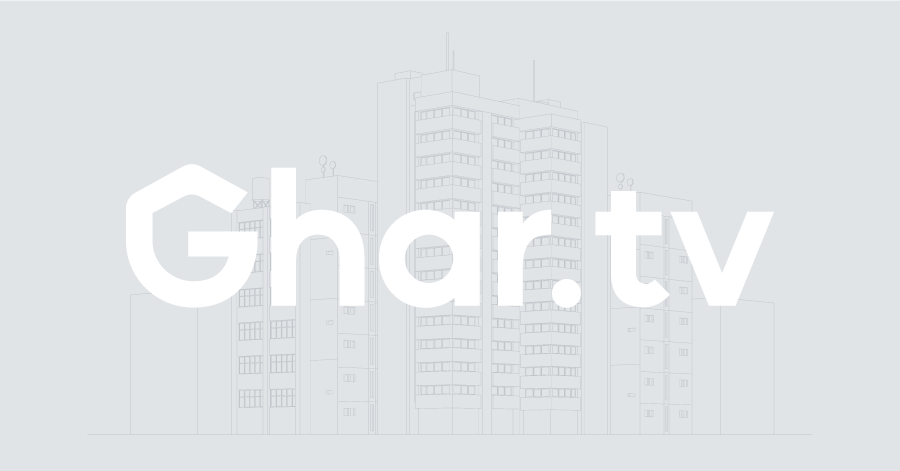 Kurla West, Mumbai
1.11 Cr (0% Brokerage)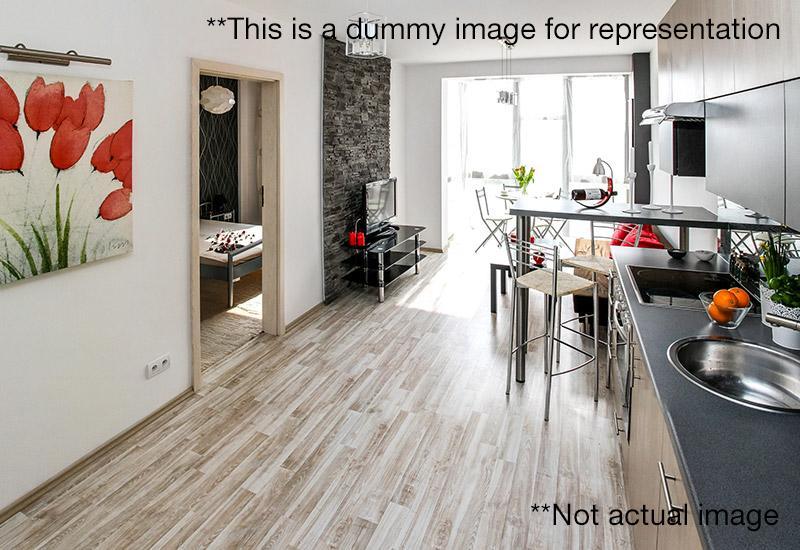 Kurla West, Mumbai
On Request

Featured Projects in Kurla West
Featured Listings in Kurla West
Featured Agents in Kurla West
Top Developers in Kurla West
Featured Developers in Kurla West
Collections
Explore curated lists of top real estate collections based on trends in Kurla West:
Rental Properties in Kurla West
Real Estate Blog
- in Kurla West
About Kurla West
---
KURLA WEST

Kurla the name originated from the word 'Kurli' the local name for crab, as these were founded plenty in marshes in the vicinity of the village. In 1805, Kurla was connected to Sion on Bombay Island by the Sion Causeway. Kurla was spelt as Cooria during British Raj and was one of the major region and a connection between Bombay and Thane first railway line in British India.

The land lies on the southern end of Salsette Island along the east bank of Mithi River. The area is divided in two parts known as Kurla (East) & Kurla (West) separated by the central railway line. Kurla West is surrounded by Saki Naka, Ghatkopar, Andheri East, Kalina, BKC, Sion Dharavi and Mahim Creek. Kurla displays an urban blend of residential colonies, big and small industrial estate commercial enclaves and slums. While the 'L' wards is one of the open space in the city.
Some of the residential upbringings in Kurla West include Metaface Gurukrupa CHS, Piramal Agasta, Commercial Tower 1, Omkar Vive, HDIL Premier Extoica, Dheeraj Liv Smart.

The Lal Bahadur Shastri Marg formerly known as (Old Agra Road) is the arterial road for Kurla West. The road beings at the southern end of Salsetted Island which passes through Kurla and continues through Thane and Ghatkopar. The Andheri Kurla road links with Andheri via Saki Naka. While the CST Road leads to Santacruz.

The Kurla depot junction is one of the LBS Marg busiest junction with, one arm proceeding towards the Western Express Highway and the other leading to Santacruz-Chembur Link Road flyover. While the railway line is a junction of Central Railway Suburban Line and Harbour Line. The Lokmanya Tilak Terminus formerly known as Kurla Terminus is situated at East

Proximity and Landmarks Near Kurla West
The region has some major landmarks like Holy Cross Church, Kohinoor Hospital, Fauziya Hospital, Snow World, Kurla Police Station, HDFC Bank, Bhabha Hospital, City Hospital and many other such well known developments.
Property Rates in Kurla West
Average Property Rates in in Kurla West
| Year | City | Jan-Mar | Apr-Jun | Jul-Sep | Oct-Dec |
| --- | --- | --- | --- | --- | --- |
| 2023 | Mumbai | | | | |
Property Rates in Kurla West Locations
| Year | City | Jan-Mar | Apr-Jun | Jul-Sep | Oct-Dec |
| --- | --- | --- | --- | --- | --- |
| 2023 | Kurla West-Mumbai | | | | |
| 2023 | Kurla West-Mumbai | | | | |
| 2023 | Kurla West-Mumbai | | | | |
| 2023 | Kurla West-Mumbai | | | | |
| 2023 | Kurla West-Mumbai | | | | |
| 2023 | Kurla West-Mumbai | | | | |
| 2023 | Kurla West-Mumbai | | | | |
| 2023 | Kurla West-Mumbai | | | | |
| 2023 | Kurla West-Mumbai | | | | |
| 2023 | Kurla West-Mumbai | | | | |
| 2023 | Kurla West-Mumbai | | | | |
| 2023 | Kurla West-Mumbai | | | | |
| 2023 | Kurla West-Mumbai | | | | |
| 2023 | Kurla West-Mumbai | | | | |
| 2023 | Kurla West-Mumbai | | | | |
| 2023 | Kurla West-Mumbai | | | | |
| 2023 | Kurla West-Mumbai | | | | |