Under Construction Projects in Goregaon West Mumbai
Displaying 1 - 18 of 105 total results
Under Construction Projects in Goregaon West
---
The growth yardstick of any given location in terms of real estate is the number of under construction projects that are being carried out at any given time. Goregaon west in the recent years has been on such a development speed that you always have under construction projects in Goregaon west at any given point in time. Being a prime location in the western suburbs of Mumbai with various infrastructure developments and major connectivity features being added over the the last 10 years, Goregaon west is now witnessing a frantic pace of real estate development and there are many new projects in Goregaon west that are being developed by some of the best real estate development names in the Indian real estate industry. As we approach the New Year, there are many new construction projects in Goregaon west that are expected to be announced and the next 5 to 10 years could be full of action for Goregaon west property market.

Multiple infrastructure projects in Goregaon west including the major upgrade in terms of the Mrinaltai flyover and the special harbor line added to the railway network have increased the popularity of Goregaon west as location. Therefore it is not surprising that a huge real estate development brand like Kalpataru Developers has developed a massive and luxurious gated community project like Kalpataru Radiance in Siddharth Nagar Goregaon west or a brand like Ekta World has developed a super luxury project in Goregaon west called Ekta Tripolis.

The highly popular Imperial Heights by Wadhwa Group near Best Nagar, Oshiwara Goregaon west ia another feather in the cap of the Goregaon west realty market. Imperial Heights is a very good gated community project in Goregaon west and has some of the biggest celebrities from the Hindi film industry and also from the world of Indian television living there.

Apart from this Wadhwa Developers have also executed a very big residential project in Unnat Nagar called Anmol Fortune. There are a number of under construction projects in Goregaon west in locations like Jawahar Nagar, Tilak Nagar, Bangur Nagar, Shastri Nagar, Piramal Nagar, SV Road, MG Road, Link Road, BEST colony, etc. Many of these are redevelopment projects in Goregaon west. There are many upcoming residential housing projects in Goregaon west that are slum redevelopment projects especially in areas like Lakshmi Nagar, Bhagat Singh Nagar, Indira Nagar, etc.

Among the new residential projects in Goregaon west Mumbai are Chandak Stella on the SV road, Palai tower, Anmol fortune by Wadhwa, Goverdhangiri by Atul group in Bangur Nagar and host of small upcoming redevelopment MHADA projects in Siddharth Nagar.

An ongoing project in Goregaon west on the link road near Bangur Nagar by the Aristo developers has been delayed for many years. This particular under construction project in Bangur Nagar Goregaon west is a very huge one and a major real estate development brand has apparently taken over this project. This could be one of the biggest under construction projects in Goregaon west in 2020 offering almost half a million sqft of residential space along with a substantial amount of retail space for buyers in Goregaon west.

In this part of 99sqft.com, you will come across some of the latest under construction and upcoming residential / commercial projects in Goregaon west by category A and category B real estate developers alike.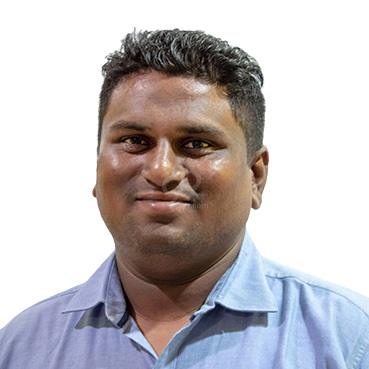 Allwyn Borde
Area Expert - Agent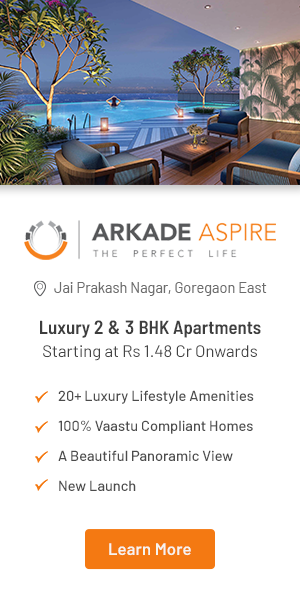 Post Requirement
Share details for quick response