Deal Makers in Lonavala
Featured Projects in Lonavala
Post Property
Zero charges for property posting.
Get better property deals & prices.
Get genuine buyers / tenants - faster.
Get maximum exposure to clients / professional agents.
A number of owners / brokers / developers use Ghar.tv effectively.
Post Property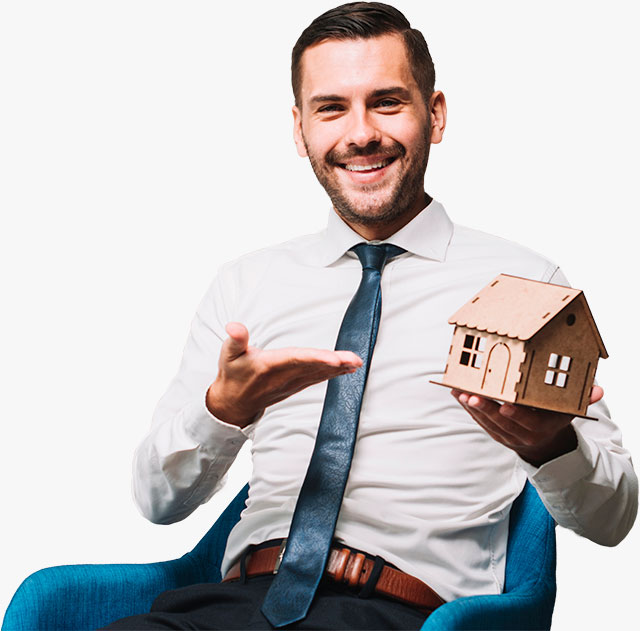 Featured Listings in Lonavala
Featured Agents in Lonavala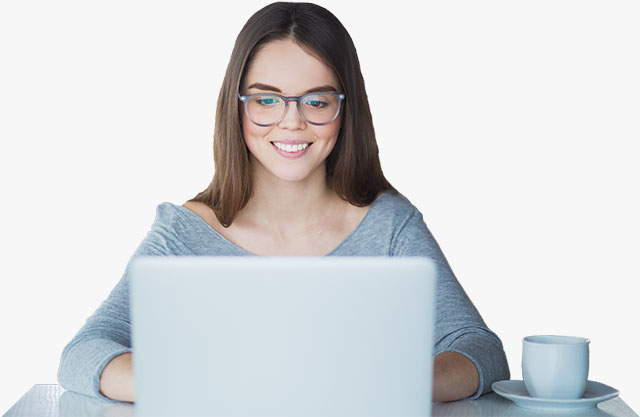 Post Requirement
Get regular updates & alerts. Be the first to know.
Get property deals as per your choice.
Get offers from genuine sellers / professional brokers - faster.
Get distress deals at cheaper prices.
Take informed decisions. Compare. Save time & money.
Post Requirement
Top Developers in Lonavala
Featured Developers in Lonavala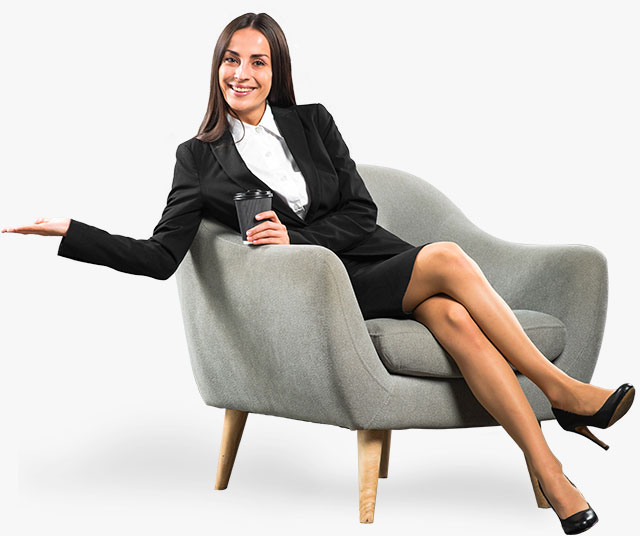 Branding & Promotion
The team at Ghar.tv does the Onsite Branding & Promotions for you, so you can focus on what you do best - Selling Homes.
Yes, get everything from highly specialized banners to promote your residential, commercial listings as well as new projects. As a property agent you can also highlight your services and improve your real estate consultancy brand through "City specialist", "Location specialist" or "Area specialist" modules. Mobile friendly landing pages, highly optimized micro sites, creating your own property websites - ghar.tv does everything digital for you to succeed in your real estate business.
Collections
Explore curated lists of top real estate collections based on trends in Lonavala:
Rental Properties in Lonavala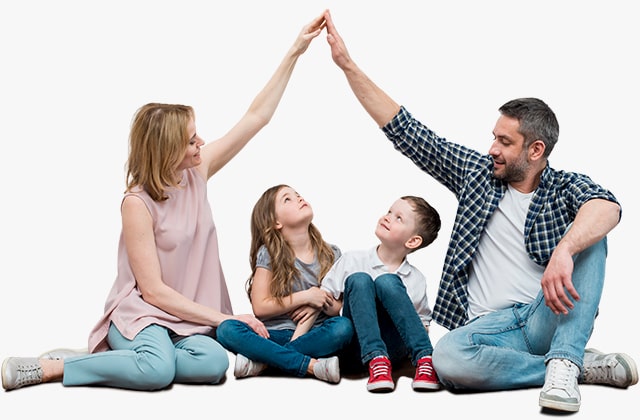 Home Loan
Customised Home Loan Solutions:

Get the right home loan sanctioned before selecting a property.

Lowest interest rates:

We will suggest suitable home Loans from most competent vendors.

Easy Process

Simple & no hassle process for faster disbursals & peace of mind for you.
Get a Home Loan
About Lonavala
---
Lonavala Real Estate
The chikki in Lonavala is one of the most loved and profitable sweets businesses in the whole world. Lonavala is one of the most popular weekend destinations for most people in Mumbai as well as Pune. A charming and naturally blessed hill station, Lonavala real estate today has come a long way due to its beauty, cleanliness, and pollution free environment. With the great landscape that Lonavala provides, it's easy connectivity to Mumbai and Pune and its proximity to many IT zones and industrial areas of Pune, the demand for properties in Lonavala has been increasing with each passing day. No wonder that there are some of the best real estate developers who are developing some of the best real estate projects in Lonavala including some of the best hotels, villa projects, independent houses, rowhouses, posh apartments and more.
In fact Lonavala real estate remains one of the most beautiful and at the same time one of the most commercially viable real estate market in entire India. Not only do many affluent Mumbai residents buy properties in Lonavala but many nonresident Indians also invest a lot in Lonavala properties including land in Lonavala as well as villas and bungalows in Lonavala.
Lonavala – the tourism hub of Maharashtra
Lonavala definitely enjoys the tag of one of the most favored tourist locations in the entire state of Maharashtra. Its mesmerizing environment along with its amazing connectivity has ensured that tourists from all across Maharashtra, India as well as from other countries flock to Lonavala. Also because it is such a strong tourist destination, the State Government as well as the local bodies pay close attention to its cleanliness, infrastructure and overall upkeep. In the recent past, Lonavala has been voted as one of the cleanest towns in India.
Demand for homes in Lonavala
The demand for real estate in Lonavala has further increased with the increase in pollution in Mumbai and Pune. People from both these cities prefer to buy weekend homes in Lonavala so that they can get some good air, clean environment and a dose of health, even for a couple of days in a week or a month.
Most of the properties for sale in Lonavala are row houses, bungalows, villas and even plots of lands. In the recent past, especially in the last decade, there has been a decent amount of supply of apartments in Lonavala constructed by property developers to tap the overwhelming requirement from the upper middle class and middle class buyers from Mumbai & Pune.
There was a time when most of these current buyers of property in Lonavala were simply visitors to Lonavala who spent a lot of money on food items, travel and on hotel accommodation.
The beautiful hill station of Lonavala has now metamorphosed into a bustling commerce center too with some of the most sought after weekend homes in Maharashtra. The amount of business that real estate developers in Lonavala are doing is pretty healthy. Also the amount of business that tours and travel operators, hotels, food outlets in Lonavala conduct is jaw-dropping to say the least.
The surrounding areas of Lonavala including Khandala, Lohagad, Visapur and Karjat are also growing in popularity with increasing demand for real estate there. The reason is that prime properties in Lonavala are costly now and the surrounding areas provide cheaper real estate investment options for many with easy physical access to Lonavala.
Property developments in Lonavala
There are a number of new and under construction projects in Lonavala including some of the best villa projects, row house projects, bungalow projects as well as apartment projects too.
The increase in the demand for residential apartments in Lonavala has resulted in many property developers in Lonavala focusing their attention to building more flats for sale in Lonavala. In fact, many real estate developers are solely focusing on developing affordable housing in Lonavala to cater to the ever-increasing demand from locals as well as from cities like Mumbai and Pune.
Property rates in Lonavala
This is where Lonavala is indeed extremely unique. For such a small town, you can find contrasting real estate prices in Lonavala. On one hand, you can find some of the best luxury properties in Lonavala with astronomical prices and at the same time, you can find some of the most affordable homes in Lonavala that could be bought by someone with a small budget too. The property prices in Lonavala also depend on the exact location of the property, its views and of course the category.
Lonavala Infrastructure
Important locations within Lonavala
Demand for rental homes in Lonavala
Real estate agents in Lonavala
Property developers in Lonavala
Real estate developments in Lonavala
Hotels in Lonavala
Property registration in Lonavala
Ready reckoner rates in Lonavala
Property marketing in Lonavala
Free online property listing in Lonavala
Proximity and Landmarks Near Lonavala
Rajmachi Point: Located about 6.5 km from Lonavala, it affords a spectacular view of Shivaji's famous fort, Rajmachi.

Valvan Dam: With a garden at its edge, this dam is a popular evening spot 2 km from the town.

Lonavala Lake: Surrounded by nature at its best, this lake is approx 1.6 kms from the town and is a popular picnic spot.

Duke's Nose: Standing tall about 12 kms from Lonavala, this point is clearly visible from the highway while driving towards Mumbai.

Lohagad Fort: A sheer climb of about 11.2 km from Malavali Railway Station brings you to the "Iron Fort", once a formidable battle-station of Shivaji.

Tungarli Lake and Dam: This lake and Dam comes to life during the monsoons when youth attempt to climb the mountain top to reach the Dam.

Transport & Infra:

Lonavala is on the Mumbai-Pune Expressway and is connected to towns like Khopoli, Karjat, Talegaon-Dabhade and Pune. Local trains run from Pune at 2 hour intervals, while those coming from Mumbai terminate at Khopoli. All trains, travelling between Mumbai and Pune, halt at Lonavala. However there is a need to enhance direct train connectivity between Lonavala and Panvel.

Lonavala does not have an airport, though the Indian Air Force station Troppo is situated on the way to Aamby Valley City, which has it won private airport. The nearest commercial airports are Pune International Airport at 64 kms and Chhatrapati Shivaji International Airport at 104 kms. A seaplane service is also available between Juhu and Pawana Dam, which is about 14 kms away from Lonavala.