Developer Services
If you are a real estate developer keen to develop good projects, market and sell effectively you are at the right place!!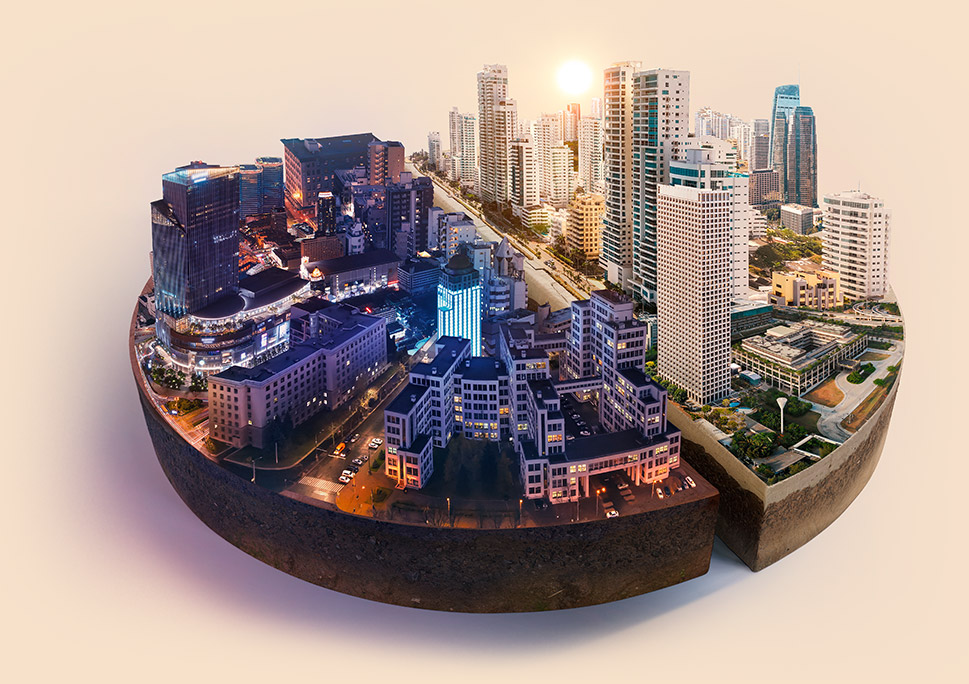 Ghar.tv is India's fastest growing prop-tech company and a new-age Indian property portal that helps real estate developers to market their projects effectively, at speed and scale.
Ghar.tv is trusted by more than 1000 property developers across India as it delivers a bouquet of real estate digital marketing services in combination with offline and customised project marketing solutions.