Breach Candy Real Estate
Breach Candy, Mumbai, Maharashtra | Pincode - 400026
Popular Locations in Breach Candy Mumbai:
---
Area Experts in Breach Candy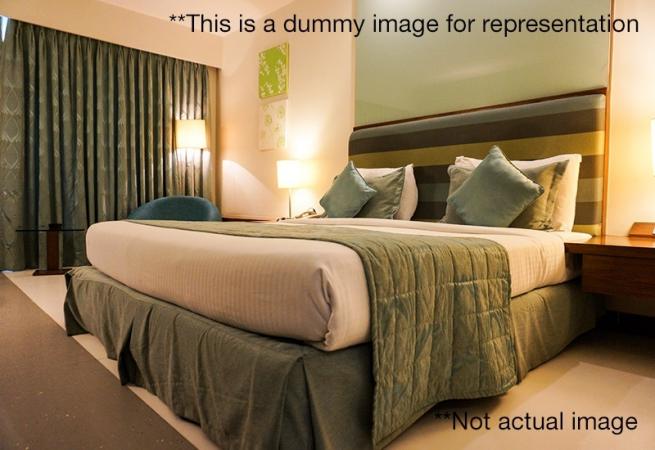 Bomanji Petit Marg, Breach Candy, Mumbai
Rent: 6.5 Lacs
Featured Projects in Breach Candy
Featured Listings in Breach Candy
Featured Agents in Breach Candy
Top Developers in Breach Candy
Featured Developers in Breach Candy
Collections
Explore curated lists of top real estate collections based on trends in Breach Candy:
Rental Properties in Breach Candy
Real Estate Blog
- in Breach Candy
About Breach Candy
---
BREACH CANDY

Bhulabhai Desai Road also well known by Warden Road is a niche up market residential and semi-commercial locality of South Mumbai. The region was sparsely populated with very few bungalows and mansions. The Breach Candy House, The Breach Candy Swimming Club and the Breach Candy Hospital have been present since the time of the British rule. In the northern side the Mahalakhmi temple stands still. The region have few notable residents like RK Laxman (Cartoonist), Kailash Surendranath, Aha Bhosle, Naina Lal Kidwai, Ronnie Screwvala, Tara Sharma, Supriya Sule, Jagjit Singh, Partap Sharma and many other such notable residents.


While the region falls under the "D Ward" of the BMC and shares an postal code under cumballa hill post office. It lies 21 kilometers south of Chhatrapati Shivaji International Airport and just two kilometer from Mumbai Central Station. The region is well connected with BEST. The road curls around Arabian Sea, while the real estat prices here are among the most expensive in the country.
Some of the residential projects in these region area Vijay Apartments, Mistry Park, Sky Scraper Breach Candy, Breach Candy Gardens and Peninsula Bishops Gate
Proximity and Landmarks Near Breach Candy
The region have few famous landmarks like Amarsons Gardens, Hindu Park, Hindu Park, Tata Garden Park, Ram Mandir, Swaminaryan Temple, Arena Jewllers, Saher Agiary Setti Minar Gardens and St Stephen Church.