Flats For Sale in Goregaon West Mumbai
---
Displaying 1 - 40 of 4096 total results
Flats / Apartments for Sale in Goregaon West
---
Do you know the reason behind the vast demand for flats for sale in Goregaon west by actual home buyers and property investors both? There are many factors including the amazing reputation of Goregaon west as a very good residential location as well as the constant growth of Goregaon west as a real estate powerhouse in the western suburbs of Mumbai. Another big factor is that the Goregaon west property rate per square feet is very affordable compared to similar locations after Andheri on the Southside of Mumbai city.

It is, therefore, no surprise that there are a lot of good and quality flats for sale in Goregaon west and in fact this location offers a plethora of options when it comes to apartments, flats, bungalows, row houses or any kind of residential property.

Your search for flats for sale in Goregaon west include some of the best resale apartments from the secondary market as well as some modern swanky flats from the primary (developer) market. Locations in Goregaon west that are seeing a lot of construction and development of flats and apartments include Jawahar Nagar, Piramal Nagar and the entire stretch of Goregaon west SV Road. These areas also have a lot of apartments for sale in Goregaon west because many property owners in Goregaon west are upgrading to new and modern apartments within Goregaon itself. The other locations with major construction activities and a lot of new flats and brand new apartments for sale in Goregaon west are the Link Road belt, Shastri Nagar, Bangur Nagar, Siddharth Nagar (where a lot of redevelopment and development of chawls and row houses is happening). There are a lot of 1 BHK flats for sale in Goregaon west especially in the pockets where slum redevelopment has gathered a lot of pace and momentum like Bhagat Sigh Nagar, Lakshmi Nagar, Indira Nagar, Prem Nagar, Gyaneshwar Nagar, Hanuman Nagar, Subhash Nagar, etc. These areas are seeing a huge supply of low budget flats in Goregaon west as multiple SRA development projects are taking shape here gradually. The supply of new and low budget 2 BHK flats for sale in Goregaon west has also increased in these regions due to the slum redevelopment options. Because of the low-cost attraction, SRA flats for sale in Goregaon west have a lot of demand perennially. Also, your chances of finding a really low cost 1 RK flat for sale in Goregaon West or a studio apartment for sale in Goregaon west are the highest in areas with Mhada flats or slum redevelopment flats.

Going forward into the year 2020 and beyond, the supply of modern flats and apartments for sale in Goregaon west is bound to increase as a lot real estate inventory is being developed by good quality property developers to cater to the ever growing demand for good homes in this location. Many buyers from the parts of Mumbai like Andheri west, Juhu, Bandra, Peddar road and other pockets of South Mumbai prefer to buy homes in Goregaon west as the area is good and pretty affordable in terms of real estate prices in comparison to their locations. One thing is sure that the reasonable flats in Goregaon west will always compete with the expensive flats for sale in locations like Andheri west, Vile Parle west, etc.

The budget-friendly property prices in Goregaon west and the great quality of life that this location offers is also one of the prime reasons that Flats in Goregaon west are so much in demand with people who want to shift permanently as well as property investors in Goregaon west. For people who want to make Goregaon west their homes, it offers some of the best education options, entertainment options, markets, public facilities, connectivity and amenities to all its residents. There are many Mhada flats for sale in Goregaon West that are good in terms of size and quality but are really affordable. Hence these are really popular among the middle-class homebuyers in Goregaon west.

So whether you are searching for new or old or under construction homes or flats for sale in Goregaon west – this segment of 99sqft.com will help you find the maximum number of choices and options that fit your criteria both in terms of budget as well as preference.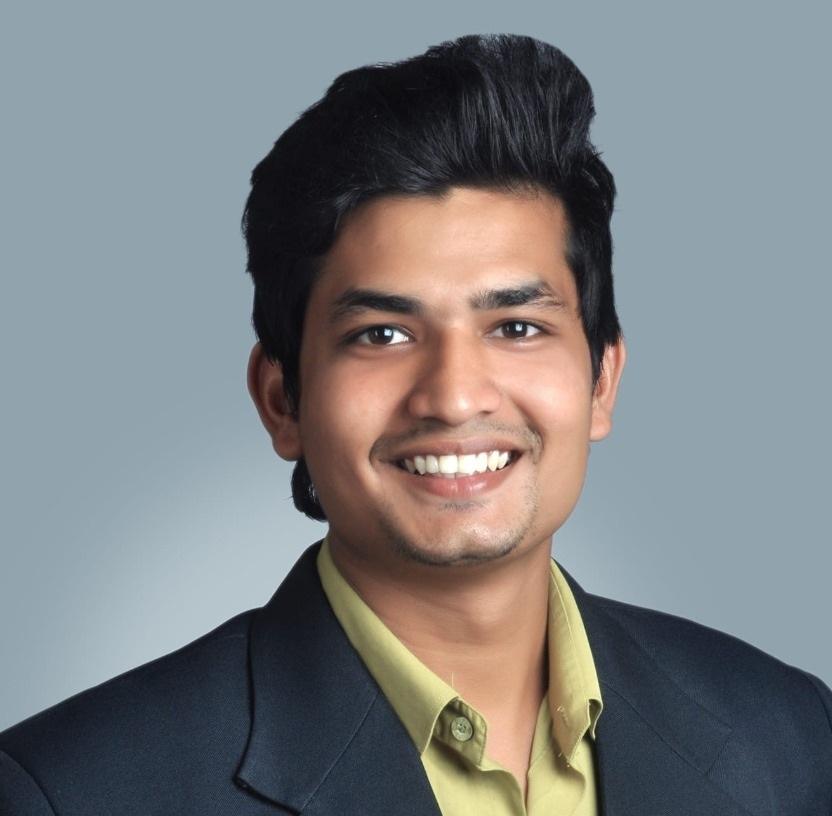 Sandeep Thakur
Area Expert - Agent