New Projects in Mumbai
Displaying 1 - 15 of 13760 total results
New Projects in Mumbai
---
There are many new projects in Mumbai being developed by real estate developers in Mumbai. The brand new projects in Mumbai include multiple options that are close to ready or in the process of being delivered. There are many under construction projects in Mumbai that have just been launched and will take some time for completion.
Most of the new launch projects in Mumbai and ongoing developments in Mumbai have been listed on 99sqft. Of course we share the details of all the ongoing residential projects in Mumbai that are registered under RERA.
Many property buyers who prefer to buy new homes in Mumbai with flexible payment plans or staggered payment options prefer to book under construction projects in Mumbai.
Therefore there is mostly a good demand for ongoing residential projects in Mumbai.
Since there is a strong demand for new flats for sale in Mumbai along with the demand for new projects and new flats in Mumbai, more so by the new generation of buyers, many property developers in Mumbai have undertaken construction of new projects in Mumbai.
For property buyers ghar.tv lists multiple new projects in Mumbai helping real estate and home buyers to search, choose, compare and shortlist upcoming projects in Mumbai. Browse through the information and carefully select & book brand new flats in Mumbai.
There are also many property marketing services that 99sqft provides to real estate developers looking for marketing their new projects in Mumbai online as well as offline. For digital real estate marketing of new projects in Mumbai using social media marketing, generating fresh property leads for Mumbai projects, you can work with ghar.tv real estate marketing services. As a property buyer in Mumbai you can also post your property requirement in Mumbai with regards to your requirement for new and under construction residential as well as commercial projects in Mumbai. If there are any new commercial projects in Mumbai then you can find that too on ghar.tv for sure.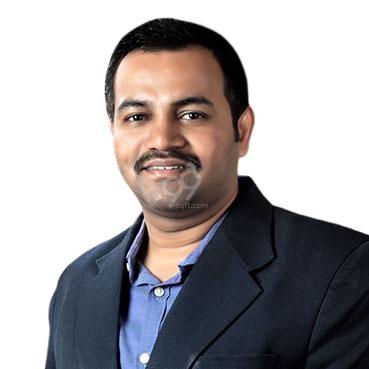 Anand P
Deal Maker - Agent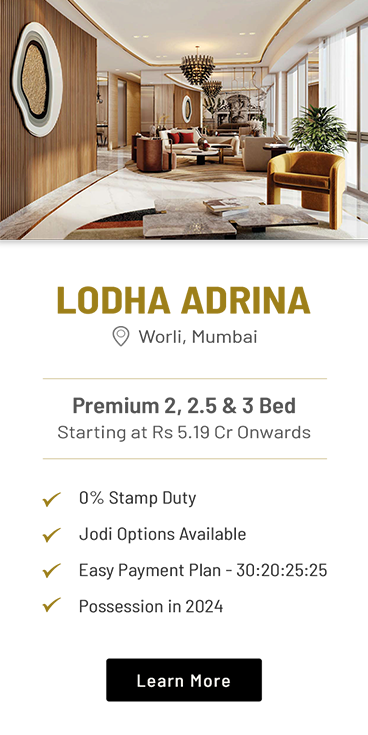 Looking for a new projects in mumbai
Share details for quick response