4 BHK For Sale in Goregaon West Mumbai
---
Displaying 1 - 40 of 206 total results
4 BHK for Sale in Goregaon West
---
Some of the best, spacious 4 BHK FLATS for sale in Goregaon west have been meticulously listed on Ghar.tv

There are multiple owners and professional real estate agents who have listed their prime 4 BHK flats for sale in Goregaon west and you can expect to discover some very interesting options as you browse along. Original 4 BHK flats in Goregaon west and apartments in Goregaon west are limited in numbers and can be found in a handful of projects as real estate developers in Goregaon west used to avoid developing such a large home space before. People who were in requirement of big 4 BHK homes in Goregaon west used to combine two 2 BHK flats (popularly referred to as Jodi flats) and create their own customized 4 or 5 BHK apartments. However in the recent past there are many new developments and new projects in Goregaon west that offer spacious and originally created 4 BHK flats and apartments for sale. Some of these projects include Vasant Galaxy, a gated community project in Bangur Nagar just off the link road where you can find large 4 BHK apartments in buildings like Orion and Polaris.

Apart from this you can find original 4 BHK apartments for sale in Goregaon west in Imperial Heights a huge gated community tower project in Oshiwara near BEST colony. This project has been developed by the Wadhwa group. Rajyog tower and Tulsi tower located at M.G. Road also provide original 4 BHK apartment options for families looking for big spaces. In the current lot of new projects under construction in Goregaon west, you can find 4 BHK for sale in Kalpataru Radiance, an impressive gated community project in Siddharth Nagar on the 14th road very close to Prabodhan Kridabhavan, Goregaon west. The 4 BHK apartments for sale in Kalpataru Radiance, Goregaon west are one of the most stylish and spacious that you can find in this location. Although Siddharth Nagar is a famous micro location, home buyers from across the city of Mumbai and even nonresident Indians have bought apartments in Kalpataru Radiance as it has been very well developed by Kalpataru Group. This group has very good track record as a real estate developer in Mumbai. The other massive 4 BHK flat option in Goregaon west is in a luxury residential project called "The Luxor" by Sangam Lifespaces which is also located in Sidhharth Nagar just opposite Ekta Tripolis.

Just off the SV road opposite Patel petrol pump there is a project called Anmol Prestige constructed by the Wadhwa group and it has one of the most charming large 4 BHK apartment option in Goregaon west. Just a little further a brand new project called Chandak Stella by the Chandak group also has large 4 BHK options for people scouting for large family homes in Goregaon west. Many small developments in pockets of Jawahar Nagar (traditionally an affluent area) boast of original 4 BHK homes and bigger carpet area apartments – almost more than 2000 sqft in many cases. As the taste and preferences of property buyers in Goregaon west has been going up steadily and also as the Goregaon west location itself has undergone a major uplift in the past couple of decades, real estate development here has followed suit. There are multiple new residential and mixed use developments in Goregaon west that are planning to have 4 BHK homes for sale for the huge number of enthusiastic big home buyers.

If you searching for a good 4 BHK for sale in Goregaon west, then Ghar.tv will surely offer you the right listings as per your choice.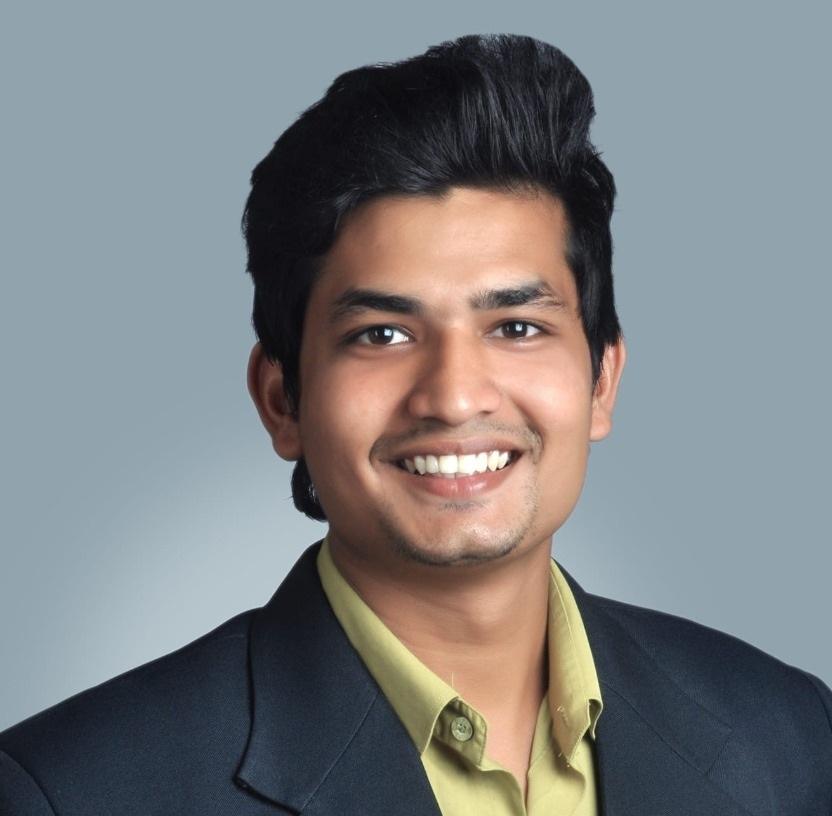 Sandeep M Thakur
Area Expert - Agent