2 BHK For Sale in Goregaon West Mumbai
---
Displaying 1 - 40 of 1606 total results
2 BHK for Sale in Goregaon West
---
2 BHK flats for sale in Goregaon west area seem to sell the maximum in terms of sheer volume when compared to 1 or 3 or 4 BHK options. There are some very well made 2 bedroom flats and 2 BHK apartments for sale in Goregaon west - in old buildings, in new buildings (the ready to move segment), and also in the upcoming segment (that is under construction projects). Most of the old buildings (ones above 30 years old) have 2 BHK for sale in Goregaon west with bigger carpet areas that have average size being around 800 to 1000 sqft. The advantage with buying a 2 BHK in a resale building in Goregaon west is that you get larger carpet areas at decent prices and most importantly the monthly maintenance is very less compared to a new building. However the amenities and facilities would of course be limited. Areas like Jawahar Nagar, Bangur Nagar, Tilak Nagar, Piramal Nagar offer some of the best 2 BHK for resale in Goregaon west in buildings that are more than 30 years old. If you are looking for property investment in Goregaon west, these 2 bedrooms apartments in Goregaon west on resale could make a lot of sense as most of these buildings would go for redevelopments mostly in the next 5 to 10 years. With redevelopment your 2 BHK could be upgraded to a 3 BHK or even selling once a developer agrees to redevelop your building can earn you a decent profit.

Since Goregaon west real estate market has continuously evolved, there are a vast number of property options of various sizes, configurations that are available for sale in Goregaon west today. There have been a lot of good branded as well as local real estate developers who have constructed some very good 2 BHK flats in Goregaon west and that includes residential complexes like Tulsi Tower, Rajyog Tower, Mahindra Gardens, Mahindra Eminente, Vasant Galaxy, Kabra Argentum, Kabra Aurum, Kalpataru Radiance, Ekta Tripolis, amany redevelopment 2 BHK flats in Siddharth Nagar near Vivek School, redevelopment 2 BHK flats in Shastri nagar and many more.

If you throw a glance on the SV road in Goregaon west you can also see many new developments like Chandak Stella, Anmol Complex, etc that have a mix of 2 BHk, 3 BHk and even 4 BHK apartments. Essentially the supply of bigger configuration apartments (bigger than 1 BHK) has definitely increased in Goregaon west in the last decade in particular. Out of many such flats and apartments, 2 bhk for sale in Goregaon west remains a very popular category that property buyers and home buyers search for. In a blooming locations and a healthy real estate market like Goregaon west, that always seems to be the case as many people like to upgrade from a 1 BHK apartment to a 2 BHK apartment ideally with amenities and facilities.

The average carpet area of a 2 BHK for sale in Goregaon west is around 750 sqft. One can find 2 BHK in Goregaon west in the older buildings to be having much bigger carpet areas like 850 sqft – 950 sqft. There are many developers in Goregaon west who are now developing 2 BHK apartments in the size range of 650 to 700 sqft so that it does not cross the budget limitations of the average buyer. We have a separate section on 99sqft.com that is dedicated to 2 BHK flats and apartments in Goregaon west and we hope you find your dream home in Goregaon west here.

99sqft will give you many options for 2 BHK for sale in Goregaon west from some of the best developers in the primary category. Our special investor property search can also help you identify investor 2 BHK for resale in Goregaon west in new buildings which will cost you lesser than the developer's price. Also many 2 BHK flat owners in Goregaon west and also property agents who have a very rich 2 BHK apartment listing in Goregaon west post their properties on 99sqft. You will definitely find your dream 2 BHK flat in Goregaon west with us. In case you do not find enough options, simply mail us your requirement and we will ensure that you are updated with matching 2 BHK listings in Goregaon west at the earliest.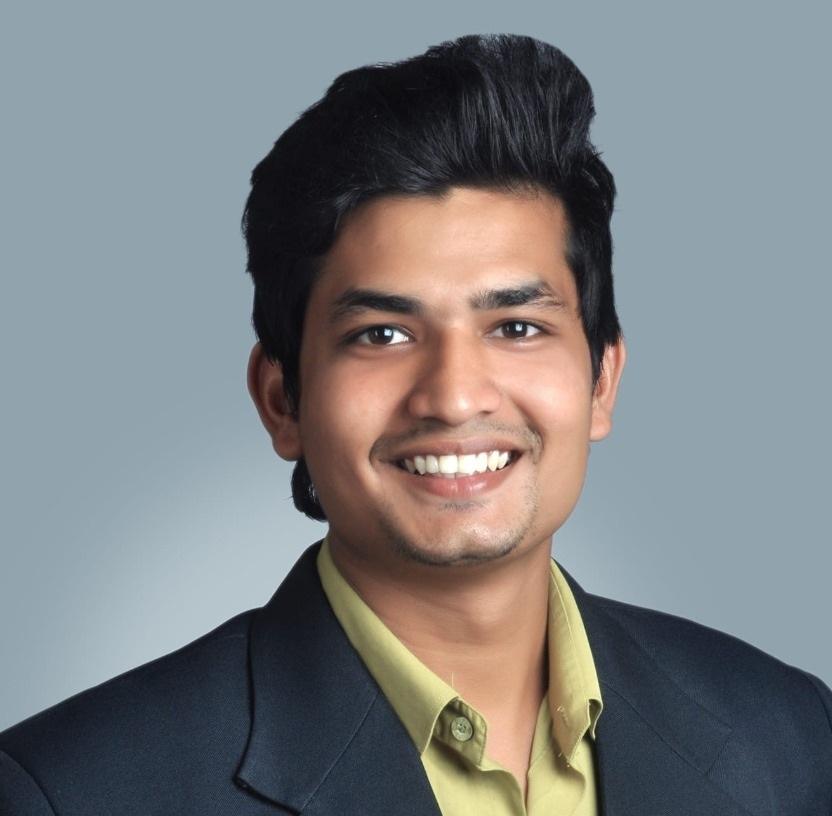 Sandeep Thakur
Area Expert - Agent