Applications For 4083 Mhada Homes Across Mumbai Started Could You be a Lucky One?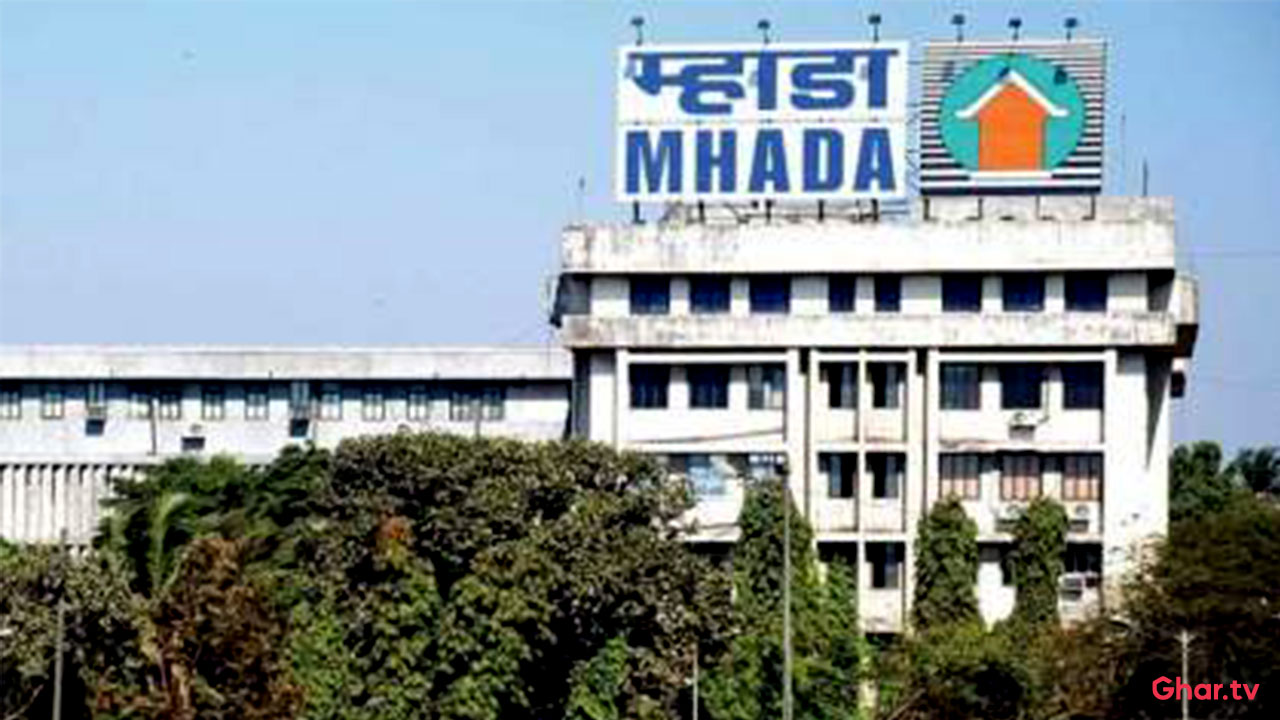 4083 Mhada Homes to be Available Soon
This week, the Mhada Mumbai Board will begin collecting applications for its impending lottery for 4,083 apartments and tenements. The application deadline is June 26, 2023, and the draw is scheduled for July 18, 2023.
The cost of a modest unit in Vikhroli ranges from Rs 34 lakh to Rs 4 crore in Juhu and Rs 7 crore in Tardeo.
There are 4,083 residences in the lottery, 2,790 of which are for the EWS category, 1,034 for the low income group (LIG), 139 for the middle income group (MIG), and 120 for the high income group (HIG).
There are 2,790 residences for purchasers in the EWS category whose annual income does not exceed Rs 6 lakh. Under the Pradhan Mantri Awaas Yojana, the preponderance of these are 1,947 apartments in Pahadi, Goregaon.
An additional 417 dwellings can be found in Antop Hill, and 424 in Kannamwar Nagar, Vikhroli.
Unknown is the location of two others. LIG category homebuyers with an annual income of up to Rs 9 lakh have been allocated 1,034 flats; 736 in Pahadi Goregaon, the rest in Lokmanya Nagar Dadar Antop Hill-Wadala, Goregaon, D N Nagar Andheri, Pantnagar Ghatkopar, and smaller numbers in Vikhroli, Charkop, Malad, Kandivli, Borivli, Mulund, and Mankhurd.
Goregaon, Kandivli, Juhu, Andheri, Dadar, Byculla, Tilak Nagar Chembur, Sion, and Antop Hill are the locations of MIG residences for individuals earning up to Rs 12 lakh per year.
120 apartments are located in Juhu, Andheri West, Wadala, Tardeo, Lower Parel, Kandivli, Tung Powai, and Sion for HIG users with no income cap.
The websites https://housing.mhada.gov.in and https://www.mhada.gov.in will begin accepting applications and registrations on May 22. The application and initial payment deadline is June 26. A detailed schedule for initial deposit payment and notification of successful applicants has been issued. At 11 a.m. on July 18, the names of the victors will be announced during a computerised lottery at the Rangsharda auditorium in Bandra.