Bombay Dyeing Set to Divest 22 acres in Worli for a Whopping INR 5200 Crore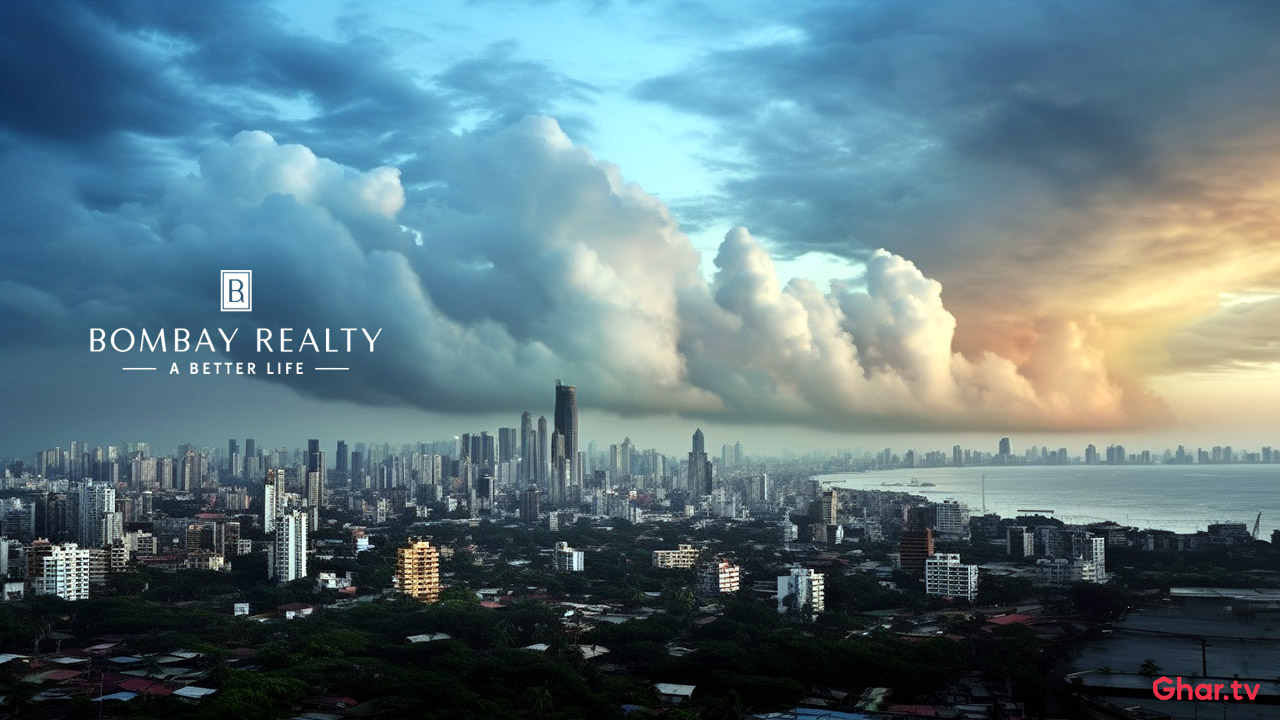 In a strategic move that mirrors the buoyancy in the South Central Mumbai real estate market, the Wadia Group-owned Bombay Dyeing & Manufacturing Company (BDMC) is all set to part with approximately 22 acres of its prime land in Worli. The prominent patch of real estate is being acquired by a subsidiary of Japan's esteemed Sumitomo Realty & Development Company for a colossal INR 5200 crore.
The monumental transaction, set to alter the real estate landscape in Worli, Mumbai, will unfurl in two distinct phases. The initial tranche is slated to be a massive INR 4675 crore, followed by a subsequent payment of INR 525 crore, contingent upon the fulfilment of specific conditions delineated by BDMC. This arrangement promises to foster a robust financial framework for the company, facilitating a pre-tax profit of over INR 4300 crore, as revealed by Nusli Wadia, the chairman of the Wadia Group.
Through this land monetization initiative, the group envisages a comprehensive debt nullification, a move aligned with the board of directors' strategic vision articulated in March 2022. Having reduced a debt mound of INR 7900 crore in the preceding year, this sale will extinguish the residual debt, which is pegged at INR 3969 crore.
Rahul Anand, the CEO of Bombay Realty, BDMC's property development wing, accentuated that this transaction was the epitome of strategic viability. The move is also poised to bolster the company's future ventures with a substantial treasury balance, effectively catalysing Bombay Realty's forthcoming real estate projects.
About Bombay RealtyBombay Realty, a pivotal entity within the BDMC, has emerged as a significant player in the real estate sector. Over the last year, they have successfully liquidated almost their entire inventory of ready-to-move-in apartments in Dadar, Central Mumbai. This divestment is a significant stride in erasing debt and fuelling new ventures. With post-transaction assets amounting to a development potential of 3.0-3.5 million sq ft in Dadar, Bombay Realty anticipates generating revenues in the ballpark of INR 15,000 crore in the ensuing years, thus promising a vibrant mix of residential and commercial properties in the heart of Mumbai.
About Sumitomo Realty & Development CompanyThe acquiring firm, Sumitomo Realty & Development Company, headquartered in Japan, is renowned for its stronghold in the real estate domain. It has a rich legacy of constructing a plethora of residential and commercial spaces that mirror excellence and innovation. This acquisition marks Sumitomo's further expansion into the Indian real estate market, promising a blend of luxury and innovation in the heart of Mumbai.
Impact on South Central Mumbai's Real Estate Market
The burgeoning transaction between BDMC and Sumitomo underscores a vibrant and resilient real estate market in South Central Mumbai, Worli. The area, known for its premium properties, is witnessing an upward trend in investment from international firms, highlighting its lucrative potential. This deal not only signifies the robustness of the market but also potentially ushers in a new era of collaboration, innovation, and growth, setting a precedent for future real estate ventures in the region.