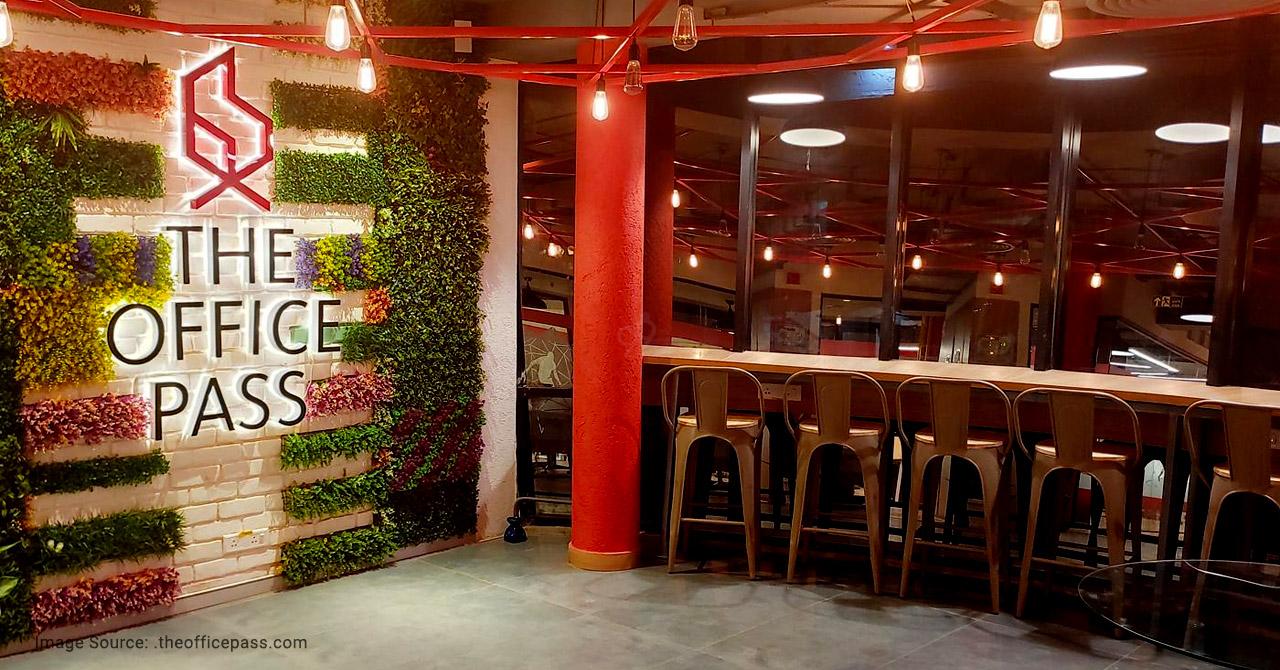 The Office Pass (TOP), which presently operates 12 coworking spaces in the Delhi-National Capital Region, wants to construct a new office in Gurgaon by the end of November 2022.
The new office will open at Gurgaon's Unitech Cyber Park, Sector 39. (near HUDA City Centre metro station).
This will be TOP's eleventh office in Gurgaon and its third in Cyber Park. With its launch, TOP's capacity in the Cyber Park complex will exceed 1,200 seats.
The new office that will open in Gurgaon is the thirteenth coworking facility in India.
As businesses move away from conventional leases and individuals choose to work from an office near to their place of home, the neighbourhood coworking concept is in high demand. In FY22, revenues at TOP increased by 135%, and EBDITA went positive.
Aditya Verma, creator and chief executive officer of The Office Pass, anticipates a similar level of growth in fiscal year 2023. (TOP).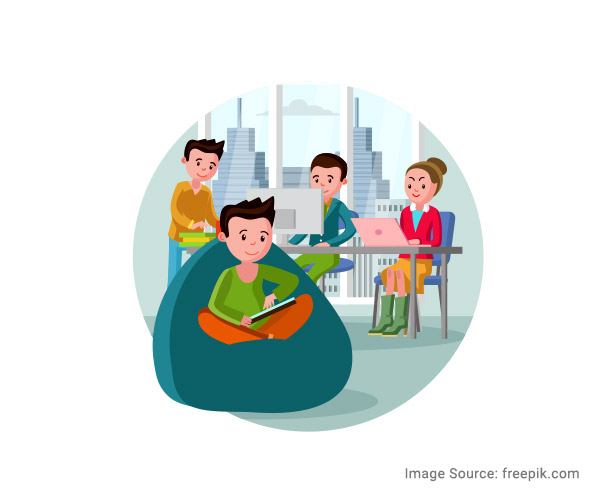 The 12 current offices of TOP (10 in Gurgaon, 1 each in Noida and South Delhi) are almost 90% occupied. With 13 active locations, this expansion will further reinforce TOP's leading position and make it the biggest Coworking operator in Delhi NCR. The business anticipates breaking even at the new office within three to four months after its debut.
Brijesh Damodaran, partner at Auxano Capital and one of the first investors in The Office Pass (TOP), said that TOP was the pioneer in the neighbourhood coworking space and is now the market leader. Its USP has been its effective management of working capital and diligence in selecting new office locations.
The next major stage for TOP will be to expand its geographic reach outside the NCR, and this should occur in 2022-23.