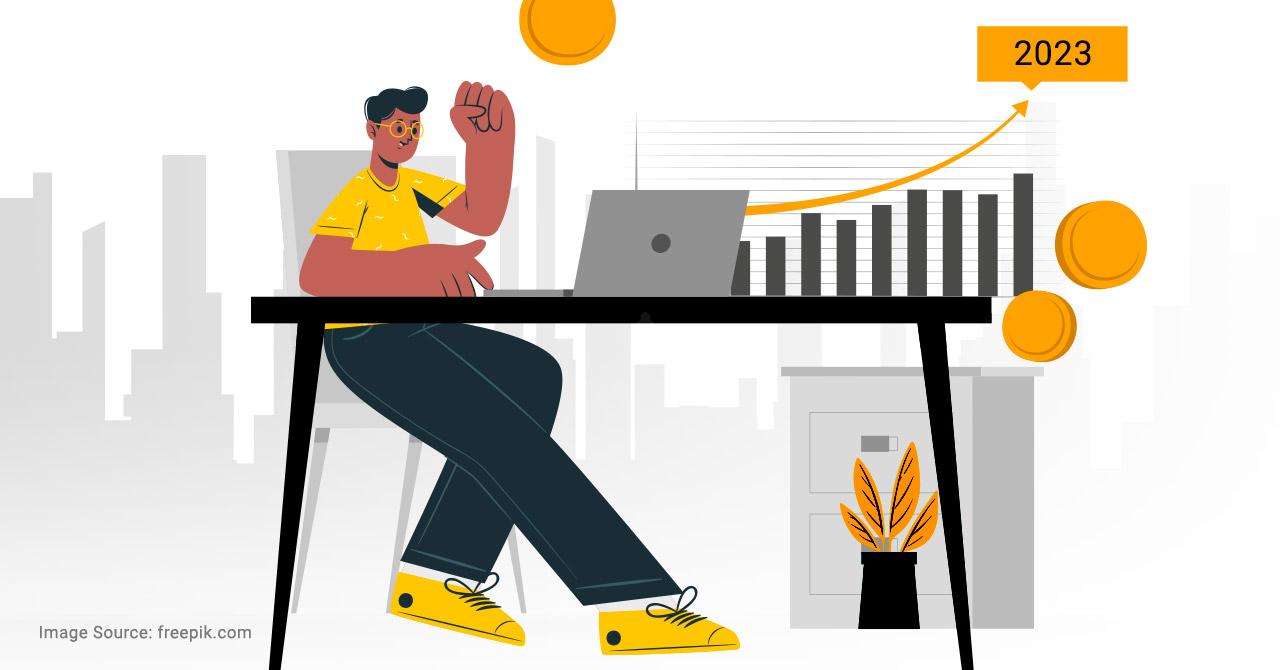 Stamp duty and registration fee income in India increased by 35% from INR 70,120 crore in H1 FY 2022 to INR 794,847 crore in H1 FY 2023, according to a research by Motilal Oswal Financial Services Limited.
The average monthly income collection for the first half of fiscal year 2023 was INR 15,803 crore.
Compared to INR 1,687 crore in the first half of fiscal year 2022, this indicates a large rise in real estae and home buying in 2022.
The residential real estate sector in India has fared very well over the last 18 to 24 months and will continue to do so through the second quarter of fiscal year 2023.
In fact unlike previous couple of years where there were a lot of discounts and offers offered by the Government (to negate the Covid related challenges), in the later half of 2022, the majority of benefits, such as stamp duty reduction, reduced lending rates, and cheaper prices, have vanished.
This definitely has been an indicator of the growing confidence of real estate buyers in Indian properties.
In terms of absolute income data, the State of Maharashtra has collected the most state revenue from Stamp Duty and registration at INR 18,600 Crore.
All in all the real estate market in India is poised to grow bigger and faster.