Walkeshwar Real Estate
Popular Locations in Walkeshwar Mumbai:
---
Area Experts in Walkeshwar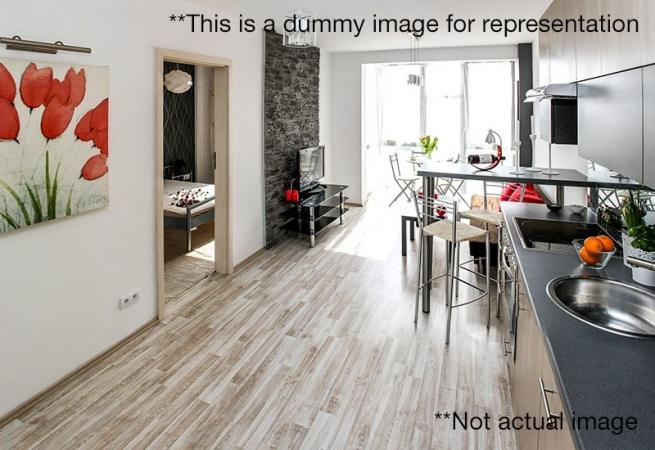 Dongersee Road, Walkeshwar, Mumbai
Rent: 1.75 Lacs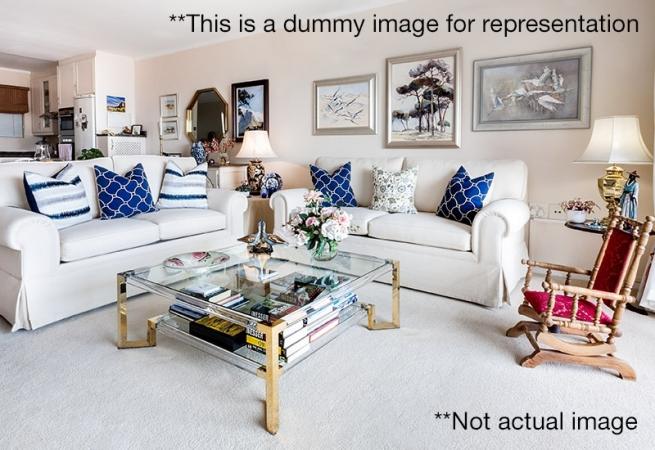 Dongersee Road, Walkeshwar, Mumbai
Rent: 1.40 Lacs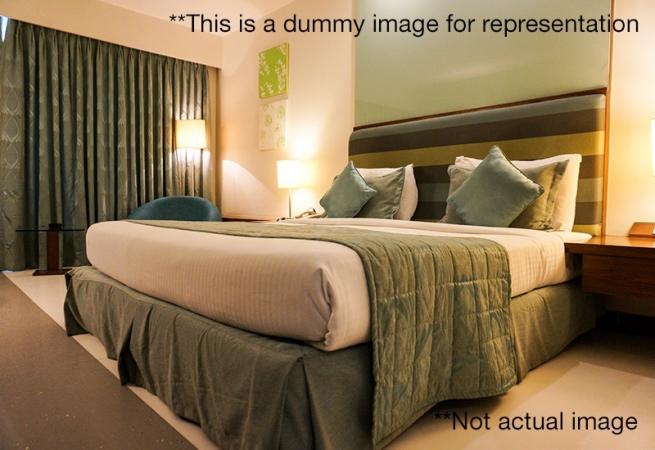 RRThakkar Marg, Walkeshwar, Mumbai
1.85 Cr
Featured Projects in Walkeshwar
Featured Listings in Walkeshwar
Featured Agents in Walkeshwar
Top Developers in Walkeshwar
Featured Developers in Walkeshwar
Collections
Explore curated lists of top real estate collections based on trends in Walkeshwar:
Rental Properties in Walkeshwar
Real Estate Blog
- in Walkeshwar
About Walkeshwar
---
WALKESHWAR

An affluent region is South Mumbai to which in north-western end is Marine Drive loop and is most famous for Banganga Temple and Jain Temple. Walkeshwar the name is derived from Lord Shiva and in modern technical terms the word is taken from Sanskrit work an idol made of Sand-Valuka Iswar.

The region also includes Malabar Hill and is in close proximity to Hanging Gardens and Raj Bhavan. While the region has maximum number of glumohar tress making a pretty site and one of the most expensive region in the whole country. With a price range from ninety-two thousand to one lakh per square foot. Which is compare to a luxury apartment on international seas. The region not only have government residencies but also Bollywood celebrities residencies.

Some of the popular locations in these region area Dongersee Road, Raj Bhavan, Loyal Compound, Walkeshwar Road, Malabar Hill, BG Kher Marg, RRTHakkar Marg. While some the residential projects are Queens View, Anupam CHS, Sanidhya, Riviera, Queens View, Ritu Apartments and many other such landmarks.
Proximity and Landmarks Near Walkeshwar
While the complex has few famous landmarks like Ebraheem Jetha Art Galleries, Kamla Nehru Park, Nath Gagangiri Maharak Ashram, Somaiya House, Shri Adishwarji Jain Temple and many other such landmarks. While the nearest railway station is Charni Road and Mumbai Central.