Kalyan Real Estate
Popular Locations in Kalyan Mumbai:
---
Area Experts in Kalyan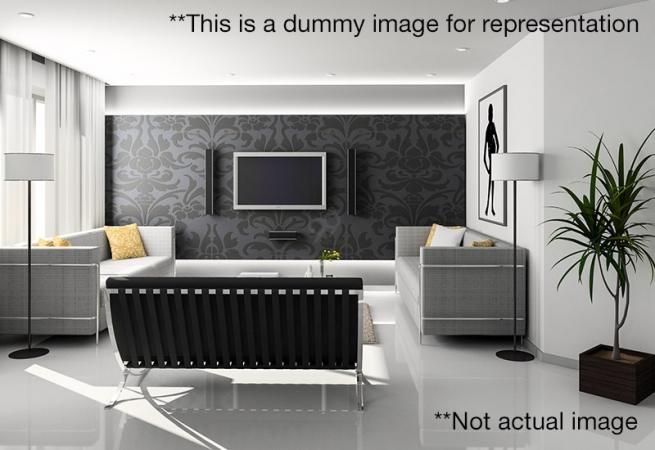 Gauripada, Kalyan, Mumbai
33 Lacs Onwards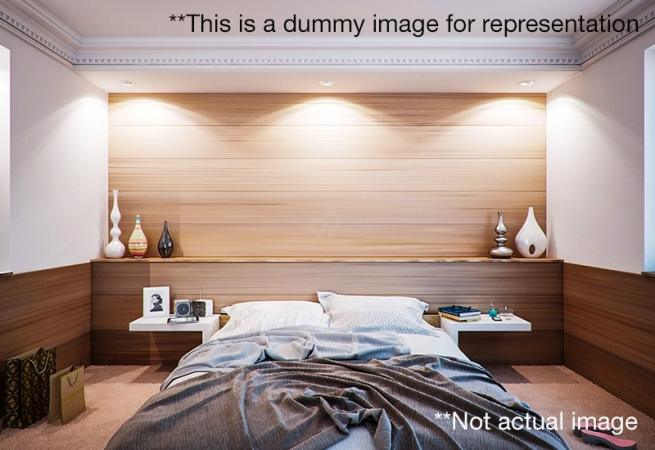 Murbad Road, Kalyan, Mumbai
33.12 Lacs
Featured Projects in Kalyan
Featured Listings in Kalyan
Featured Agents in Kalyan
Featured Developers in Kalyan
Collections
Explore curated lists of top real estate collections based on trends in Kalyan:
Rental Properties in Kalyan
Real Estate Blog
- in Kalyan
About Kalyan
---
KALYAN

Kalyan a city in the Thane District of Maharashtra. The region is within the administrative division and comes under talkua leve and has an neighboring township of Dombivali. The region is considered a part of MMR, along with Vitthalwadi, Bhiwandi, Thane & Ulhasnagar. While kalian is the ninth biggest city of Maharashtra and twenty-eight in the county. The region is divided in two zones Kalyan (East) and Kalyan (West). While auto-rickshaws are second most important transport after railways.

While the region have some popular localities like Annabhau Sathe Nagar, Khadakpada, Sapad, Umberdegaon, Phase Three, Vijay Nagar, Nandivali Gaon, Dwarli Gaon, Lord Shiva Paradise Road, Barave Road, Agiyari Road, Ulhasnagar and many other such localities.

Some of the residential projects in this region include Guru Atman Kalyan, Mehta Yogi Dham-Kalyan West, Amrut Palms-Kalyan West, Mehta Amrut Heaven-Kalyan West and many other such residential projects.

Proximity and Landmarks Near Kalyan
The region have few other landmarks other than residential projects which are Jalmari Mandir, Metro Junction Mall, Datta Temple, Ganeshwadi Post Office, Holy Cross Hospital, Civil Court, Bala Saheb Thakrey Mandal, Dr Kasle Shriyash Hospital, Fortis Hospital, Subhas Maidan, Kalyan Court, JP Resort and many other such landmarks.

Property Rates in Kalyan Locations
| Year | City | Jan-Mar | Apr-Jun | Jul-Sep | Oct-Dec |
| --- | --- | --- | --- | --- | --- |
| 2023 | Kalyan-Mumbai | | | | |
| 2023 | Kalyan-Mumbai | | | | |
| 2023 | Kalyan-Mumbai | | | | |
| 2023 | Kalyan-Mumbai | | | | |
| 2023 | Kalyan-Mumbai | | | | |
| 2023 | Kalyan-Mumbai | | | | |
| 2023 | Kalyan-Mumbai | | | | |
| 2023 | Kalyan-Mumbai | | | | |
| 2023 | Kalyan-Mumbai | | | | |
| 2023 | Kalyan-Mumbai | | | | |
| 2023 | Kalyan-Mumbai | | | | |
| 2023 | Kalyan-Mumbai | | | | |
| 2023 | Kalyan-Mumbai | | | | |
| 2023 | Kalyan-Mumbai | | | | |
| 2023 | Kalyan-Mumbai | | | | |
| 2023 | Kalyan-Mumbai | | | | |
| 2023 | Kalyan-Mumbai | | | | |
| 2023 | Kalyan-Mumbai | | | | |
| 2023 | Kalyan-Mumbai | | | | |
| 2023 | Kalyan-Mumbai | | | | |
| 2023 | Kalyan-Mumbai | | | | |
| 2023 | Kalyan-Mumbai | | | | |
| 2023 | Kalyan-Mumbai | | | | |
| 2023 | Kalyan-Mumbai | | | | |
| 2023 | Kalyan-Mumbai | | | | |
| 2023 | Kalyan-Mumbai | | | | |
| 2023 | Kalyan-Mumbai | | | | |
| 2023 | Kalyan-Mumbai | | | | |