Dombivali Real Estate
Popular Locations in Dombivali Mumbai:
---
Area Experts in Dombivali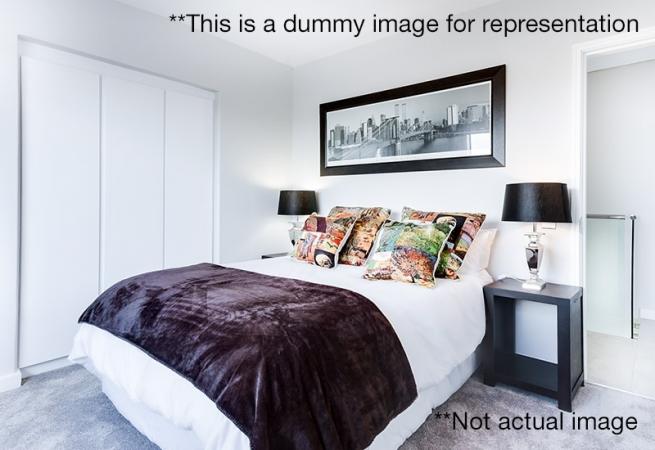 Kalyan Shil Road, Dombivali, Mumbai
35.20 Lacs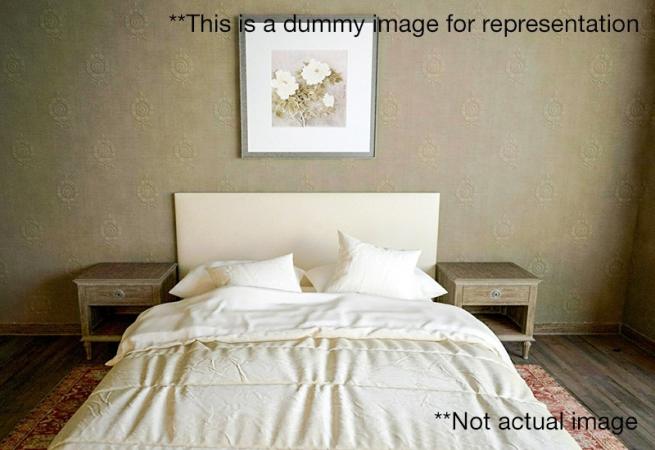 Kalyan Shil Road, Dombivali, Mumbai
35 Lac Onwards

Featured Projects in Dombivali
Featured Listings in Dombivali
Featured Agents in Dombivali
Top Developers in Dombivali
Featured Developers in Dombivali
Collections
Explore curated lists of top real estate collections based on trends in Dombivali:
Rental Properties in Dombivali
Real Estate Blog
- in Dombivali
About Dombivali
---
DOMBIVALI

Dombivali a suburban city of Mumbai located in the Thane District of Maharashtra. While th region is served by Mumbai Suburban railway network. It is one of th busiers station on the central line and witness a footfall of more than than three lakh commuters daily. Long journey express train halt here, the region is well connected to Mumbai and Navi Mumbai through Thane. The region is divided in two zone Dombivali (East) and Dombivali (West).

While some of the popular localities in these region Kanchangoan, Kumbharkhan Pada, Juni, Tukaram Nagar, Datiwali Gaon, Usarghar Gaon, Nandivli,Kalyan Shil Road and many other such localities. Some of the residential projects in this region include Atlanta Enclave-Dombivali East, Versatile Valley-Dombivali East, Lodha Codename Finale, Bhoomi Lawns-Dombivali East and any other such projects.

Proximity and Landmarks Near Dombivali
The region has few other landmarks other that residential projects which are AIMS Hospital, Gopi Cine Mall, Bhagshala Maidan, Nehru Maidan, Infant Jesus Church, Metro Junction Mall, Immaculate Conception Church, Rotary Garden, Manjunatha College, Karwa Hospital, Parvati Mahadev Temple and many other such landmarks.