Chandivali Real Estate
Popular Locations in Chandivali Mumbai:
---
Area Experts in Chandivali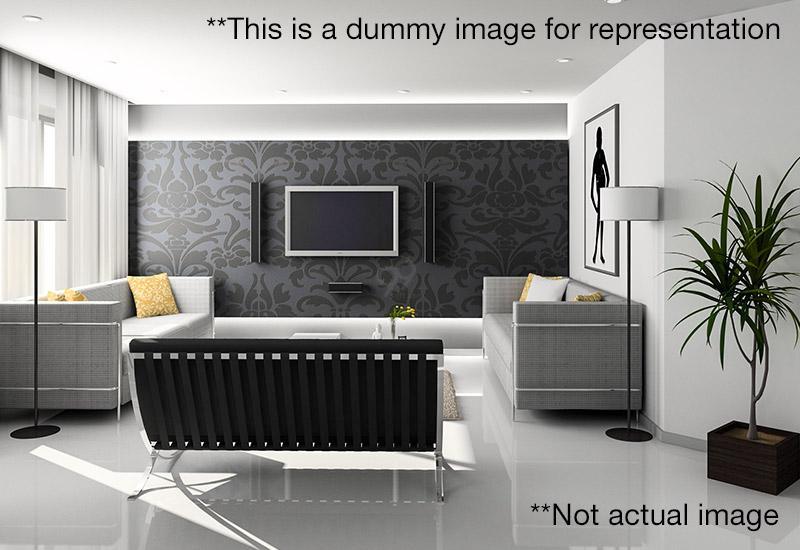 Chandivali, Mumbai
2.72 Cr (0% Brokerage)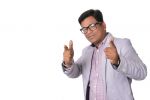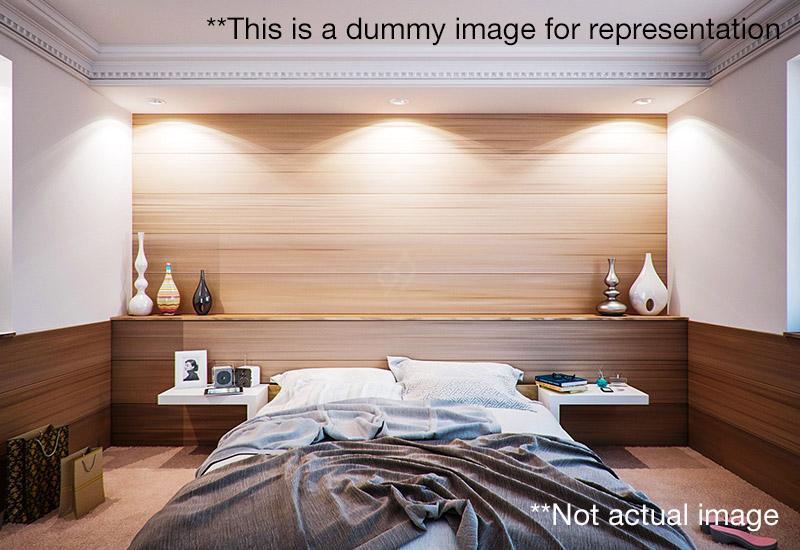 Chandivali, Mumbai
1.29 Cr (0% Brokerage)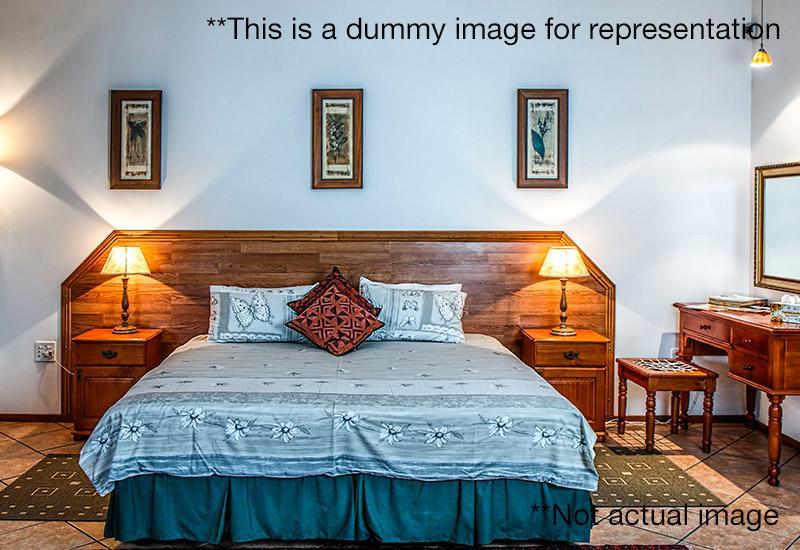 Chandivali, Mumbai
1.29 Cr (0% Brokerage)
Featured Projects in Chandivali
Featured Listings in Chandivali
Featured Agents in Chandivali
Top Developers in Chandivali
Featured Developers in Chandivali
Collections
Explore curated lists of top real estate collections based on trends in Chandivali:
Rental Properties in Chandivali
Real Estate Blog
- in Chandivali
About Chandivali
---
Location and surrounding area of Chandivali
Chandivali in Andheri East neighbourhood is an exclusive residential community. Andheri Railway Station on the Western line is 6 kilometres away, whereas Ghatkopar Railway Station on the Central line is around 4 kilometres away. Less than one kilometre separates Jogeshwari-Vikhroli Link Road (JVLR) from Vikhroli. It is bordered to the north by Powai Lake, to the east by the Powai/Hiranandani complex, to the south by Saki Naka, and to the west by Marol. On Chandivali Farm Road, there is a film studio with the same name that is functioning and one of the oldest in Mumbai. In the centre of the neighbourhood is a big gated community called Raheja Vihar.
Chandivali is one of the 288 Assembly constituencies in the state of Maharashtra and has the name of an Assembly seat. In the Mumbai Suburban district, the Chandivali Assembly seat is included in the Mumbai North Central Lok Sabha constituency with five other Vidhan Sabha segments, namely Kalina, Vile Parle, Kurla, Bandra West, and Bandra East.
Demand for residential space in Chandivali is mostly driven by professionals employed in Powai, Andheri, and the LBS route. Raheja Vihar, Mhada Colony, and Sangharsh Nagar are important neighbourhoods in the vicinity. The neighbourhood has been substantially developed by prominent developers as Kalpataru Group, Shapoorji Pallonji, Hiranandani Group, and Lodha group. However, there are several new real estate developers in Chandivali that are involved in numerous residential and commercial real estate projects.
Several important developments in the vicinity include Raheja Vihar, Hiranandani Atlantis, L&T Emerald Isle, Nahar Amrit Shakti, Vicinia, Hiranandani Gardens, Nahar Yarrow Yucca Vinca, Amaryllis Towers and Plaza, etc.
Chandivali infrastructure
Chandivali offers excellent road and rail access to the rest of Mumbai city.Andheri on the Western Line and Ghatkopar on the Central Line are the two stations that serve the region. Sakinaka is the nearest station on Line 1 (Versova - Andheri - Ghatkopar). About 6 kilometres separate you from Mumbai International Airport.
Social & retail infra in Chandivali
There are several local markets in the neighbourhood, such as those at Mhada colony, Chandivali road, and R City Mall.There are notable schools and institutions in the neighbourhood, such as Nahar International School, Pawar Public School, Singhad Institute of Business Management, Indira Gandhi College of Arts & Commerce, and Film Academy of Cinematic Excellence.Apex Multi Specialty Hospital, Axon Hospital, and Nahar Medical Centre are some of the hospitals in the region.Local centres of employment In addition, Chandivali has several banks and IT offices on Andheri Ghatkopar Road and LBS Road, making it the main job generator.
Source: Ghar.tv Research team
Post Free Chandivali Property Listings on Ghar.tv
You may post free Chandivali property listings on Ghar.tv. You may sell or rent your property in Chandivali more quickly by advertising your residential, commercial, or retail property on Ghar.tv, and you can anticipate high-quality inquiries for your Chandivali property.
For the greatest client replies to your free online Chandivali real estate advertisements, please provide as much Chandivali property data and quality photographs as possible.If you are a Chandivali real estate agent or a property owner or real estate developer in Chandivali, you can post your houses, offices, and stores for sale or rent on Ghar.tv and get the highest quality of inquiries and property leads for Chandivali properties.
Online marketing of real estate and properties in Chandivali
As a Chandivali property developer, you may collaborate with the Chandivali new projects team at Ghar.tv for the most effective and efficient property marketing in the Chandivali region. Ghar.tv offers several options for Chandivali online property marketing and new project promotion.
Digital real estate marketing for Chandivali real estate generates a substantial number of buyer leads for new and under construction projects in Chandivali as well as resale apartments in Chandivali. As one of the most dependable online real estate marketing businesses for Chandivali real estate marketing, Ghar.tv assists with Malad property promotion and lead creation for Chandivali property brokers and Chandivali real estate developers. We use the most effective real estate marketing strategies to generate high-quality leads for forthcoming projects in Chandivali as well as completed projects in Chandivali.
You may use Ghar.tv Chandivali property digital marketing services to efficiently advertise all types of Chandivali real estate.